Wondering what's in store for you today? Well, we have you covered. Aries, Taurus, Gemini, Virgo, Cancer, Leo, Libra, Scorpio, Sagittarius, Capricorn, Aquarius, Pisces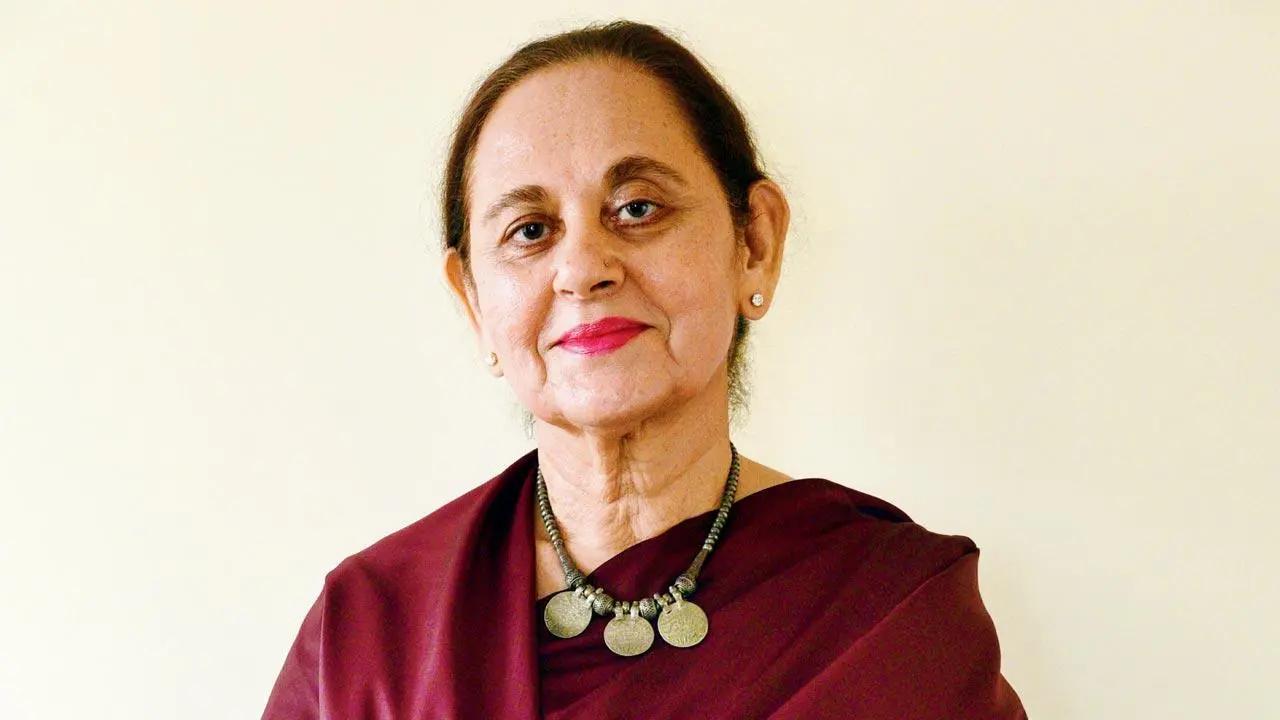 Shirley Bose
Do you know what the stars hold for you in terms of love life, career, business and personal wellness today? Well, read on to know your astrological predictions as per your zodiac sign for March 28

Aries   
March 21 – April 20
An impromptu brunch is enjoyable. Flow with events without questioning universal vibes. This allows life and circumstances to alter at amazing speeds.
Cosmic tip: Enjoy this closeness and reciprocity of feelings.
ADVERTISEMENT

Taurus   
April 21 – May 20
A business meeting ends on a positive note. It's important to discuss household expenses and budget.
Cosmic tip: Place speed breakers if you feel the relationship is moving ahead too fast.

Gemini  
May 21 – June 21
Investing in property has been discussed so many times that now you are tired of the subject. Let it be.
Cosmic tip: Genuinely forgive a friend to strengthen the bond.
Also Read: Weekly horoscope: Check astrological predictions for all zodiac signs

Cancer 
June 22 – July 23
A mini holiday is put on hold for a while due to an unexpected urgent deadline. Be patient.
Cosmic tip: Incur positive karmas, which in turn make silence blissfully peaceful.

Leo 
July 24 - Aug 23
Obstacles to success are in the immediate past. Sustained efforts to excel at work are rewarded.
Cosmic tip: Make every effort to spend maximum time with loved ones, or that special person.

Virgo 
Aug 24 – Sept 23
It's easy for you to give advice because your own clarity of mind. Love life is enchanting.
Cosmic tip: Enjoy this impromptu meeting with a friend, followed by some necessary shopping.

Libra 
Sept 24 – Oct 22
Today, say less than you actually want to. Buying a vehicle is still a question mark.
Cosmic tip: Don't get carried away with sweet talk and sugary compliments that mean nothing.

Scorpio  
Oct 23 – Nov 22
Your prayers have manifested a great relationship. Your favourite relative gets in touch. Don't ignore a cough or a cold.
Cosmic tip: Trust your judgment. Refrain from asking people for validation.

Sagittarius 
Nov 23 – Dec 22
Getting to know each other is a delightful phase in this friendship. Use organizing skills to make much needed changes at work.
Cosmic tip: Carefully follow up with new contacts made.

Capricorn 
Dec 23 – Jan 20
Don't do anything to make your spouse/ partner feel insecure. This promotion brings you on par with decision makers at work.
Cosmic tip: Be self-sufficient to experience more respect and love.

Aquarius 
Jan 21 – Feb 19
Enduring and serene love makes this relationship what it is. Be aware of ramifications of taking a loan.
Cosmic tip: Together work at resolving regularly recurring issues between you both.

Pisces 
Feb 20 – March 20
Constantly worrying about desires and wants makes them manifest in a way you don't want. Quit worrying. Have faith. Signing a contract takes longer.
Cosmic tip: Be aware of your thoughts.