Horoscope today - Wondering what's in store for you today? Well, we have you covered. Aries, Taurus, Gemini, Virgo, Cancer, Leo, Libra, Scorpio, Sagittarius, Capricorn, Aquarius, Pisces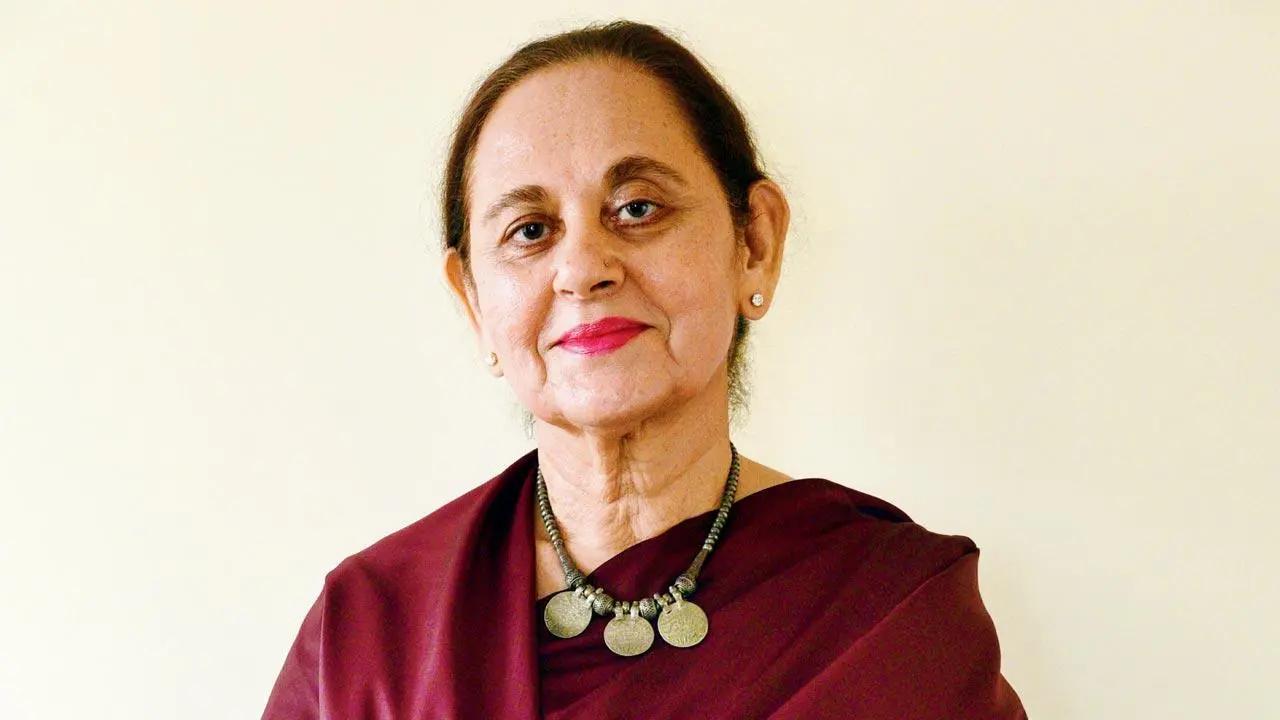 Shirley Bose
Do you know what the stars hold for you in terms of love life, career, business and personal wellness today? Well, read on to know your astrological predictions as per your zodiac sign for March 30.

Aries   
March 21 – April 20
There's a logical solution to an issue at work. Consider it dispassionately to arrive at the truth. Keep the ego aside.
Cosmic tip: Enjoy memories that re-emerge on receiving a gift.
ADVERTISEMENT

Taurus   
April 21 – May 20
An important relationship decision has to be made, but not in an impulsive manner. A job offer is received.
Cosmic tip: Be happy career has entered onto a faster moving track.

Gemini  
May 21 – June 21
Free-lance work picks up. Income increases, much to your relief. Considering other more interesting business opportunities is revealed .
Cosmic tip: Don't get lost in mind numbing daily chores. Delegate.
Also Read: Weekly horoscope: Check astrological predictions for all zodiac signs

Cancer 
June 22 – July 23
Enjoy your freedom. Emotional and financial security speaks of good times ahead. Health is good.
Cosmic tip: Be aware of how you speak. You can be unnecessarily sharp and blunt.

Leo 
July 24 - Aug 23
Keep energy levels topped up with freshly cooked nutritious food, adequate exercise and enough sleep at night. Another business trip is planned.
Cosmic tip: Be prepared to work longer hours today.

Virgo 
Aug 24 – Sept 23
Continue building a strong career foundation. Enjoy the moment as the past can't be altered, the future can't be controlled.
Cosmic tip: Don't be so self-protective that you end up isolating yourself.

Libra 
Sept 24 – Oct 22
Be aware of pedestrians, traffic and children walking on the roads. Drive carefully. Be aware.
Cosmic tip: Change yourself. Don't try to change the other person. Accept the person unconditionally.

Scorpio  
Oct 23 – Nov 22
Past investments bring results. Someone you love may try to gaslight or subtly bully you all in the name of love.
Cosmic tip: Be prepared for an extra busy day to unfold.

Sagittarius 
Nov 23 – Dec 22
Don't explain yourself if you are the boss. There's a sense of frustration if you are answerable to a boss.
Cosmic tip: Don't hold onto real or imagined slights or insults.

Capricorn 
Dec 23 – Jan 20
It's important to discuss finances, the budget, savings, etc. with the spouse/ partner. Health is good.
Cosmic tip: Compromise without feeling taken advantage of. Or don't compromise at all. Continue negotiating.

Aquarius 
Jan 21 – Feb 19
Maintain a distance from colleagues as vibes in the office are of heightened tempers.
Cosmic tip: Realise there's no future to a potential relationship. Peace of mind is more important.

Pisces 
Feb 20 – March 20
Work gets completed on time. In fact, you clear up some work for tomorrow too. Health is good.
Cosmic tip: Take care about not appearing to be stubborn or unkind.