Wondering what's in store for you today? Well, we have you covered. Aries, Taurus, Gemini, Virgo, Cancer, Leo, Libra, Scorpio, Sagittarius, Capricorn, Aquarius, Pisces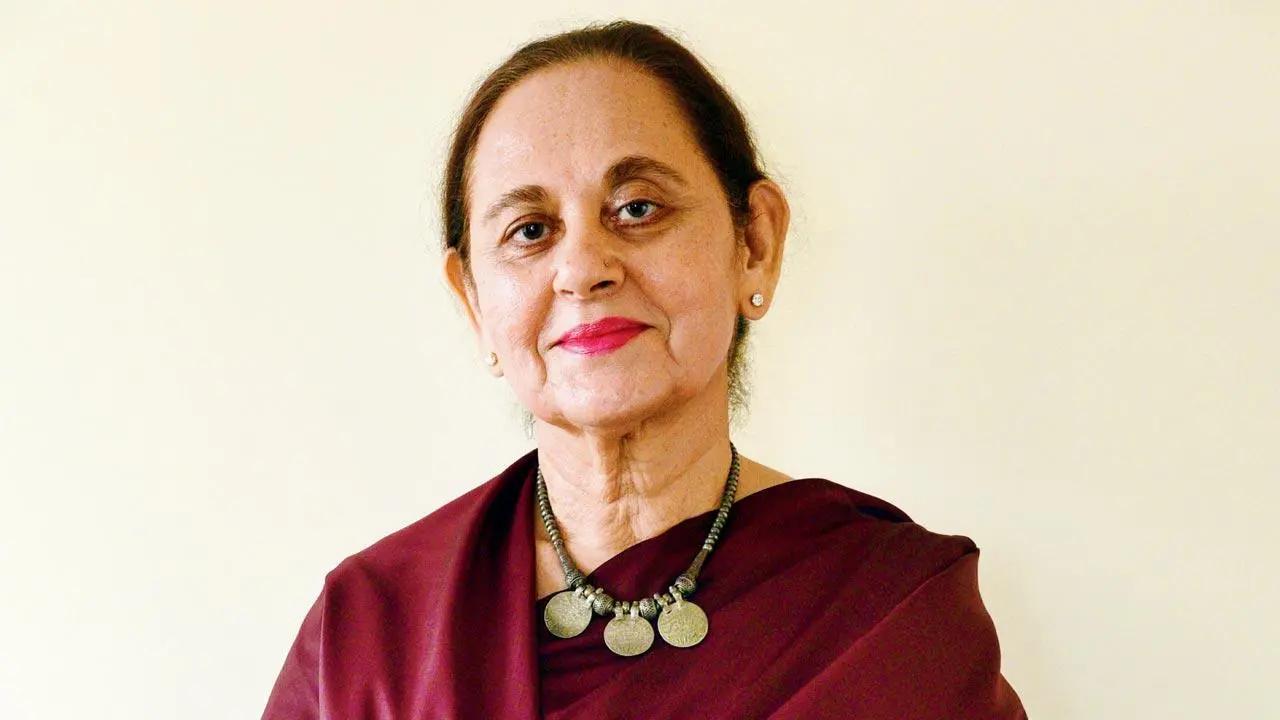 Shirley Bose
Do you know what the stars hold for you in terms of love life, career, business and personal wellness today? Well, read on to know your astrological predictions as per your zodiac sign for March 31.

Aries   
March 21 – April 20
That special relationship is happier now since both are concentrating on positive personality traits.
Cosmic tip: Enjoy this sense of happy anticipation as you wait for good news to arrive..
ADVERTISEMENT

Taurus   
April 21 – May 20
A business meeting is re-scheduled at the last minute, but its fine by you. The mood is not conciliatory today.
Cosmic tip: Don't get sidetracked by an opposing viewpoint. Stay with facts.

Gemini  
May 21 – June 21
New work comes in steadily. A karmic bond of love manifests, taking you by surprise at its intensity.
Cosmic tip: Don't take any chances with speculative schemes. Let them go.
Also Read: Weekly horoscope: Check astrological predictions for all zodiac signs

Cancer 
June 22 – July 23
Remain focused on the goal set to become reality. Don't allow competitive colleagues to irritate or be a threat.
Cosmic tip: Be as practical as is possible for you.

Leo 
July 24 - Aug 23
Re-evaluate priorities to remain in focus and on track. Remain aware.
Cosmic tip: Change two habits you know are not good for you (they also don't endear you to family).

Virgo 
Aug 24 – Sept 23
Make the first move to apologize. Life is too short to hold onto anger. Health is good.
Cosmic tip: Pay heed to advice from someone who genuinely cares for you.

Libra 
Sept 24 – Oct 22
You aren't reacting hastily, but need to take firm action. Have faith in your love. New beginnings in business are auspicious.
Cosmic tip: Simplify life by learning from past impulsive decisions.

Scorpio  
Oct 23 – Nov 22
Be yourself but adapt to changing situations gracefully. Talk to a friend who seems to be avoiding you.
Cosmic tip: Listen to a beloved's explanation instead of believing comfortable conclusions.

Sagittarius 
Nov 23 – Dec 22
Stand up for what you believe is right. Don't compromise on ethics. Read a contract carefully.
Cosmic tip: Consider your take on a subject. Discuss it in a conciliatory manner.

Capricorn 
Dec 23 – Jan 20
Dealing with piled up work or chores gets completed quicker than expected. A new business partnership begins.
Cosmic tip: Maintain the fine line between being too independent and totally dependent.

Aquarius 
Jan 21 – Feb 19
It's easy to just lose your temper when some work is not completed by a junior, but being dignified is more important.
Cosmic tip: Be open to giving and receiving love.

Pisces 
Feb 20 – March 20
Identification with too many ideas is a source of confusion. Work towards clarity before taking decisions.
Cosmic tip: Be aware of Divine timing in your life. What you hold dear manifests.