Wondering what's in store for you today? Well, we have you covered. Aries, Taurus, Gemini, Virgo, Cancer, Leo, Libra, Scorpio, Sagittarius, Capricorn, Aquarius, Pisces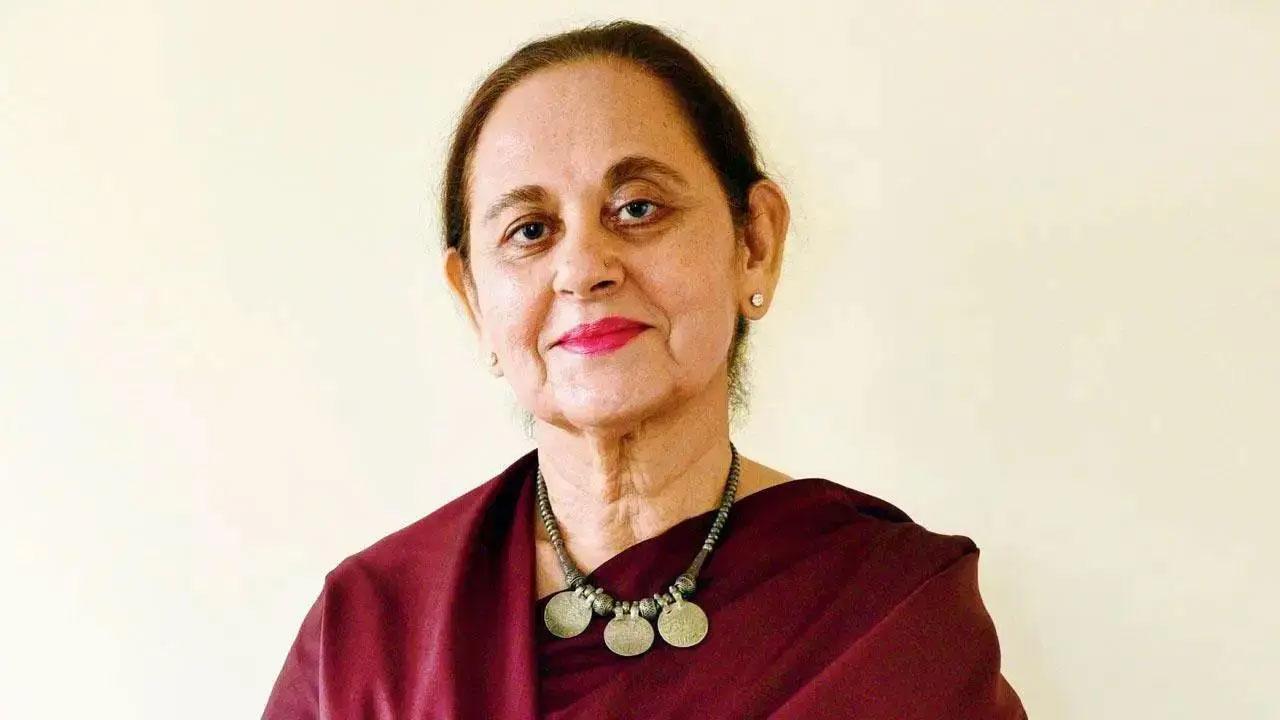 Shirley Bose
Do you know what the stars hold for you in terms of love life, career, business and personal wellness today? Well, read on to know your astrological predictions as per your zodiac sign for May 27.

Aries   
March 21 – April 20
A lurking suspicion about a colleague is proved right. It's good you withheld trust. Keep this to yourself, though.
Cosmic tip: This relationship is fantastic in most ways. Keep improving it.
ADVERTISEMENT

Taurus   
April 21 – May 20
Good karma brings just rewards in having more dispensable income, receiving an insurance payment or buying property.
Cosmic tip: Give a little slack to a friend who is unduly argumentative.

Gemini
May 21 – June 21
Networking has resulted in additional work coming to you. A new contract is signed.
Cosmic tip: Consciously be aware of ways in which you've created impediments and obstacles for yourself.
Also Read: Weekly horoscope: Check astrological predictions for all zodiac signs

Cancer 
June 22 – July 23
A brainstorming session at work proceeds effortlessly with new ideas being discussed fluently. Family relationships need to be balanced further.
Cosmic tip: Empower yourself with confidence.

Leo 
July 24 - Aug 23
The universe gives back tenfold when intentions are altruistic and unselfish. A slow day at work allows completing some for tomorrow.
Cosmic tip: Offer unconditional love and understanding to a friend.

Virgo 
Aug 24 – Sept 23
You wish a friend would listen and stop giving unasked for gifts. This creates too much stress for you.
Cosmic tip: Explain to your spouse/partner of work pressure for a while.

Libra 
Sept 24 – Oct 22
Some consult a lawyer to draft a document. Health is good.
Cosmic tip: Lay down the red carpet for a karmic cycle of abundance.

Scorpio  
Oct 23 – Nov 22
Work on why you have this underlying fear of change. For some a temporary change of residence is revealed, or an extended visit overseas.
Cosmic tip: Quickly resolve an unintended misunderstanding.

Sagittarius 
Nov 23 – Dec 22
Your caring but no-nonsense manner keeps the relationship on course.
Cosmic tip: Be completely involved in day-to-day activities as life is about to change for the better.

Capricorn 
Dec 23 – Jan 20
Keep the diet as healthy as possible, avoiding junk food. Make time for hobbies and recreation, too.
Cosmic tip: Keep making the same resolution till you've achieved mastery over it.

Aquarius 
Jan 21 – Feb 19
There's genuine appreciation from the boss for work completed. A parent has something of great importance to discuss with you.  
Cosmic tip: Cope with a conflict with tenderness and peacefulness.

Pisces 
Feb 20 – March 20
This karmic cycle supports a change of job or even relocation within the country or overseas. Health is good.
Cosmic tip: Use love to bind the relationship and not destroy it.