Wondering what's in store for you today? Well, we have you covered. Aries, Taurus, Gemini, Virgo, Cancer, Leo, Libra, Scorpio, Sagittarius, Capricorn, Aquarius, Pisces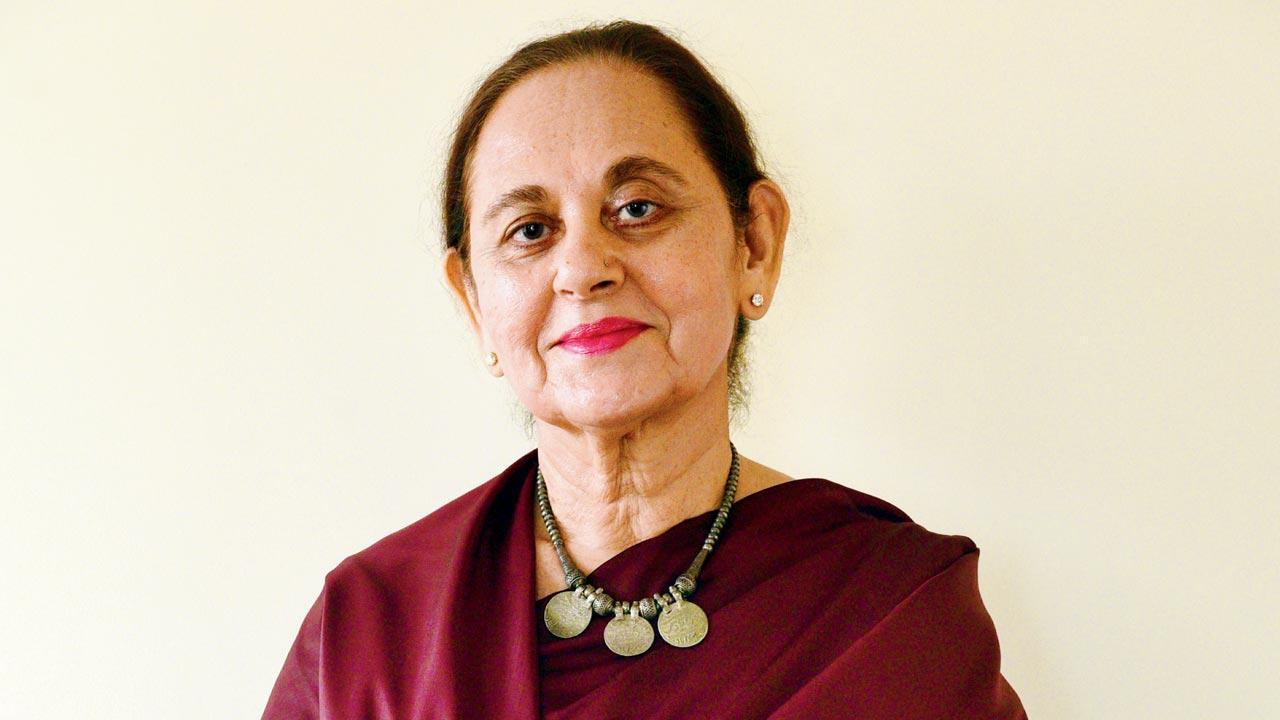 Shirley Bose
Listen to this article
Horoscope today, September 22: Check astrological predictions for all zodiac signs
x
Do you know what the stars hold for you
Know your astrological predictions
Check astrological predictions for all zodiac signs
Do you know what the stars hold for you in terms of love life, career, business and personal wellness today? Well, read on to know your astrological predictions as per your zodiac sign for September 22.

Aries   
March 21 – April 20
Today is ideal for meeting friends once work has been completed. Health is good.
Cosmic tip: Be careful what you post on social media. It should not be anything sensational.
ADVERTISEMENT

Taurus   
April 21 – May 20
Spending time with family is the best way to be according to you. Do maintain a healthy diet.
Cosmic tip: Systematically flow in this karmic cycle of delays without getting impatient.

Gemini
May 21 – June 21
Point out a huge mistake in a meeting held to bounce ideas off each other regarding a project.
Cosmic tip: Spend time alone in the evening if that is the preference today.

Cancer 
June 22 – July 23
Hard work has brought bountiful results. It's easier to deal with colleagues. Decide to resolve inner conflicts.
Cosmic tip: Remain focused on today so some opportunities don't slip away undetected.
Also read: Horoscope today, Sept 21: Check astrological predictions for all zodiac signs

Leo 
July 24 - Aug 23
Though friends are disappointed at your turning down a luncheon invitation, you promise to be there the next time.
Cosmic tip: Get enough sleep at night since you've had a busy day.

Virgo 
Aug 24 – Sept 23
Nurturing yourself is important too. All your time is spent nurturing family. Don't ignore intuition.
Cosmic tip: Don't be too practical. Treat the issue with sensitivity and genuine care.

Libra 
Sept 24 – Oct 22
Create a distance between yourself and people who send jealous or negative vibes. Have joint pain treated by a doctor.
Cosmic tip: Think in a positive manner if fixated on one matter.

Scorpio  
Oct 23 – Nov 22
Don't be too forthright. A little bit of diplomacy goes a long way. Don't over exercise or diet to lose weight.
Cosmic tip: Acknowledge feelings can be irrationally emotional too. Don't fight it.
Sagittarius 
Nov 23 – Dec 22
Don't set stressful expectations about the amount of work you can do in one day. Go easy on yourself.
Cosmic tip: Acknowledge one relationship is just stuck and languishing in no-man's-land.

Capricorn 
Dec 23 – Jan 20
Having a difference of opinion with a friend is normal. Don't over-react.
Cosmic tip: Let there be clarity about what you are saying. Don't use very complicated words or phrases.

Aquarius 
Jan 21 – Feb 19
This karmic cycle doesn't encourage a change of job. Just stay with the present one for now. Wear orange or tan today.
Cosmic tip: Make travel plans after a family discussion.

Pisces 
Feb 20 – March 20
You enjoy spending time with friends, but can have too much of a good thing sometimes. Create distance.
Cosmic tip: Don't allow a discussion to morph into a soap opera.
"Exciting news! Mid-day is now on WhatsApp Channels

Subscribe today by clicking the link and stay updated with the latest news!"
Click here! Should housing societies be more cautious with their elevators and sewer lines?