Wondering what's in store for you today? Well, we've got you covered. Aries, Taurus, Gemini, Virgo, Cancer, Leo, Libra, Scorpio, Sagittarius, Capricorn, Aquarius, Pisces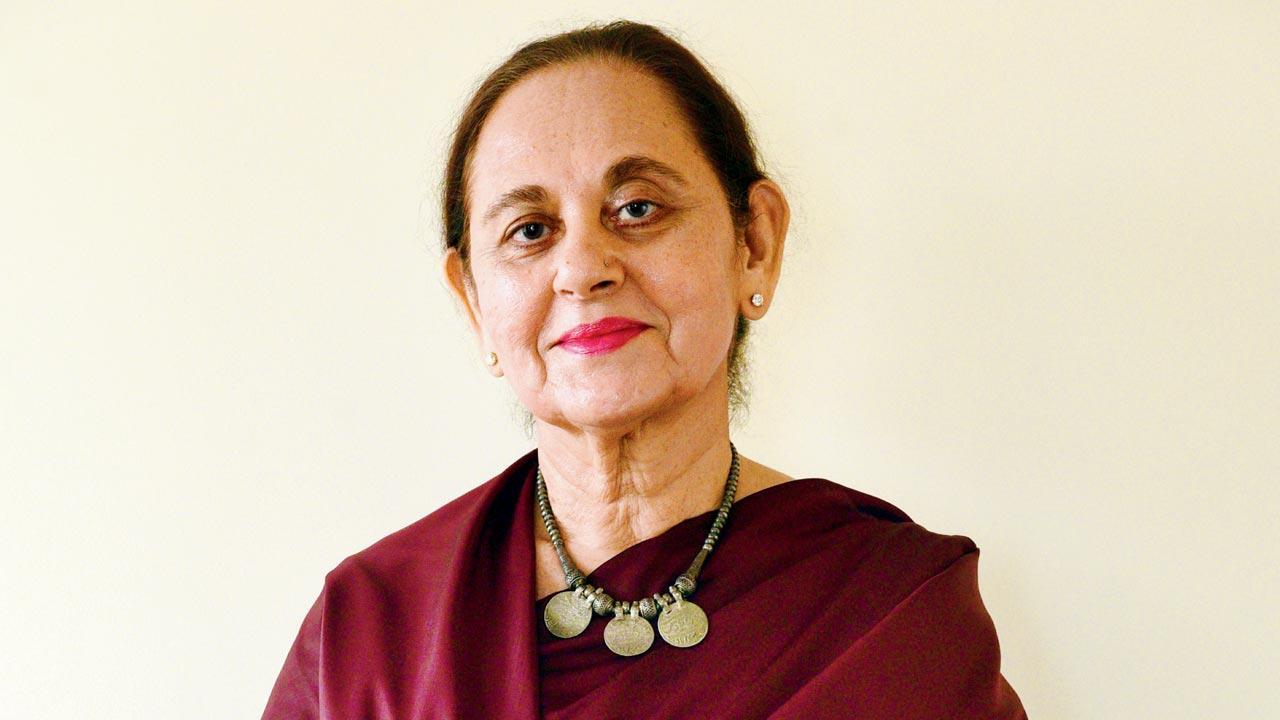 Shirley Bose
Do you know what the stars hold for you in terms of love life, career, business and personal wellness today? Well, read on to know your astrological predictions as per your zodiac sign for September 27.

Aries   
March 21 – April 20
Two memories emerge at regular intervals, making you wish you had taken a different stance. Discuss it with a friend.
Cosmic tip: Don't fear life changes as they're good for you.

Taurus   
April 21 – May 20
A wish finally manifests. You are happy and cheerful in general as life proceeds smoothly. Receiving recognition feels good.
Cosmic tip: Mentally shrug off what can't be changed. Enjoy today.

Gemini  
May 21 – June 21
All you are trying to do is be understanding and share practical advice, but your wisdom is not appreciated. Health is good.
Cosmic tip: Learn something creative like music or singling.

Cancer 
June 22 – July 23
General discipline at work needs to be addressed. Self-employed Cancereans must avoid getting inadvertently involved in a court case or some official enquiry.
Cosmic tip: Don't reveal all your aces together.

Leo 
July 24 - Aug 23
Taking a strong stand may work eventually, but taking a softer attitude brings results quicker. Discuss the issue first.
Cosmic tip: Don't feel dejected. You are in a position of advantage.

Virgo 
Aug 24 – Sept 23
There may be too much to complete and too little time to do it in. Carefully follow a priority list.
Cosmic tip: Don't react impulsively. Think with a calm mind.

Libra
Sept 24 – Oct 22
A karmic cycle of fame begins, especially for those in the media. You want to savour this feeling by being alone.
Cosmic tip: Share your happiness with family and special friends.

Scorpio  
Oct 23 – Nov 22
Family relationships may be slightly strained. Do what you can to bring back the good old days. Compromise immediately and whole heartedly.
Cosmic tip: A soft answer turns away wrath.

Sagittarius 
Nov 23 – Dec 22
A new relationship can be slightly stressful. Work towards understanding each other better. A new business partnership is workable.
Cosmic tip: Enjoy every experience by living in the moment with gratefulness.

Capricorn 
Dec 23 – Jan 20
Some people criticize just for the sake of it. Know you're on the right track. Ignore this nit-picking. 
Cosmic tip: Continue putting in dedicated hard work into all projects/ assignments.

Aquarius 
Jan 21 – Feb 19
News of an impending trip is surprisingly upsetting. You have your reasons for not wanting to travel. Honing professional skills is advised by the Tarot.
Cosmic tip: Indulge and pamper yourself.

Pisces 
Feb 20 – March 20
You feel so bogged down with work that at times you even forget how to smile. A fertile period begins for Pisceans.
Cosmic tip: Allow yourself to enjoy life too.