Wondering what's in store for you today? Well, we have you covered. Aries, Taurus, Gemini, Virgo, Cancer, Leo, Libra, Scorpio, Sagittarius, Capricorn, Aquarius, Pisces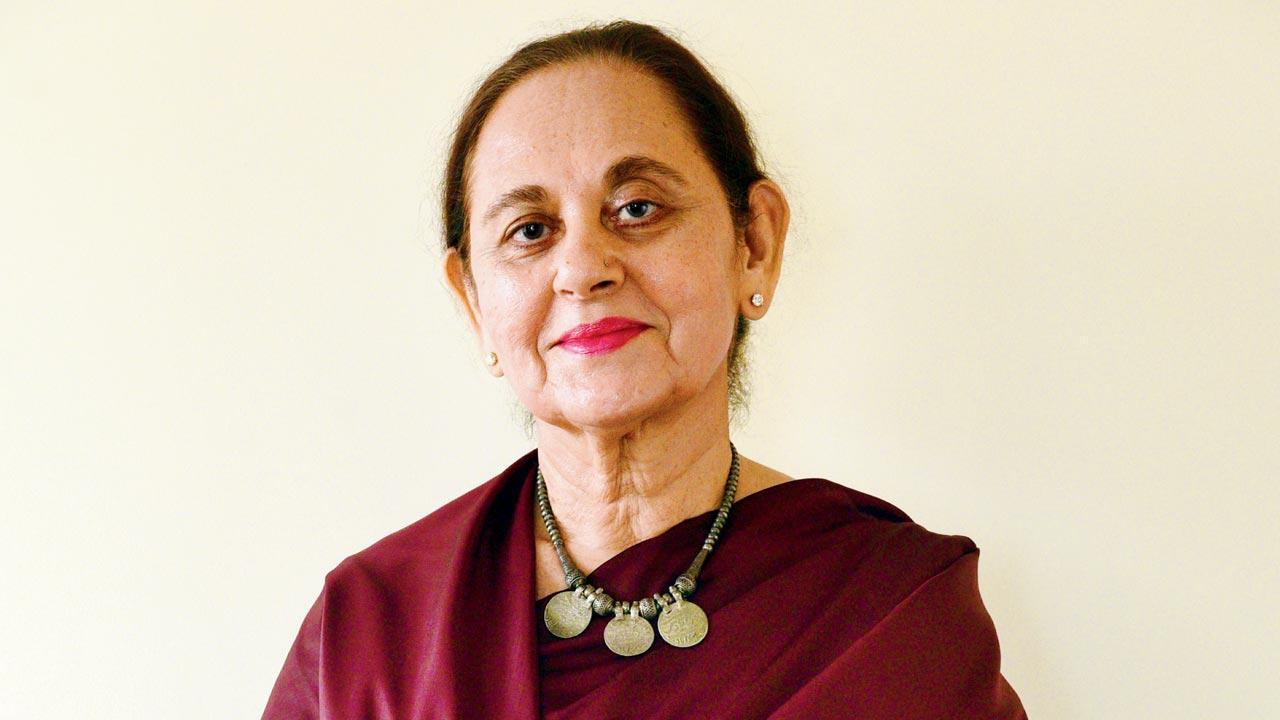 Shirley Bose
Listen to this article
Horoscope today, September 27: Check astrological predictions for all zodiac signs
x
Do you know what the stars hold for you
Know your astrological predictions
Check astrological predictions for all zodiac signs
Do you know what the stars hold for you in terms of love life, career, business and personal wellness today? Well, read on to know your astrological predictions as per your zodiac sign for September 27.

Aries   
March 21 – April 20
Older Ariens need to take care of their bone health and diet.
Cosmic tip: Professional life takes a different turn handling a project/ assignment unfamiliar to what's done so far.
ADVERTISEMENT

Taurus   
April 21 – May 20
Don't allow a meddling busybody to upset a perfect balance with someone.
Cosmic tip: Maintain a pleasant and affable demeanor with all, but be close to just a few chosen people.

Gemini
May 21 – June 21
A karmic cycle of travel begins. It will also be easier for leave to be sanctioned according to plans.
Cosmic tip: Maintain this perfect harmony between empathy, wisdom, stubbornness and focus.

Cancer 
June 22 – July 23
Career opportunities seem to be coming in a never ending stream, which is good, but can cause confusion.
Cosmic tip: Create emotional and physical distance with someone who is just being nasty.

Leo 
July 24 - Aug 23
Two ideas which seem equally good could churn up discontent and jealousy. Let them be for now.
Cosmic tip: Keep mind focused on personal spirituality and the meaning of life.

Virgo 
Aug 24 – Sept 23
An important call brings news about a property matter. Work towards not having a fixed mind-set for everything.
Cosmic tip: Don't give excuses for what could have been avoided. Take responsibility.

Libra 
Sept 24 – Oct 22
A business diversification at this juncture isn't advisable. Wait for a while. Some medical reports may need to be repeated.
Cosmic tip: Speed up decision making to allow quicker movement in business.

Scorpio  
Oct 23 – Nov 22
There's too much mental chatter, so practical thinking is impaired. Thoughts and emotions have taken over instead of being calm and composed.
Cosmic tip: Remain close and loving with family. 
Sagittarius 
Nov 23 – Dec 22
Check and re-check travel arrangements so there are no annoying last minute glitches.
Cosmic tip: Be generous towards family, both emotionally as well as being a giver of material items.

Capricorn 
Dec 23 – Jan 20
Updating professional knowledge helps remain at the head of the race for supremacy. Follow a nutritious diet.
Cosmic tip: Consider getting another degree/ certificate if unhappy with present qualifications.

Aquarius 
Jan 21 – Feb 19
Brief lawyer carefully if dealing with a court case. Be generous to attract more wealth.
Cosmic tip: Don't allow this relationship to slide into one of covert control from both of you.

Pisces 
Feb 20 – March 20
Singles enter a relationship dasha, so there are many opportunities to meet someone new.
Cosmic tip: Be aware of not having been given the correct picture of a situation by someone.


"Exciting news! Mid-day is now on WhatsApp Channels

Subscribe today by clicking the link and stay updated with the latest news!"
Click here!