He is due to demit office on May 30, upon attaining the age of 62, and will have a tenure as chief justice of effectively four days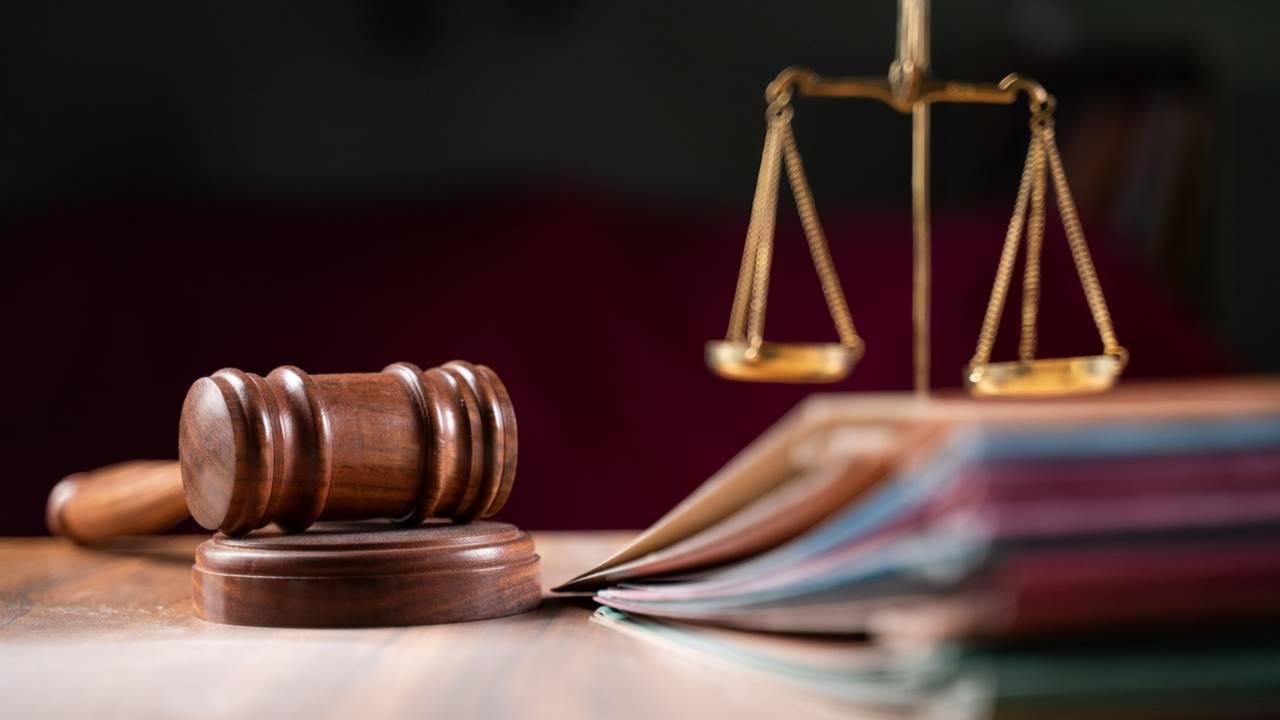 Image used for representational purpose. Pic/iStock
Justice Ramesh D Dhanuka was on Sunday sworn in as the Chief Justice of the Bombay High Court, PTI reported.
He is due to demit office on May 30, upon attaining the age of 62, and will have a tenure as chief justice of effectively four days.
ADVERTISEMENT
According to PTI, Maharashtra Governor Ramesh Bais administered the oath of office to Justice Dhanuka at a brief swearing-in ceremony held at the Raj Bhavan here. Additional Chief Secretary Manisha Mhaiskar Patankar read out the warrant of appointment of the Chief Justice issued by India's President Droupadi Murmu.
The ceremony began and concluded with the national anthem played by the police band, a Raj Bhavan statement was quoted by PTI.
Leader of Opposition in the state Legislative Council Ambadas Danve, Mumbai Guardian Minister Deepak Kesarkar, family members of Justice Dhanuka, judges of the Bombay High Court, Maharashtra State Human Rights Commission Chairman Justice (retd) K K Tated, Advocate General Birendra Saraf, Director General of Police Rajnish Seth and senior government officers were present on the occasion.
According to PTI, the Supreme Court Collegium had pointed out that the office of the Chief Justice of Bombay HC was lying vacant for quite some time, consequent upon the elevation of Justice Dipankar Datta to the Supreme Court. Therefore, appointment to that office was required to be made.
It had recommended the name of Justice Dhanuka for elevation as chief justice of the Bombay High Court.
Born on May 31, 1961, Justice Ramesh Dhanuka did his schooling in Mumbai. He acquired the bachelor's degree in commerce and law from the University of Mumbai, as per the statement.
He started law practice at the Bombay High Court in 1985 in the chamber of Justice D R Dhanuka (retd), till his elevation as the Bombay HC judge in 1990.
He was on the senior counsel panel of Municipal Corporation of Greater Mumbai for the last several years and has appeared in a large number of matters representing the civic body in the Bombay High Court, the statement said.
He joined as additional judge of the Bombay HC on January 23, 2012, it added.
(With PTI inputs) Do you practice ecotourism?