Arbaaz Merchant, who was arrested along with his friend Aryan Khan and others, has not been given clean chit in the cruise ship drugs case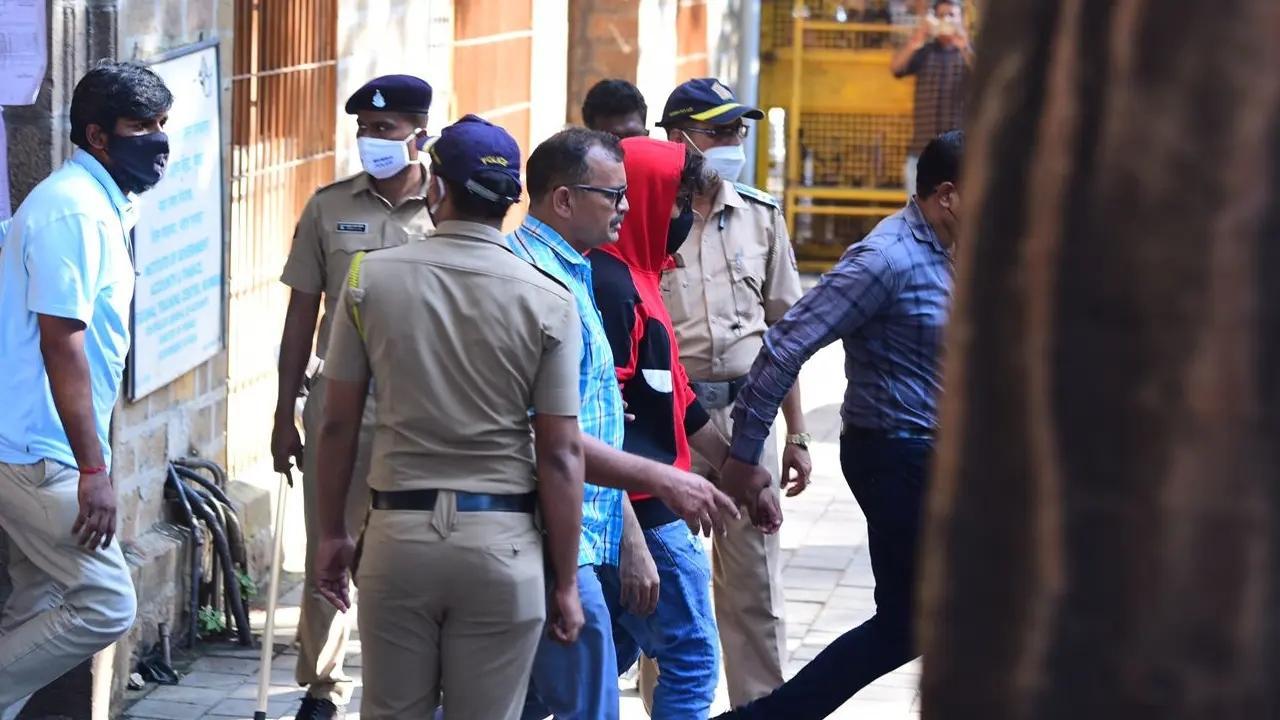 Arbaaz Merchant. Pic/ Shadab Khan
The Narcotics Control Bureau (NCB) on Friday gave clean chit to Shah Rukh Khan's son Aryan and five others in the Cordelia cruise drug case. The name of Aryan's friend, Arbaaz Merchant who was among the 20 arrested, however, was not in the list of those given clean chit.
Speaking exclusively to mid-day.com, Arbaaz's father Aslam Merchant said, "I am keeping my fingers crossed. Since the matter is subjudice, I can't comment on the matter further."
The NCB, led by Sameer Wankhede, had arrested 20 accused in the case and now the SIT has dropped charges against six of them, including Aryan Khan. 
In a press release on Friday, NCB said initially the case was investigated by the NCB Mumbai, but later, an SIT from the NCB headquarters, New Delhi, headed by Sanjay Kumar Singh, DDG (Operations), was constituted to investigate the case, which was taken over by the SIT on November 6, 2021.
The release further said, "SIT carried out its investigation in an objective manner. The touchstone of the principle of proof beyond reasonable doubt has been applied. Based on the various sections of the Narcotics Substances and Psychotropic Substances (NDPS) Act is being filed. Complaint against 06 persons are not being filed due to lack of sufficient evidence."
The NCB had arrested 20 people in the case, of which 18 are out on bail. Apart from Aryan, four organisers Gopalji Anand, Samir Saighan, Bhaskar Aroda, Manav Singhal and Avin Sahu have not been named in the chargesheet.