Duo's families claim the men tried to help cops when they came with plaint of missing MBBS student, but were targeted instead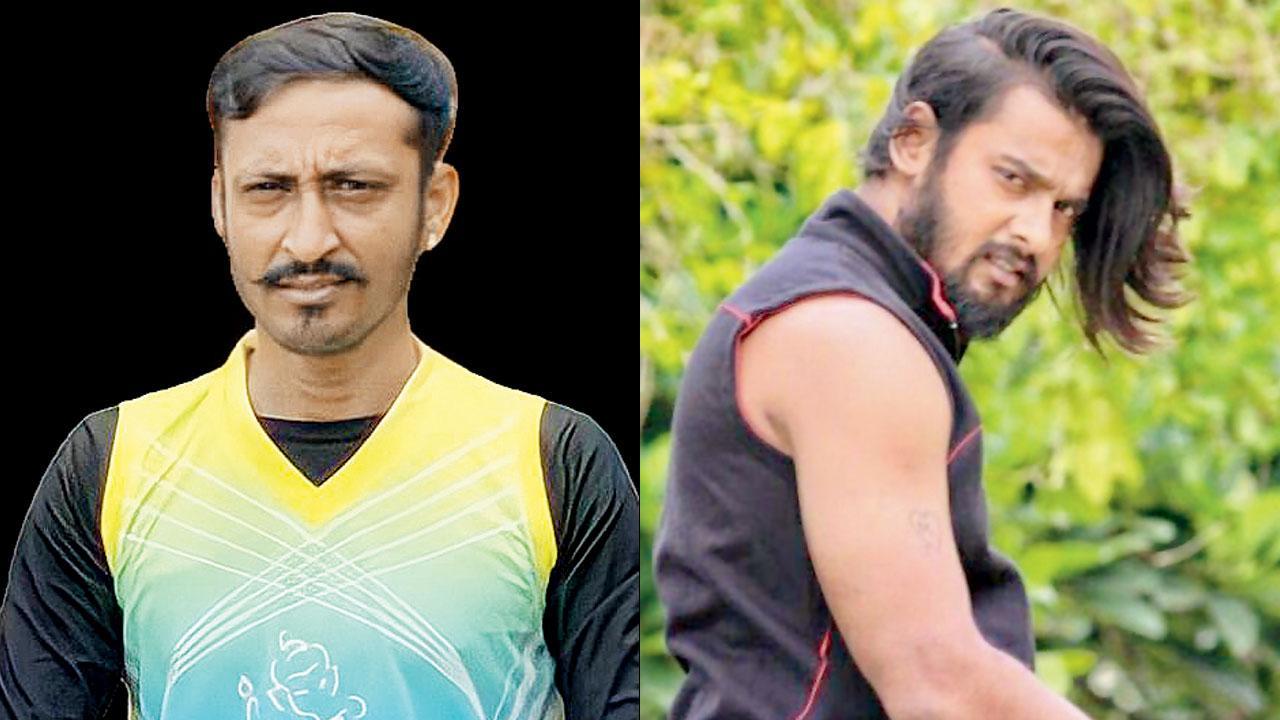 Abdul Jabbar, one of the accused (right) Mittu Singh, the second accused
After the Mumbai Crime Branch claimed that it cracked the 13-month-old kidnapping case involving a third-year MBBS student with the arrest of two lifeguards from Bandra Bandstand, their families told mid-day on Sunday that the cops have framed them after torturing them for a year. Mittu Singh, 33, and Abdul Jabbar Ansari, 36, have been arrested for the alleged kidnapping of Sadichcha Sane based on 'strong circumstantial evidence'.
The Unit 09 of the Mumbai Crime Branch has arrested friends Mittu Singh and Abdul Ansari based on "strong" circumstantial grounds, said cops. They have been charged with the kidnapping of Sane, a 22-year-old student of JJ medical college. She was last seen at Bandra Bandstand clicking selfies with Singh.
ADVERTISEMENT
The police suspect that Singh killed her and Ansari helped him destroy the evidence or is aware of the incident. They have not invoked IPC Sections for murder, as they are yet to gather related evidence. The local police had earlier performed a narcotics test on Singh, but nothing had come out of it.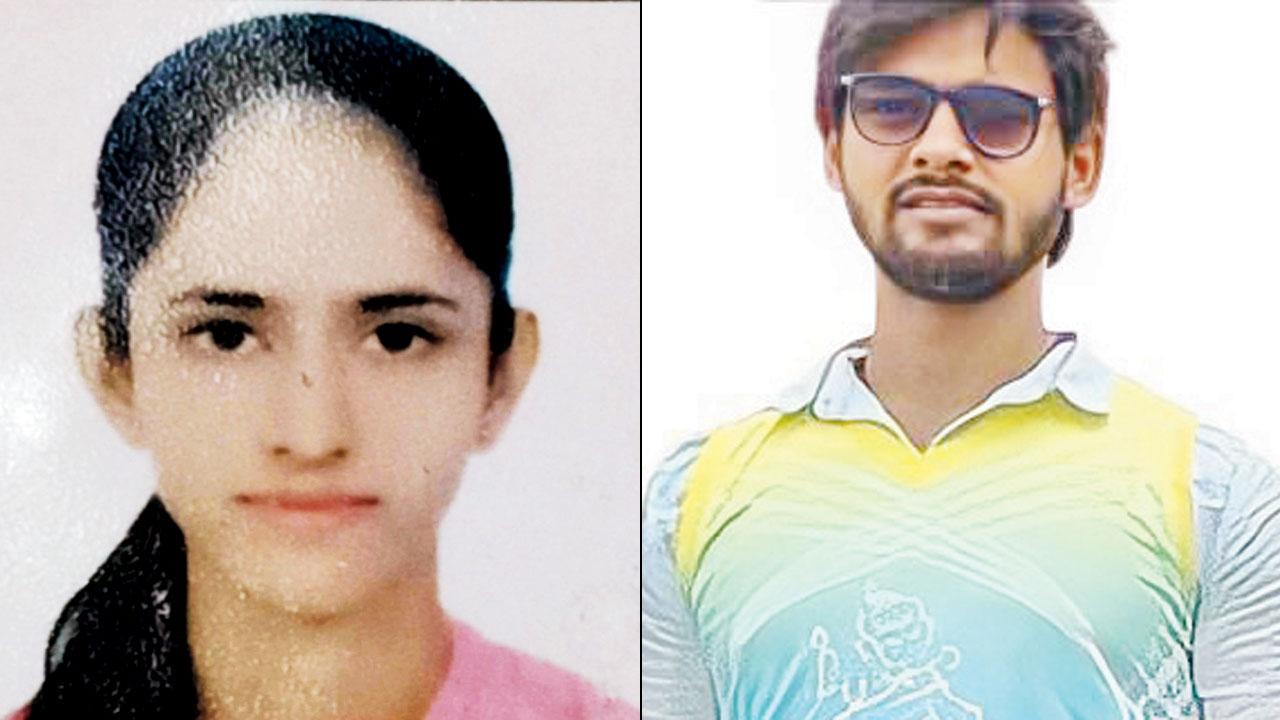 Sadichcha Sane, the missing student (right) Mittu Singh, one of the accused
The members of the two families said they had always helped the police whenever a crime was committed at the Bandstand, but now, they are being targeted. They said the two men ran a small Chinese shop at the Bandstand and lived in a house built right behind it. Since November 2021, police have visited their houses multiple times, and have so far picked up and interrogated each member of the two families, they alleged. 
"When the police came to our house with the missing girl's picture, it was my brother who told them that he saw her at Bandstand and that she had food at their shop. My brother also showed the selfie he took with the girl. While my brother tried to help the police, they came after him and his friend. We have since been tortured," Singh's sister told mid-day, requesting anonymity.
Also read: Mumbai: 13 months later, lifeguard held for allegedly kidnapping MBBS student
Singh had told the cops that the girl came to his shop around 10.30 pm on November 29 and ordered food, she said. "At the shop, she started crying, saying she wanted to end her life because she has had a troubled life due to her family. My brother [Singh] tried to calm her down and took a selfie with her after she finally smiled. She was there until 3 am. He then dropped her at Bandstand [near the seashore]. She asked him to leave saying her friend was coming," the sister added. Singh then returned home, his family said. 
"Mittu and my brother Abdul are childhood friends. We live in a slum at the Bandstand. They are lifeguards and have saved at least 100 lives over the past 20 years. How can two people who have been saving lives do something wrong to a woman who was already troubled?" asked Ansari's sister, while talking to mid-day.
"My brother was arrested on the grounds that he stayed at their shop that night and he exchanged calls with Singh. They are childhood friends and live together in the area. The shop and the house are at the exact same location. So how are the police claiming that they did something to the girl because Ansari purportedly stayed at the shop?" she wondered. 
According to the police, Sane left her house at around 9.30 am on November 29, 2021, for her third-year medical exam. However, at 5.30 pm, a friend told her family that she hadn't appeared for the exams. The family then searched for her and later filed a missing person complaint with the Boisar police station. The Boisar police found out that she had gone to Bandra Bandstand that day. Later, a case of kidnapping was registered and was transferred to Bandra police station, where the Crime Branch took over the probe.