The election chiefs will work for poll preparation and management, state BJP chief Chandrashekhar Bawankule said at a press conference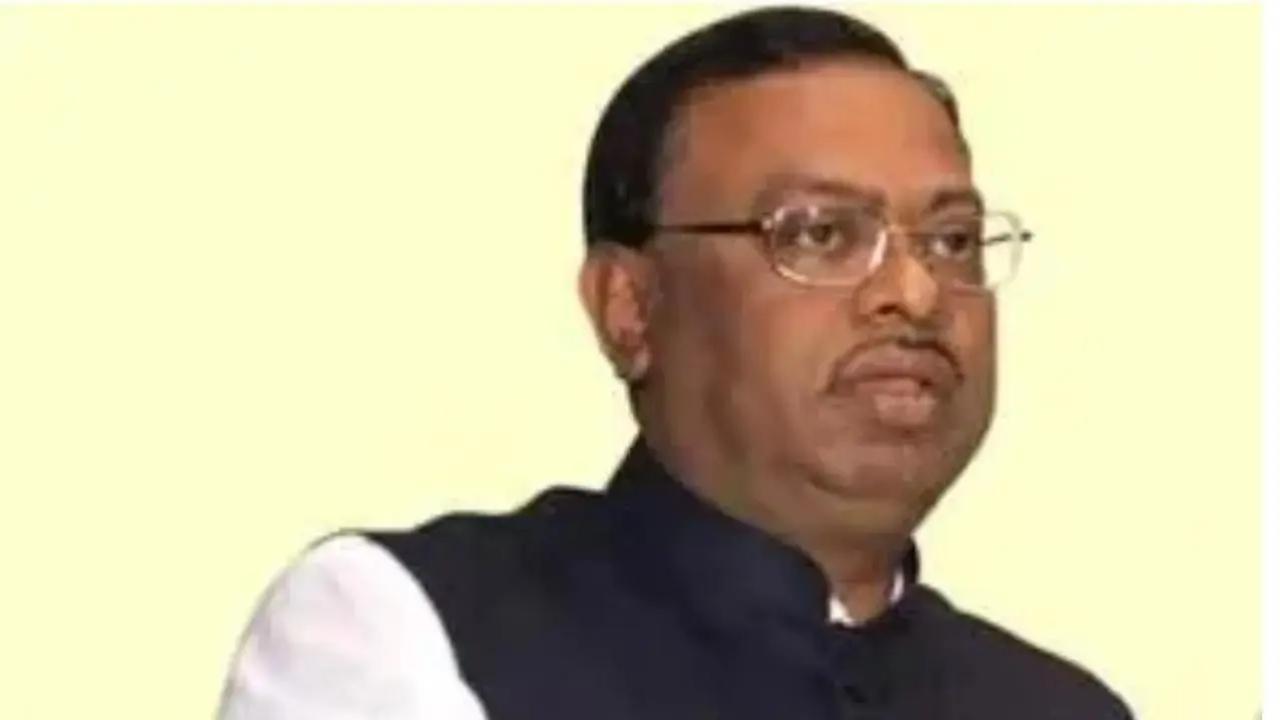 Chandrashekhar Bawankule. File Pic
The Bharatiya Janata Party (BJP) in Maharashtra on Thursday announced 'election chiefs' for 48 Lok Sabha and 288 Legislative Assembly seats in the state, according to the PTI.
The election chiefs will work for poll preparation and management, state BJP chief Chandrashekhar Bawankule said at a press conference in Mumbai, the PTI reported on Thursday.
ADVERTISEMENT
"In alliance with Chief Minister Eknath Shinde's Shiv Sena, we will contest Lok Sabha and Assembly elections under the leadership of Shinde and deputy Chief Minister Devendra Fadnavis. We will win more than 45 Lok Sabha and more than 200 Assembly seats," he said, as per the PTI.
In the seats contested by the Shiv Sena, the BJP election chief will work to ensure victory of the Sena candidate, Bawankule added.
The party aims to reach 60,000 people in each Assembly constituency in the next one month as part of its 'modi@9' initiative to make people aware of the Modi government's performance of the last nine years, he said.
Union home minister Amit Shah will address a rally at Nanded in central Maharashtra on June 10 and the party is also planning Modi's rally in the state, Bawankule said.
The announcement comes days after Maharashtra Deputy Chief Minister and BJP leader Devendra Fadnavis said that the state cabinet will be expanded soon and the timeline will be decided by Chief Minister Eknath Shinde, the PTI had reported on Monday.
Fadnavis also said that the Shiv Sena, led by CM Eknath Shinde, and the BJP will fight all elections together, which was discussed during their meeting with Union Home Minister Amit Shah in Delhi.
On August 9 last year, 18 ministers were inducted in the Shinde-Fadnavis government after it came to power in June, while as per rules the council of ministers in the state can have a maximum of 43 members.
However, neither Shinde nor Fadnavis had given a specific timeline for the expansion of the council of ministers.
Earlier, Shinde in a tweet informed that he and Fadnavis met Shah in Delhi on Sunday night.
"Shiv Sena and BJP has discussed fighting all elections together and planning the joint strategy. We have also discussed coordination between the two parties in talukas and districts, Fadnavis had earlier said.
(with PTI inputs) Should housing societies be more cautious with their elevators and sewer lines?