A total of nine locations in Aurangabad, Pune and Akola were searched by the federal probe agency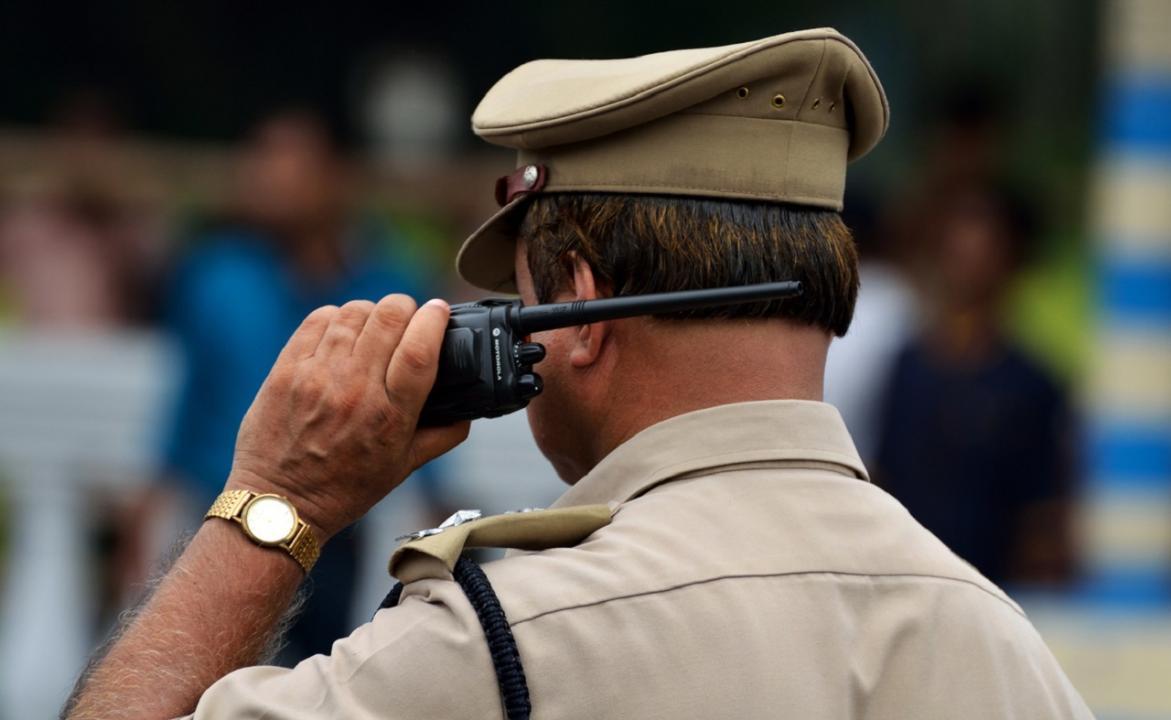 Representative Image
The Enforcement Directorate (ED) seized "incriminating" documents after it recently carried out raids in Maharashtra as part of a money laundering investigation into alleged irregularities in the tender allocation of the Pradhan Mantri Aawas Yojana (PMAY) scheme in Aurangabad district of the state.
A total of nine locations in Aurangabad, Pune and Akola were searched by the federal probe agency.
ADVERTISEMENT
The money laundering case stems from a state police FIR which was filed by the Aurangabad Municipal Corporation against firms like Samarath Construction & JV, Indo Global Infrastructure Services, Jaguar Global Services and their respective partners, for "forgery and formation of a cartel" to illegally win the tender of the municipal body for constructing 40,000 PMAY houses at Aurangabad, the ED said in a statement.
The PMAY scheme was to be implemented at seven plots/sites in Aurangabad.
Also Read: Maharashtra: Attempts being to made disturb peace in Aurangabad, halting protest against renaming, says AIMIM leader
"It was found that all the three e-tenders were uploaded from a single IP address. The FIR was registered after the PMAY regulators identified the anomaly that the winning firm was not at all financially capable of implementing such a big project," the agency said.
Probe found, the ED said, that three firms applied for the e-tender from the same IP address.
Tender was allotted to Samarath Construction & JV, but out of the performance bank guarantee of Rs 46.24 crore they had deposited bank guarantee of only Rs 88.60 lakh, the ED found.
Samarath Construction & JV "subverted" the due procedure by getting the extension of the initial tender for 19.22 hectares to 120 hectares without a fresh tender process, the agency alleged.
"The amount of government subsidy involved in this scam is to the tune of around Rs 1,000 crore," it said.
It was found that in the case of the two losing e-tender applicants, the major JV partners have completely denied their involvement in the tender process and are claiming forgery of their credentials by the L1 (lowest bidder) applicant.
"The ED has seized various incriminating documents including the note-sheet of the tender file of Aurangabad Municipality from the applicant," the agency said.
This story has been sourced from a third party syndicated feed, agencies. Mid-day accepts no responsibility or liability for its dependability, trustworthiness, reliability and data of the text. Mid-day management/mid-day.com reserves the sole right to alter, delete or remove (without notice) the content in its absolute discretion for any reason whatsoever.