Marathi Shala Sansthachalak Sangh cries foul over delay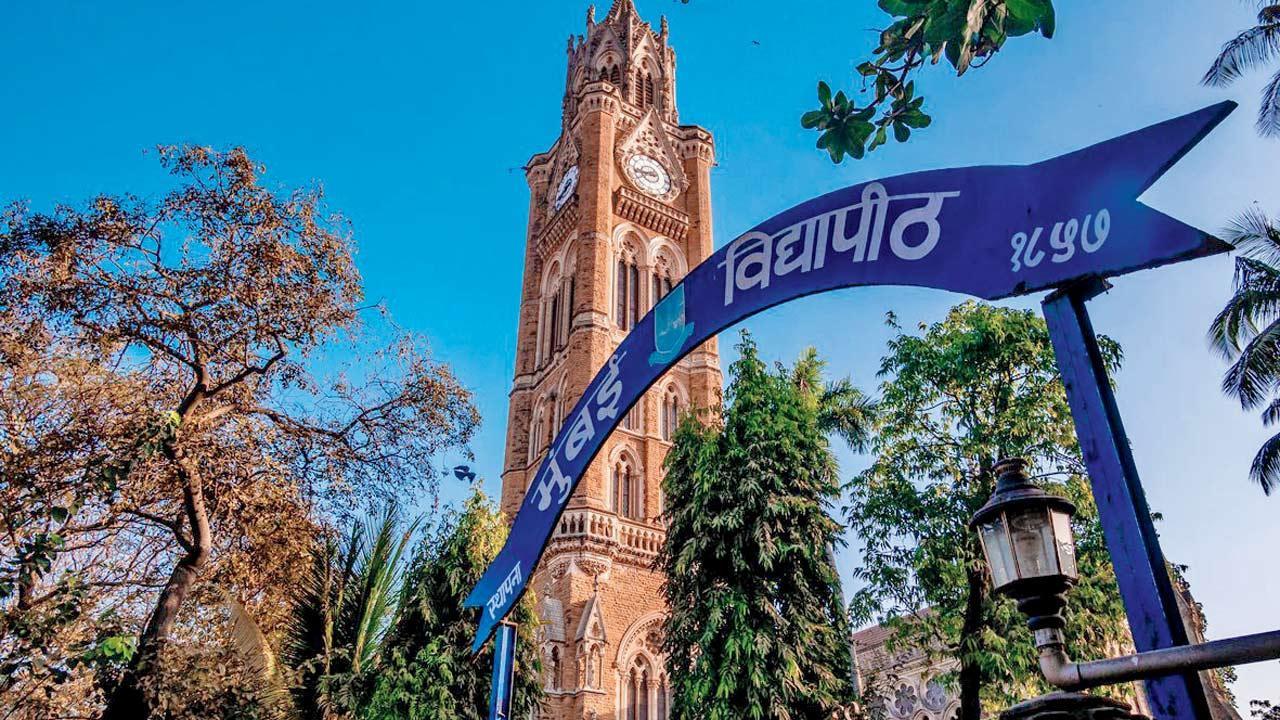 Representative Image
As schools in the state continue to grapple with vacant posts for teachers, the state government has admitted its inability to remove roadblocks in the way of learning for students, citing a financial crunch.
The education department had asked for recruitment of teachers to a whopping 67,775 vacancies across the state. But the state government on Saturday said that filling up such a huge number of vacant posts will put a massive financial burden on the state exchequer.
In a letter dated September 21 to the commissioner of education and director of education (secondary and higher secondary), the government noted that, "out of the total expenditure of the state, 18 per cent is spent on education, wherein the largest chunk of the fund is spent on salaries. The department has requested to fill up 67,775 vacant teachers' posts. But filling up such a huge number will cause financial burden to the government."
Also Read: I will focus on implementing NEP, says Mumbai University Pro-VC Dr Ajay Bhamare
Of the total 67,755 vacant posts, over 40,000 posts are in Zilla Parishad and other government-aided schools. According to United District Information System for Education (UDISE), as of 2020-21 there are 1,10,114 schools across the state and 7,67 lakh teachers.
Sunil Shejule, coordinator of Marathi Shala Sansthachalak Sangh and a member of Marathi Abhyaas Kendra alleged that the government is not doing enough to fill the gaps. "We have contacted the school education department several times since 2012, but even after a decade, there has been no resolution."
Marred with irregularities and graft, the school teachers' appointment and approval process across Maharashtra has become a matter of concern for the state government for almost a decade now. After May 2, 2012, the government prohibited recruitment of teachers in primary, intermediate, and upper secondary institutions. 
It has also conducted investigations into irregular recruitments, but to no avail. In a 2015 survey, "irregular recruitments" were unearthed. This was followed by the then state education commissioner declaring 32 illegal recruitments in Pune and 98 in Washim. All these appointments were cancelled and salaries that had been drawn in the preceding three years were instructed to be returned.
In all, the government identified 6,000 cases of irregular teacher appointments in state-aided schools across Maharashtra undertaken after 2012. This led to a freeze on new teacher appointments in 2016.
The state government has recently sought information on the number of vacancies and teachers employed since 2015 in a circular issued to the education department. Besides, a list of schools in the state with only 0-20 students, has also been sought.