The first tremor of 3.3 magnitude was recorded at 5.15 pm, while the second one of 3.5 magnitude followed in less than 15 minutes at 5.28 pm, said Vivekanand Kadam, chief of the District Disaster Cell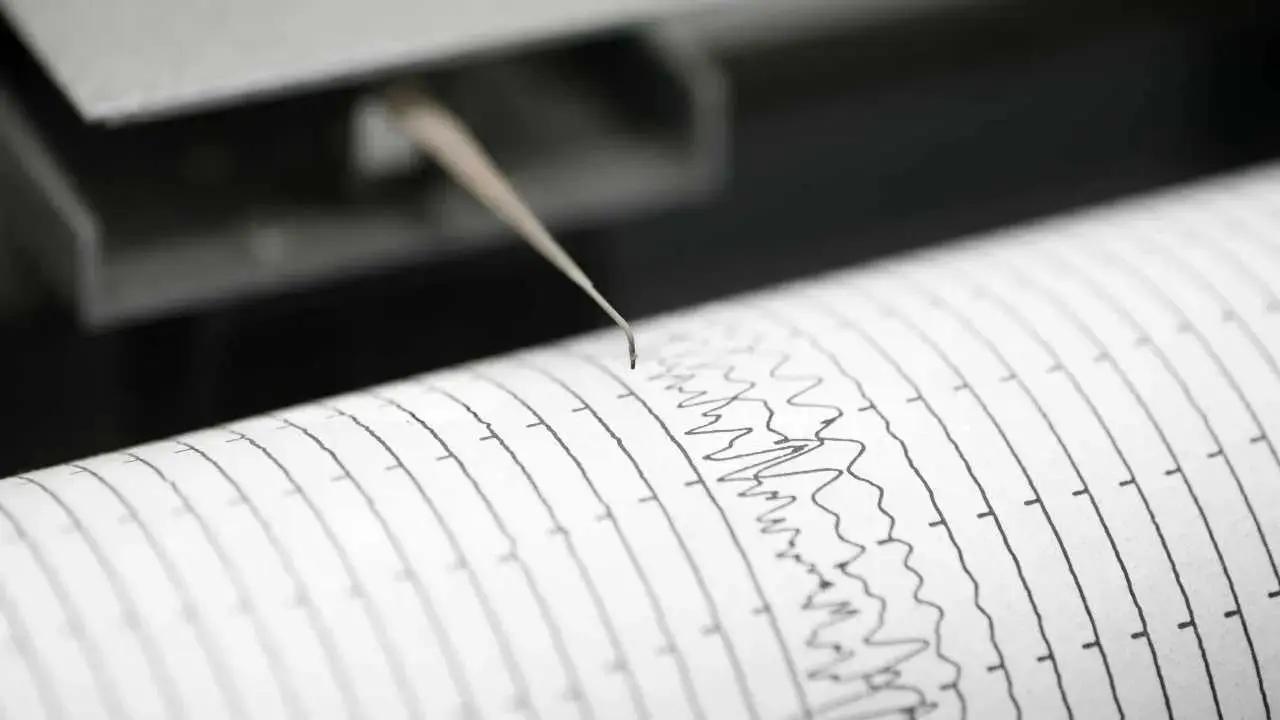 Representational Pic
Mild tremors of 3.3-3.5 magnitude were reported in Maharashtra's Palghar district on Saturday, an official told the PTI on Saturday.
The first tremor of 3.3 magnitude was recorded at 5.15 pm, while the second one of 3.5 magnitude followed in less than 15 minutes at 5.28 pm, said Vivekanand Kadam, chief of the District Disaster Cell, reported the PTI.
ADVERTISEMENT
The tremors were felt at Talasari area of Palghar district in Maharashtra at the depth of 8 km and 5 km respectively, he said.
There was no report of any casualty or damage due to the seismic activity as of now, the official added.
Similar kind of mild tremor were on Thursday reported from Gujarat.
A tremor of 3.0 magnitude hit Kutch district in Gujarat on May 25 evening with its epicentre near Bhachau, the Institute of Seismological Research (ISR) said, according to the PTI.
The tremor was recorded at 6.40 pm, the Gandhinagar-based institute said, reported the news agency on Friday.
The epicentre of the tremor was around 19 km north-north east (NNE) from Bhachau in the district, it added.
This occurred a little over a week after the region was jolted by an earthquake measuring 4.2 magnitude on May 17.
District authorities said that no damage to property or life was reported following the tremor.
Kutch district is located in a "very high risk" seismic zone, and earthquakes of lower intensity occur regularly there.
The 2001 earthquake that hit Bhuj in Kutch was the third largest and second most destructive in India over the last two centuries. A large number of towns and
villages in the district suffered almost complete destruction in the quake that killed around 13,800 people and left 1.67 lakh injured.
Meanwhile, An earthquake of magnitude 6.1 on the Richter scale jolted 107 kilometres east-southeast of Japan's Tokyo on Friday, reported the ANI.
The earthquake took place at 3:33 pm (IST), the National Center for Seismology (NCS) said in a tweet.
The earthquake occurred at a depth of 65 kilometres. Taking to its Twitter handle, NCS stated, "Earthquake of Magnitude:6.1, Occurred on 26-05-2023, 15:33:25 IST, Lat: 35.42 & Long: 140.80, Depth: 65 Km, Location: 107km ESE of Tokyo, Japan."
(with PTI and ANI inputs)