He said the morcha will not be cancelled even if governor Bhagat Singh Koshyari, who is accused of insulting Chhatrapati Shivaji Maharaj, is removed by then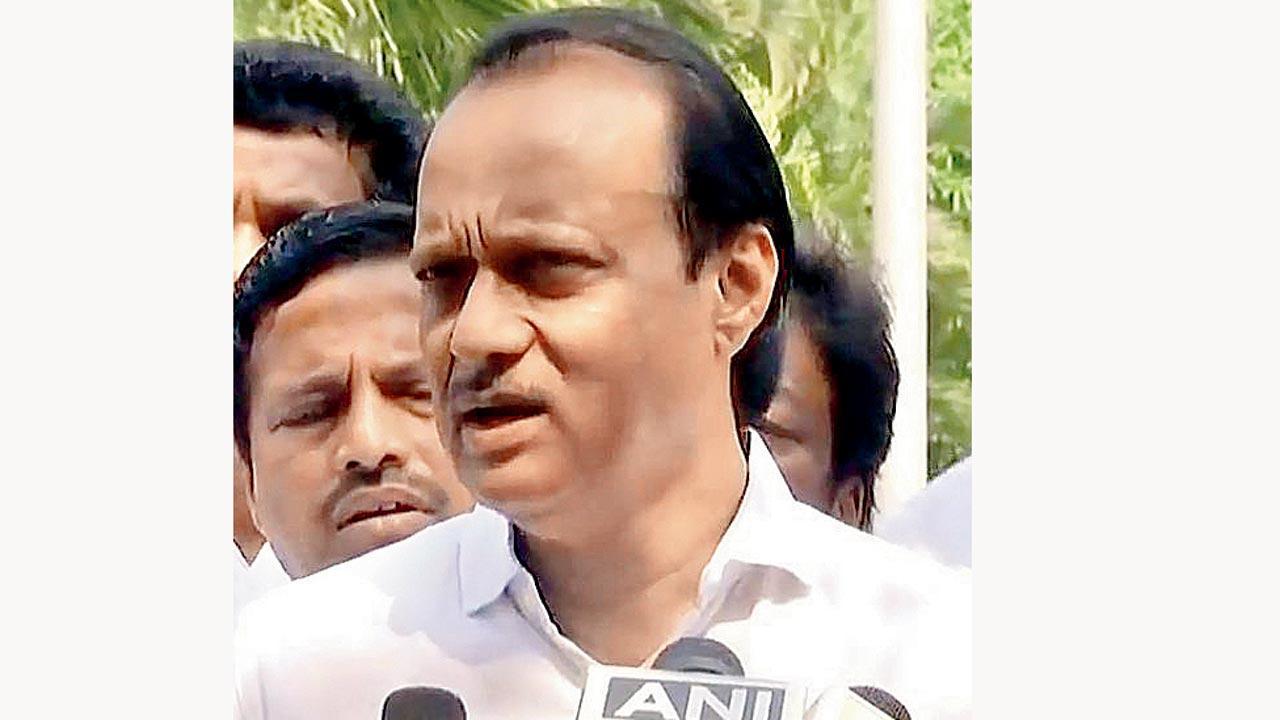 Opposition leader Ajit Pawar said several issues would be taken up through the march
The Maha Vikas Aghadi, independent institutions and civil activists will take out a protest march in Mumbai against the state government on December 17. This was decided at the Opposition's meeting on Monday evening.  Opposition leader Ajit Pawar said in a statement that several issues would be taken up through the march that will be held two days before the winter session of the state legislature.
"The national heroes have been insulted repeatedly. Some villages on the interstate borders want to be part of the other states, which appears to be a conspiracy. There is high inflation and industry is going to other states," said Pawar, adding that unemployment and agrarian issues will also be taken up.
Also read: Mumbai: Thick smog envelops city, as air quality 'very poor'
"The Shinde-Fadnavis government has failed to address burning issues. We have appealed to the  people whose priority is Maharashtra's pride to participate," he said.
He said the morcha will not be cancelled even if governor Bhagat Singh Koshyari, who is accused of insulting Chhatrapati Shivaji Maharaj, is removed by then. Do you like to travel on budget?