On Wednesday the state health department issued a circular in which directions have been given to all district health officials to report all the cases of H3N2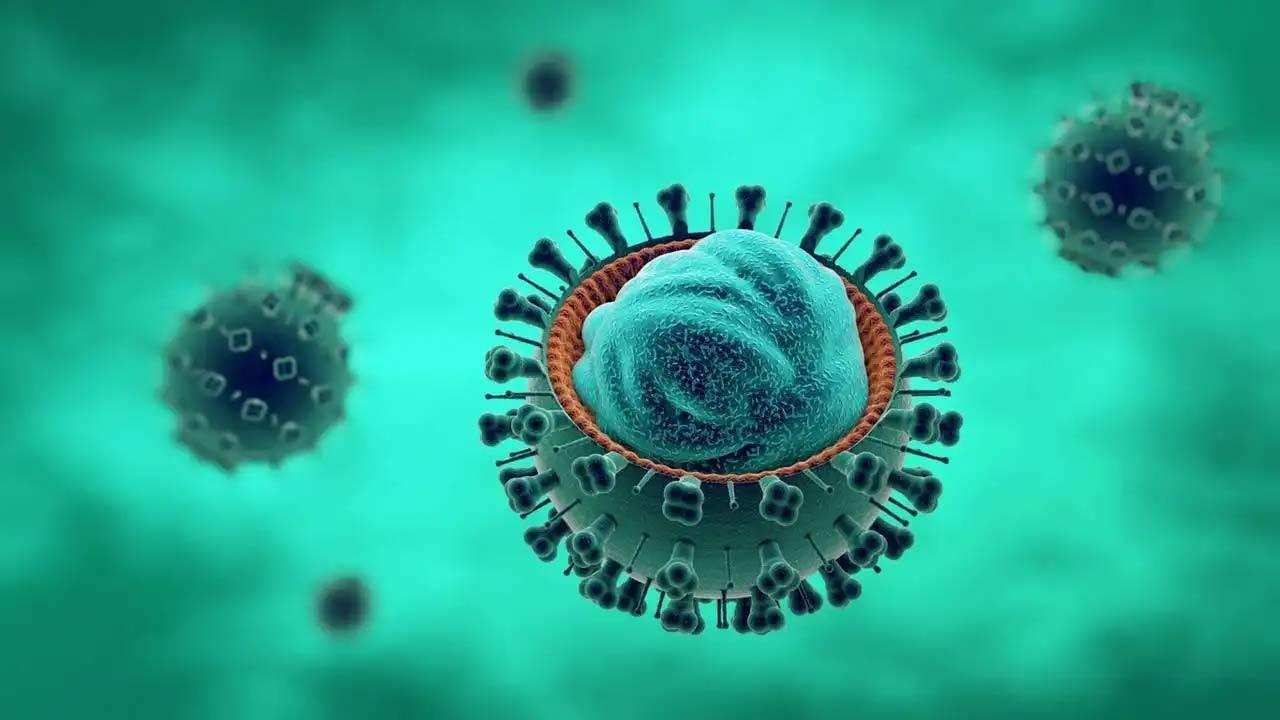 Representation pic
Maharashtra saw a 200 per cent rise in H3N2 cases, as per the state public health department report. From January 1 this year to 15 March, there were 58 cases of influenza, however, on Thursday the total figure went up to 119.
The H3N2 virus is a subtype of Influenza A and it is the reason behind people's illnesses. It is not a notifiable disease but a rise in numbers and deaths have led the state health department to take note of the current situation.
ADVERTISEMENT
On Wednesday the state health department issued a circular in which directions have been given to all district health officials to report all the cases of H3N2. 
Also Read: Thane reports 202 cases of swine flu since January this year: Official data
So far 2,66,912 suspected cases came to the notice of the state health department out of which 324 are confirmed cases of H1N1 and 119 cases are of H3N2.
Currently, 73 patients are admitted due to viral illnesses across Maharashtra. 
The state health department has given directions to all district and civic health officials to report, identify suspects and prepare isolation wards and start immediate treatment. The doctors will be trained on 17 March to handle influenza cases. So far there are 3 deaths due to H1N1 and 1 suspected death due to H3N2.