The National Centre for Disease Control data shows that last year more than 50 per cent of death cases (215 death) across India were reported from Maharashtra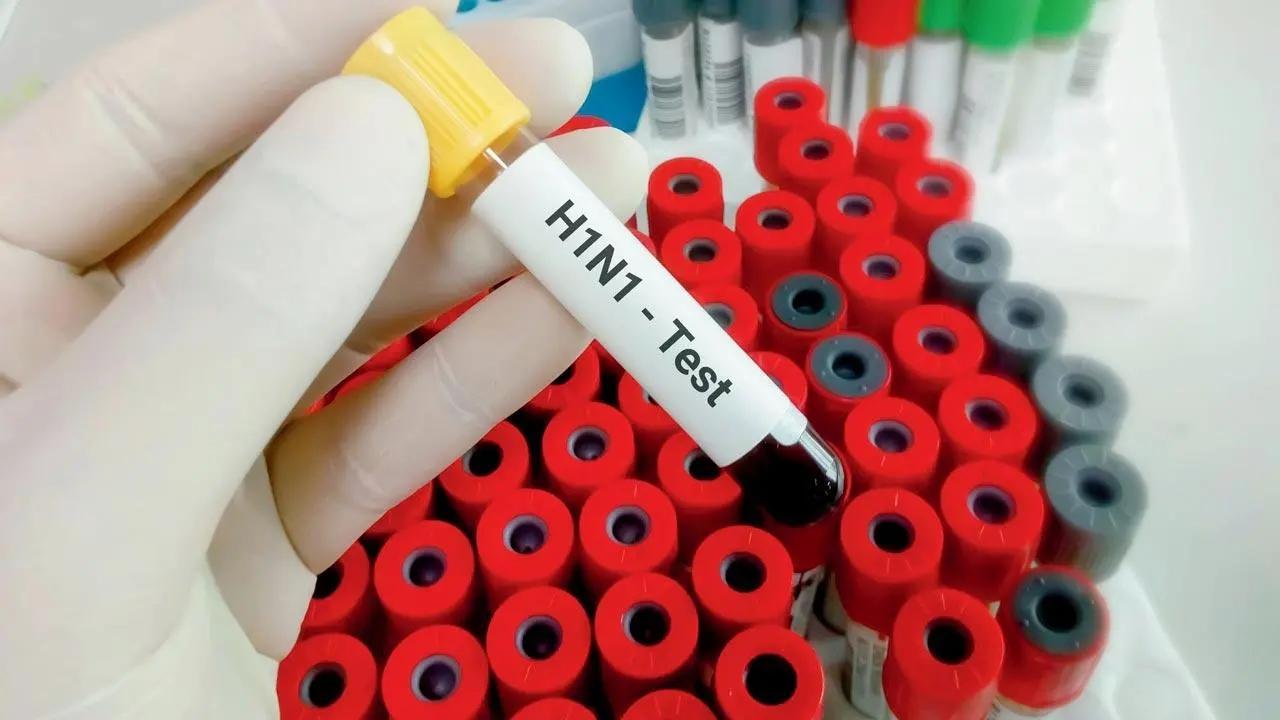 Representative image. Pic/Istock
Thane division has reported 202 cases of swine flu (H1N1) since the beginning of this year. Among the reported cases 200 are from Thane Municipal Corporation limits alone, according to official data.
Maharashtra reported 70 cases of swine flu (H1N1) in the month of January this year, according to the National Centre for Disease Control data.
ADVERTISEMENT
The data shows that out of the 451 swine flu cases reported across India in January, 260 cases were reported from Tamil Nadu followed by 70 cases (second highest) reported in Maharashtra in the month of January.
Sanjay Khandare, Principal Secretary of the public health department, Maharashtra government confirmed that there are active H1N1 cases in the state.
However, the officials have said that there was no need to panic. "There is no need to panic. Usually, cases of seasonal flu are on the rise between August to March," Dr Babita Kamlapur, state surveillance officer said. Symptoms of H1N1 include fever, cough, sore throat, throat irritation, body ache, headache, diarrhoea, and vomiting.
Also read: Mumbai: Health checkup drive reveals 28.9K city kids have issues
"There are no H1N1 flu related deaths in Mumbai. We have a few cases reported in Kasturba hospital. Common symptoms of fever, cough and runny nose are seen in patients but the lab test is done only when the patients show severe symptoms," Dr Mangala Gomare, executive health officer, BMC said. However, she said that the government does not have data of H1N1 cases reported in private hospitals.
Besides Mumbai, the Thane circle including thane city and rural, Kalyan-Dombivali, and Navi Mumbai too have reported swine flu cases this year.
Dr Madhukar Gaikwad, unit head of the medicine department, Sir JJ Hospital, said, "Besides H1N1 cases, positive cases of seasonal flu-related to H3N2 are on the rise in our hospital. The positive cases are admitted to the hospital and within three to four days are discharged as they recover."
Last year, Maharashtra reported 3,714 swine flu cases and 215 deaths due to the virus, National Centre for Disease Control data further revealed. India reported 410 deaths due to the virus in 2022. Do you agree with the management`s decision of only letting devotees offer jal abhishek at Babulnath temple?