No Covid-19 related death was reported on March 26. Case fatality rate in the state is now at 1.82 per cent, a state health bulletin said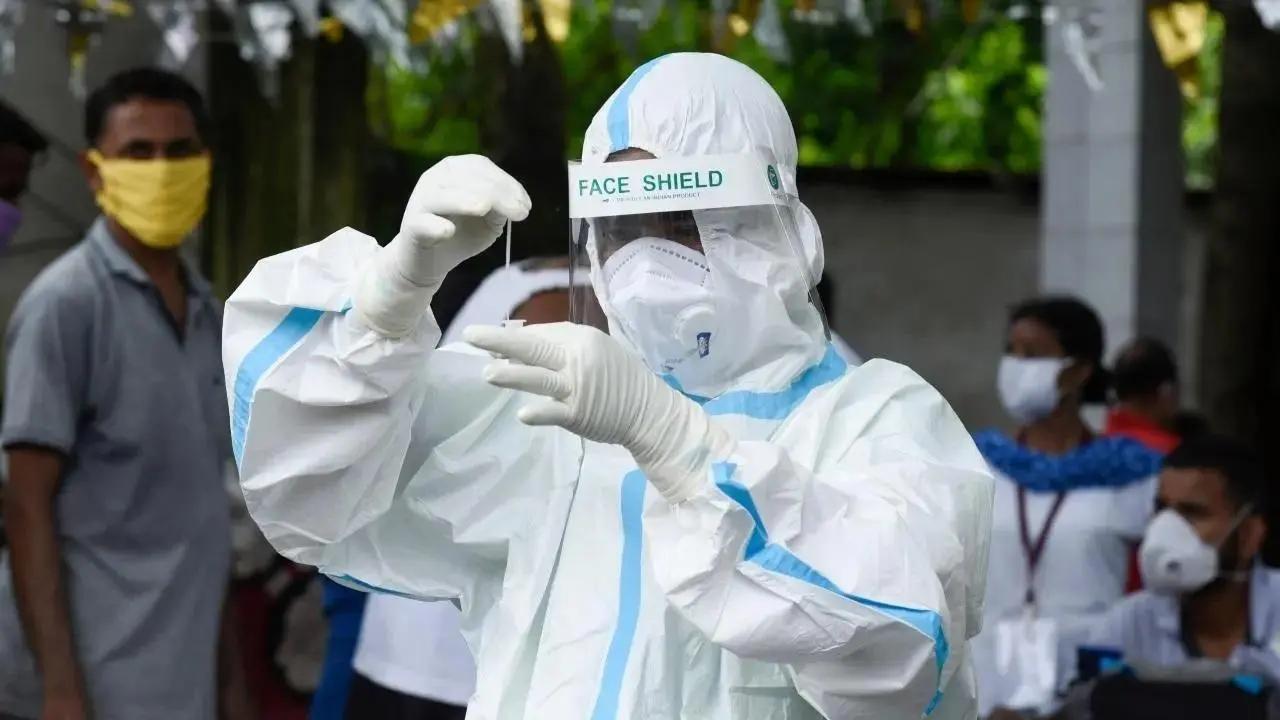 Representational Pic
Maharashtra on Sunday reported as many as 397 new coronavirus cases, a state health department said in a bulletin.
The fresh cases took the overall tally of infections in the state to 81,41,854.
ADVERTISEMENT
No Covid-19 related death was reported on March 26. Case fatality rate in the state is now at 1.82 per cent, the bulletin said.
According to the bulletin, as many as 236 patients were discharged on Sunday taking the total number of Covid-19 patients to 79,91,302 who were discharged after full recovery until March 26. The recovery rate in the state is now 98.15 per cent.
The bulletin said, out of 8,65,83,011 laboratory samples 81,41,854 have been tested positive (09.40 per cent) for Covid-19 until Sunday.
Also Read: Coronavirus: Mumbai reports 123 new cases of Covid-19, active tally at 558
Screening of International Passengers
On the background of the international scenario of Covid-19, screening of international passengers arriving at Mumbai, Pune and Nagpur airports have been started from December 24 2022. All passengers are being thermally scanned and 2 per cent random samples are taken for Covid-19 testing. All positive samples are referred for WGS, the bulletin said.
It said, out of these 42 RTPCR positive patients till date, 9 are from Pune, 8 are from Mumbai, 1 fromNavi Mumbai, 1 from Amravati, 1 from Sangli, 1 from Aurangabad, 1 from Satara and five fromGujarat, three from Uttar Pradesh, three from Kerala, two from Tamil Nadu, two fromRajasthan and two from Odisha and one from Goa, Assam and Telangana, each.