Two ex-corporators return to the Thackeray-led Shiv Sena fold from Shinde camp; another ex-corporator leaves BJP to do so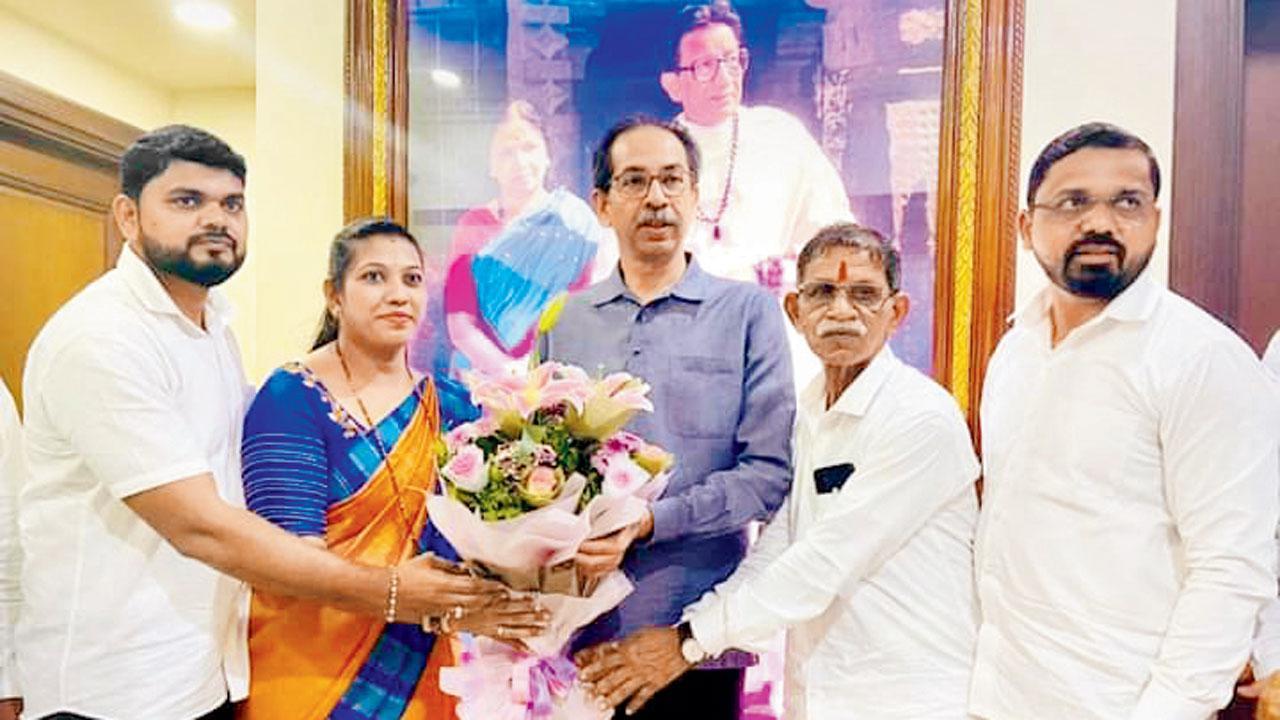 Ankita Patil recently returned to the Thackeray Shiv Sena
It appears that former corporators are slowly returning to the Uddhav Thackeray-led Shiv Sena. Two former corporators from Thane—Ankita Patil and Naresh Manera—who had joined Chief Minister Eknath Shinde's camp, have recently returned to it. This is the first time that Thackeray's faction has got support from Thane, Chief Minister Shinde's bastion, since the rebellion.
Also read: Walk in the park, neither for Shinde nor Thackeray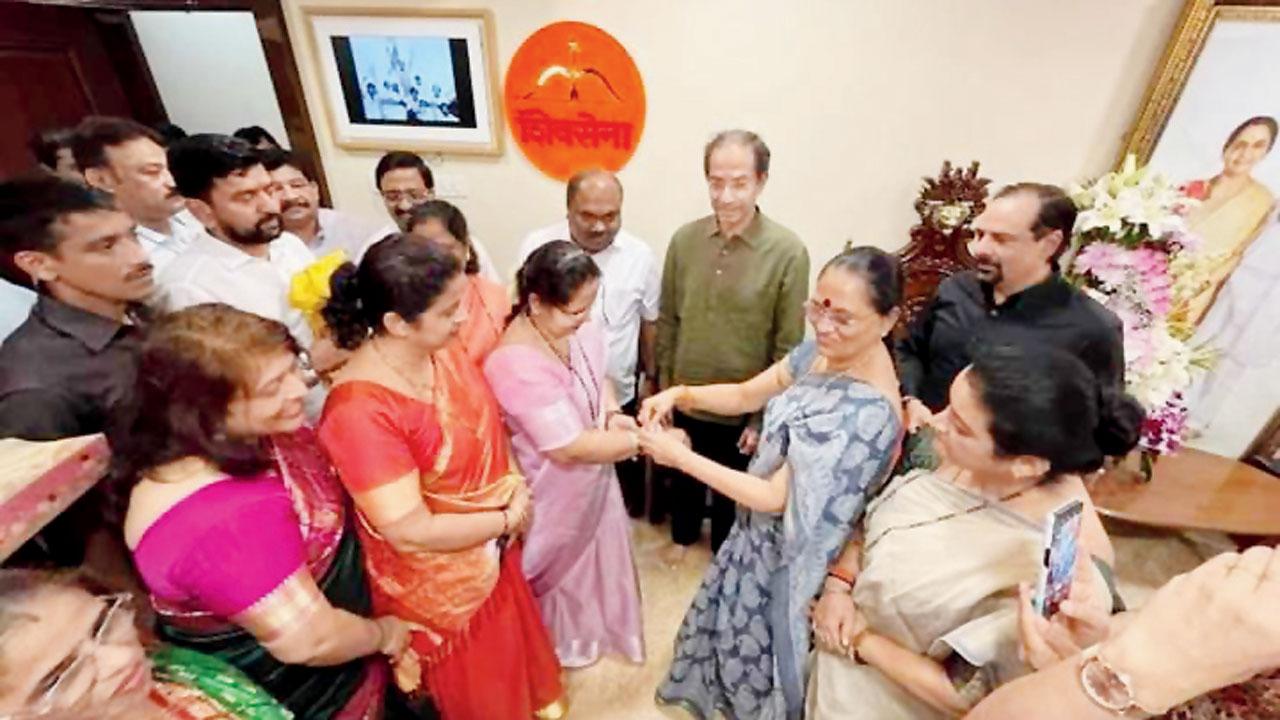 Jyotsana Dighe when she returned to the Shiv Sena on Saturday
Another former corporator Jyotsana Dighe, has also switched over from the Bharatiya Janata Party (BJP) to the Thackeray Shiv Sena. Patil  said, "Some people created confusion in our minds. But we are now with Shiv Sena Chief Uddhav Thackeray. We met him last week." Manera, a former deputy mayor of Thane, also returned to the Thackeray camp. However, he said, "I never left Thackeray."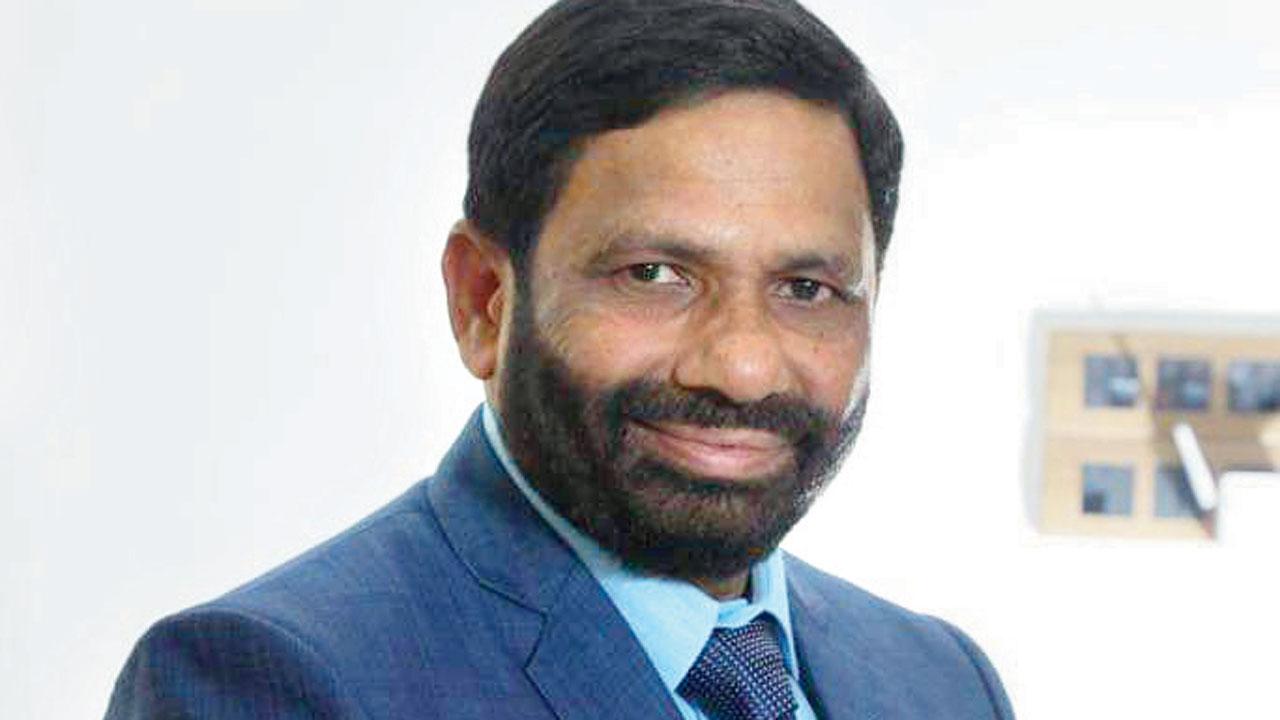 Naresh Manera claimed he had never left Uddhav Thackeray
Former corporator of Andheri West Dighe had left the Shiv Sena and joined Congress with Central Minister Narayan Rane in 2005. She later joined the BJP and was appointed Vice President of BJP Mumbai.  On Saturday she met Thackeray and joined the Shiv Sena. "I have returned home. I started my political career with the Shiv Sena and have decided to work for it," said Dighe.
Most former corporators from Thane had met Shinde on June 6. It was claimed that all  corporators in Thane except Shiv Sena MP Rajan Vichare's wife Nandini supported him during the rebellion. Shinde then left Thackeray with 40 MLAs of Shiv Sena and formed a government with BJP's support. 
40
No of MLAs of the Shiv Sena who backed Shinde Do you think Thackery-led govt will bring back more 'Shiv sainiks'?