Court sends accused to judicial remand for 14 days; duo refuse to give consent for second narco test, as requested by Crime Branch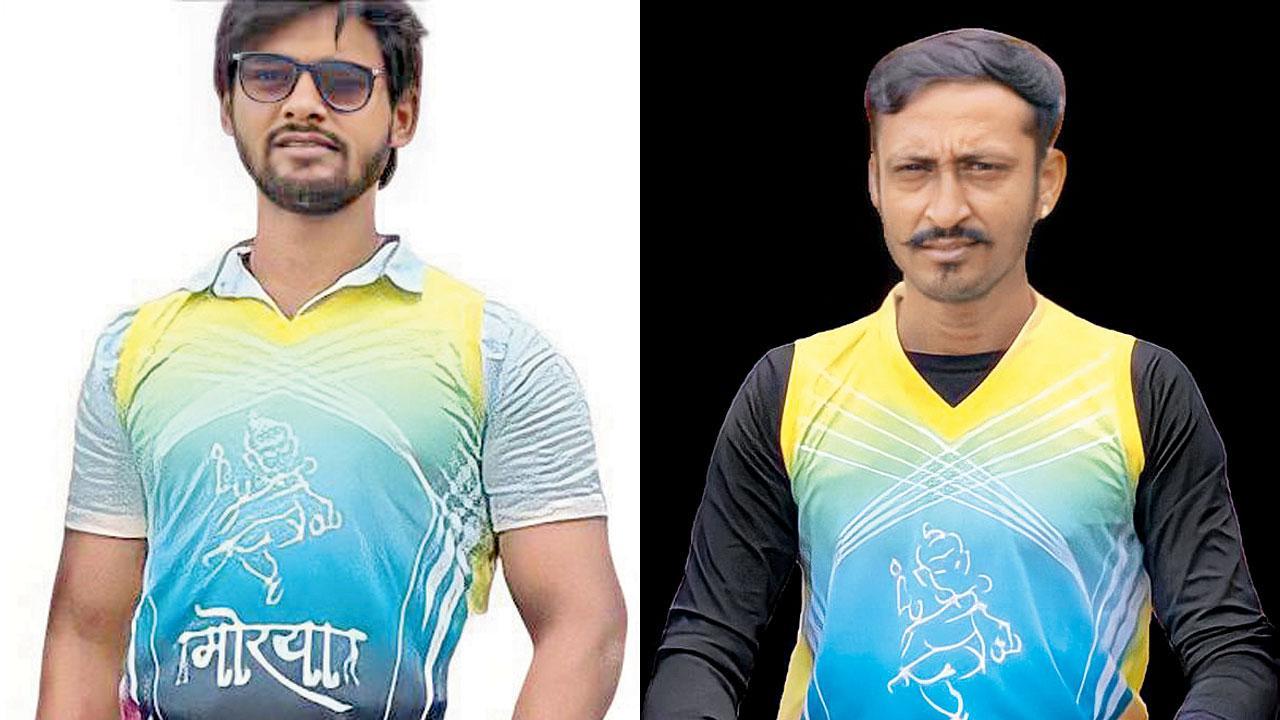 Mithu Singh and Abdul Jabbar Ansari
The Unit 09 of the Mumbai Crime Branch on Wednesday moved a fresh application in the court, seeking permission to conduct a second narco-analysis test of Mithu Singh and his friend Abdul Jabbar Ansari, accused in the alleged murder of an MBBS student.
"The scientific test based on fresh developments in the case is very important," public prosecutor M S Chaudhary said. The accused, however, refused to give their consent and their lawyer said that the police had already conducted the test once and found nothing. The court, however, refused to give permission.
Also Read: Missing MBBS student case: Singh passed narco test because of alcohol, says Police
The Crime Branch had produced the duo in court on Wednesday, seeking extension of their custody by two days. The cops told the court that their search for the victim's body was still underway, and the divers have located a huge pit in the sea, at the exact location where the accused has confessed to dumping the body.
Arguing against the police's remand extension, Advocate Harshman Chavan said, "There is no development in the case and nothing has been mentioned in the remand application to seek further custody. The court should not allow any further custody."
In response, the cops told the court that their investigation is at a crucial stage. The presence of the accused is required during the search operation to understand the exact location, they added. However, the court refused to grant further custody, and sent both the accused to judicial remand for 14 days.