The infectious disease is mostly found in children under five years of age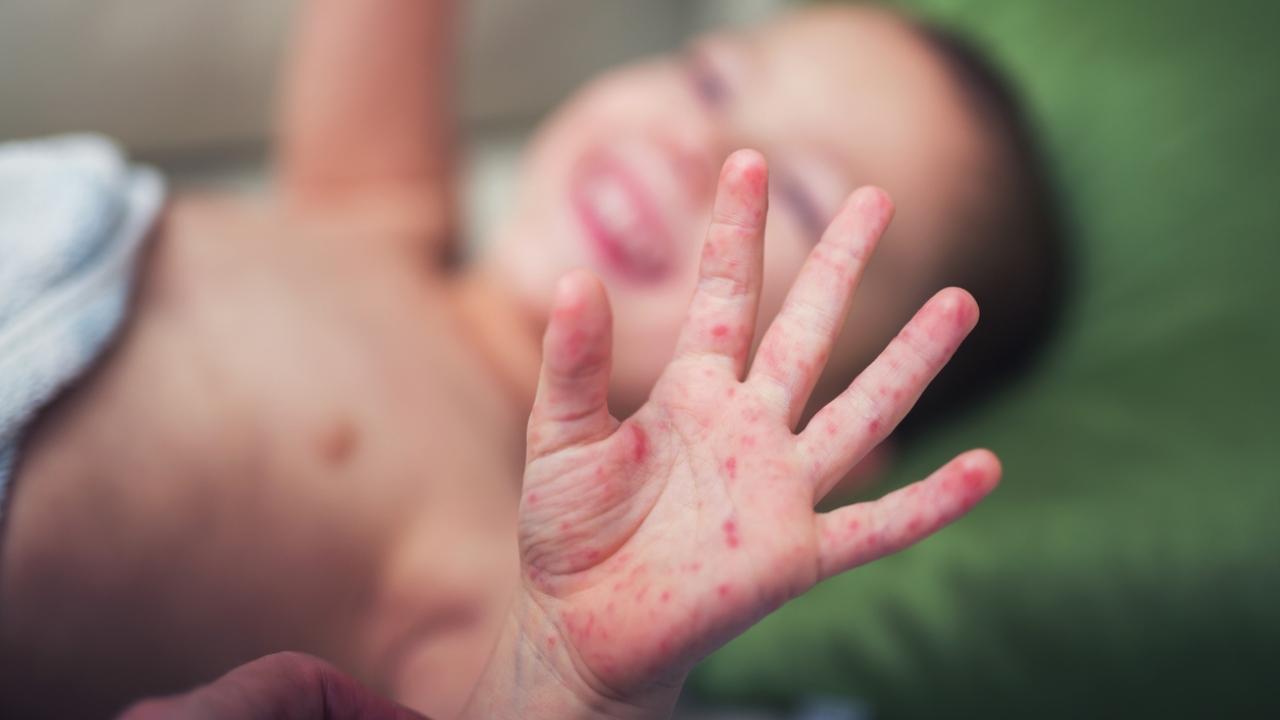 Representative image. Pic/Istock
One more suspected measles death has been recorded in Mumbai. The fresh case rose the toll in the city to nine since its outbreak in September, as per BMC's public health department.
At present, the civic hospitals in the city are treating 176 confirmed cases of measles.
Also read: Measles outbreak in Mumbai: Symptoms, health complications, here's all you need to know
According to the BMC's public health department, there have been five outbreaks in M/E and L ward each, one in E, F/N, G/N, P/N and M/W wards, and two outbreaks in H/E ward. Total 17 outbreaks have been reported in Mumbai.
The infectious disease is mostly found in children under five years of age. Do you think BMC is doing enough to contain measles outbreak?