As per the BMC data, 36 new measles patients were admitted to hospitals in Mumbai on Wednesday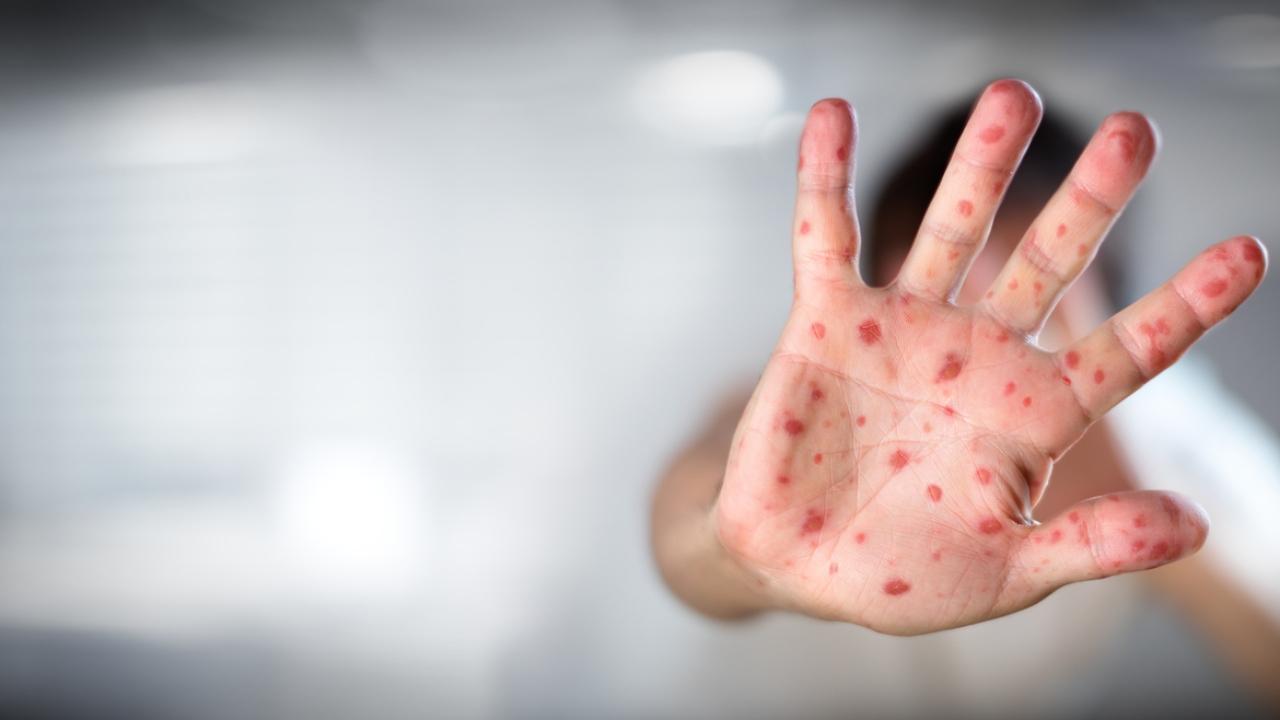 Representative image. Pic/Istock
On Wednesday, Mumbai reported 15 new measles cases and zero death, as per the BMC's health bulletin.
As per the BMC data, 36 new measles patients were admitted to hospitals in Mumbai on Wednesday and around 92 suspected measles cases were found during the surveys.
Also read: Fresh row as Maharashtra minister compares CM Shinde with Chhatrapati Shivaji
There have been 37 measles outbreaks across the 24 civic wards.
"All cases of fever with rash are administered two doses of Vitamin-A," the BMC release said, adding that the second dose is given after 24 hours. 
The Brihanmumbai Municipal Corporation plans to start 'Outbreak Response Immunisation' from December 1. BMC has taken multiple steps to contain the spread of measles cases in the city. Do you agree?