Savla, a resident of Dadar's Agar Bazaar, claimed he had complained many times to the management about the spot being too slippery but stated that the pool authorities refused to do anything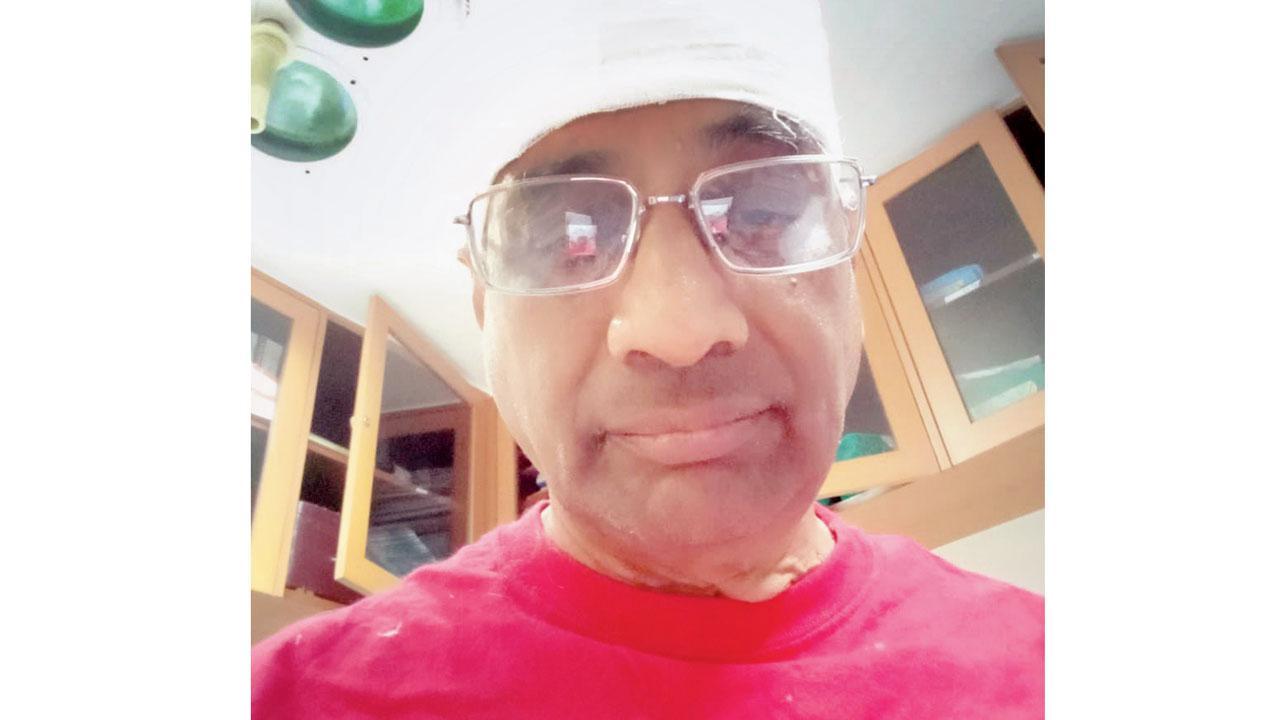 Dinesh Savla
A 69-year-old man was seriously injured after he slipped and hit his head on the edge of the Mahatma Gandhi Memorial Swimming Pool at Shivaji Park in Dadar West on May 12. The man, Dinesh Savla, was admitted to Hinduja hospital, where he received 12 stitches. On April 29, a 17-year-old slipped at the same spot and fell unconscious in the pool.
Savla, a resident of Dadar's Agar Bazaar, claimed he had complained many times to the management about the spot being too slippery but stated that the pool authorities refused to do anything. Savla said, "I have been swimming since 1976. I joined the Dadar facility two years ago. On May 12, after stepping out of the pool, I headed towards the changing room. When I was near the 18-foot-deep pool, I lost my footing and I fell on my head. Luckily, I didn't fall into the water."
ADVERTISEMENT
Also Read: Mumbai: Did you know? BMC takes no responsibility for swimming pool mishaps
He added, "The facility's doctor administered first aid. An ambulance was available but the driver wasn't, so I was rushed to the hospital in a private vehicle. I am out of danger now." Savla said, "A few days back, a 17-year-old boy also slipped at the same spot and fell into the pool. His chin was injured. The management is not cleaning the pool deck. It's extremely slippery. I slipped at the same spot 15 days ago, but my friend managed to save me."
The teenager was also admitted to Hinduja hospital and was on ventilator support but has recovered. His father told mid-day, "My son will be discharged soon." BMC officials did not reply to mid-day's calls and messages at the time of going to press.