In the letter to the governor, Aaditya Thackeray reminded Ramesh Bais of his meeting with a Shiv Sena (UBT) delegation on May 10 where this issue was discussed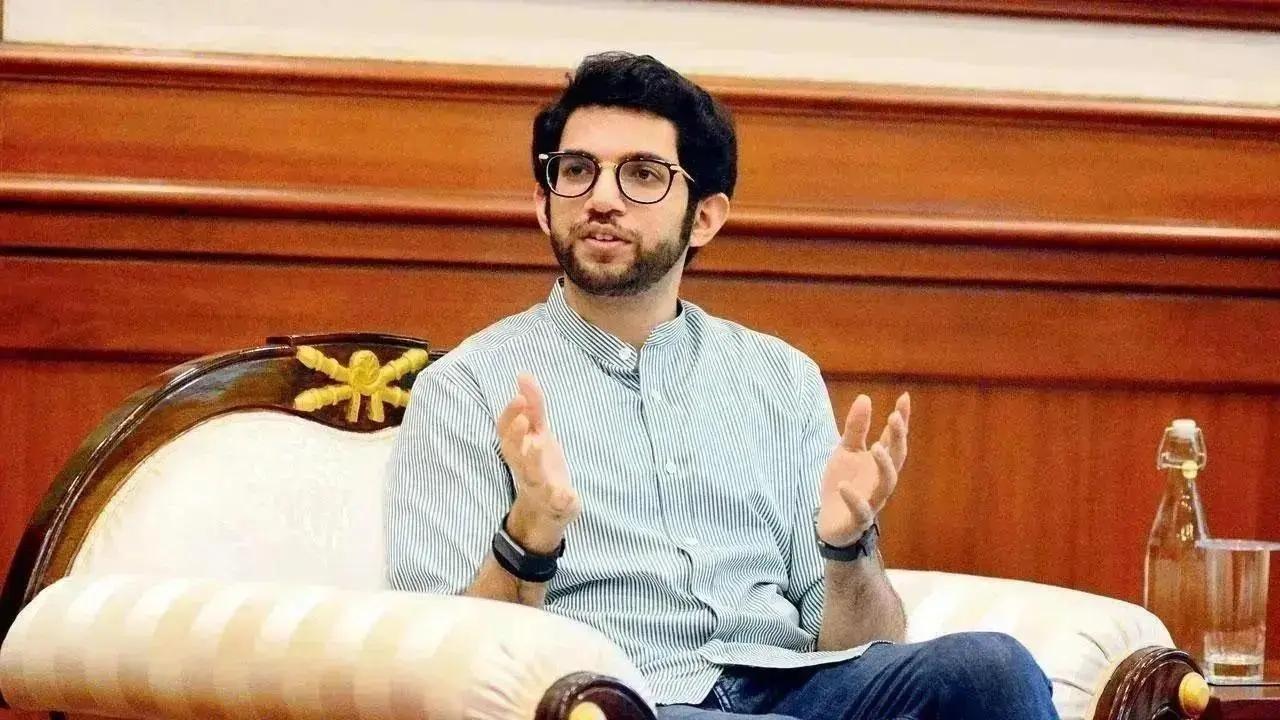 Aaditya Thackeray. File Pic
Former Maharashtra minister and Shiv Sena (UBT) leader Aaditya Thackeray on Wednesday wrote a letter to Maharashtra Governor Ramesh Bais and requested him to forward his petition regarding alleged 'corrupt practices' in the Brihanmumbai Municipal Corporation (BMC) to the Lokayukta.
In the letter to the governor, Aaditya Thackeray reminded Bais of his meeting with a Shiv Sena (UBT) delegation on May 10 where this issue was discussed.
ADVERTISEMENT
Aaditya also tweeted the letter he wrote to Bais.
मुंबई महानगरपालिकेतील लूट आणि रस्ते घोटाळा थांबवण्यासाठी माझे माननीय राज्यपाल महोदयांना पत्र.

My letter to the Hon'ble Governor of Maharashtra, seeking his intervention to stop the loot at BMC through the road mega scam. pic.twitter.com/Gd6gnOWNpO

— Aaditya Thackeray (@AUThackeray) May 17, 2023
"We urge you to intervene and ask the BMC not to give the charity of advance mobilization fund of Rs 600 crore to contractors,' he said, reported the PTI.
The mega tender for roads in the city must be scrapped and a new tender should be issued with transparency when a new elected general body is in place or under the supervision of a committee of retired judges, Aaditya Thackeray demanded.
Also Read: Maharashtra: TMC to hear citizens grievances every month on 'Lokshahi Day'
Elections to the BMC, India's richest civic body, are due for more than a year.
The BMC seemed to be in a hurry to waste people's money or was being forced to do so before civic elections were held, the letter said.
Advance mobilization fund is usually provided for greenfield works and highway projects and never in a city like Mumbai where not even 25 of the 900 planned road works have started, and it is a criminal waste of tax payers' money, the Sena (UBT) leader said.
(with PTI inputs) Should housing societies be more cautious with their elevators and sewer lines?