Not just at dispensaries, but doctors at 16 peripheral hospitals also get training from experts of NIMHANS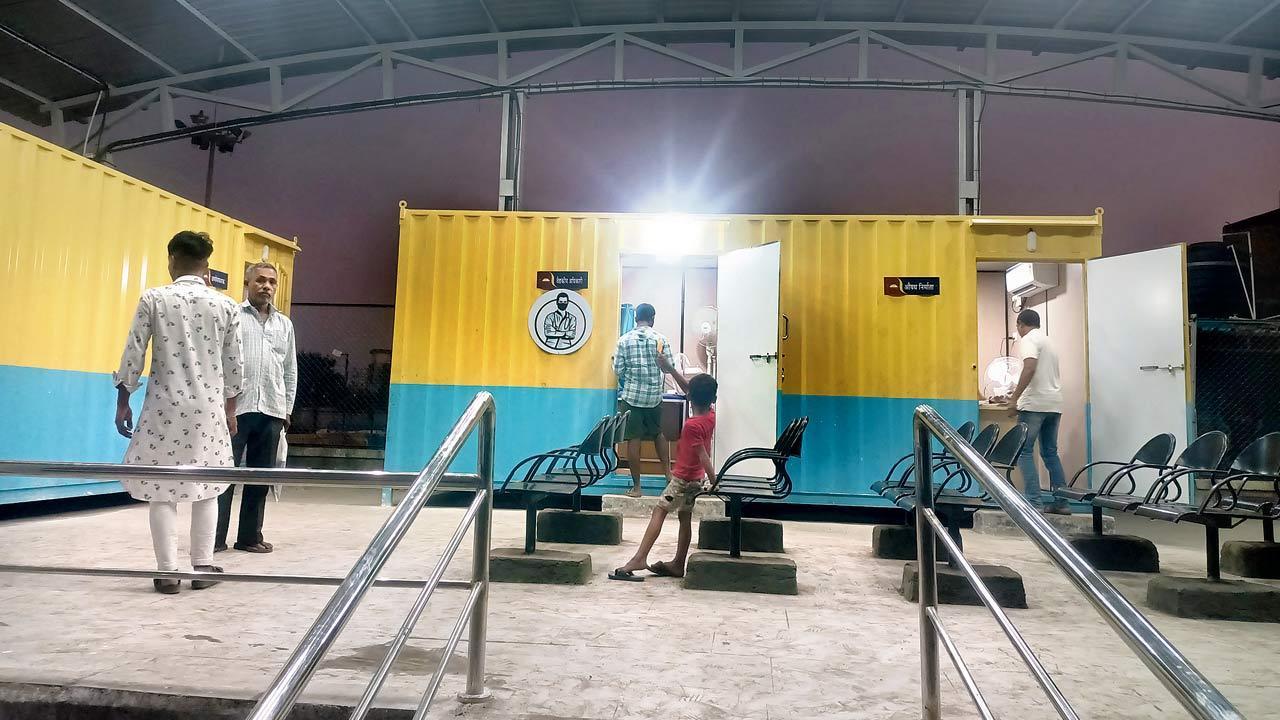 A Hinduhridaysamrat Balasaheb Thackeray (HBT) clinic
Trained by experts from NIMHANS, doctors at civic-run dispensaries and 16 peripheral hospitals can now identify symptoms of mental health conditions, like stress, anxiety, depression, civic officials have said. Each HBT polyclinic will have two psychiatrists to take on serious cases.
More than 300 doctors at BMC's dispensaries or aapla dawakhana and peripheral hospitals have been trained, following the central government's direction to all states for mental health programmes at district level.
ADVERTISEMENT
Requesting anonymity, a senior civic health official said, "Doctors at BMC dispensaries had been treating patients with cold, cough and fever, but now they have been trained to identify mental health illnesses, too. People can approach them if they think they need help."
Also Read: Mumbai logs 66 Covid-19 cases, state records 205
The BMC runs over 200 dispensaries, which have been converted into Hinduhridaysamrat Balasaheb Thackeray (HBT) clinics and polyclinics to provide better services.
Experts from the National Institute of Mental Health and Neurosciences (NIMHANS) along with professionals from the state's health department have been training the doctors.
Dr Daksha Shah, the deputy executive health officer, BMC, said, "We started the training programme in March, as per the module prepared by NIMHANS. We have trained 300 doctors, and the training of 50 more will be complete by the end of March. This will help in identifying mental health issues in the people at primary level. Depending on the condition, patients will be referred to the psychiatrist. The BMC will appoint two psychiatrists at each HBT polyclinic for treatment."
The BMC also plans to spread awareness about the central government's Tele MANAS, a toll-free helpline to avail mental health care service. People suffering from stress, anxiety, mood swings, etc. can call on 14416 or 1-800 891 4416 and counsellors will provide assistance.
300
No. of doctors trained so far