Sources say civic body is also looking at new income sources as several projects are lined up for the upcoming financial year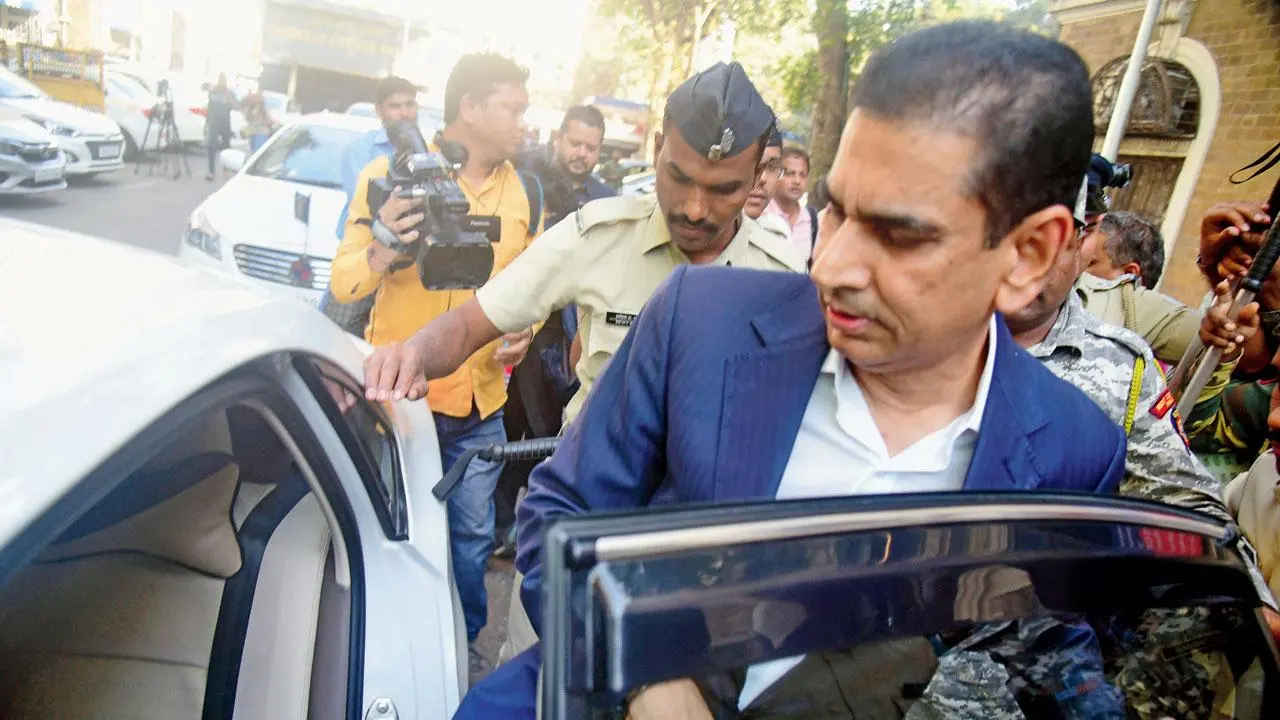 BMC commissioner I S Chahal. File pic
The Brihanmumbai Municipal Corporation is looking to raise funds for various projects from the interest earned on its fixed deposits, said civic sources. It had used a part of the interest previously during the Covid-19 pandemic. At present, the BMC has over Rs 88,000 crore in its fixed deposits (FD), including the interest of around Rs 6,000 crore, sources added. Around Rs 4,000 crore was used for Covid-19 management, they said.
"About 7 per cent to 8 per cent of the Rs 88,000 crore in FD is earnings from the interest and there will be no problem in using this amount on projects. The rest of the amount cannot be touched, as it includes deposits for employees, contractors' security deposit that needs to be returned and around 41 per cent to 42 per cent of the amount is earmarked for various ongoing or proposed projects," a source said.
ADVERTISEMENT
Also Read: Mumbai: 'Can present only an interim BMC budget'
The BMC administration had already decided on utilising the FD. Even Prime Minister Narendra Modi, during his address at BKC last month, spoke about BMC's FD and said that there was no benefit in keeping money in the bank. The BMC administration will present the civic budget for 2023-24 to civic chief Iqbal Singh Chahal on Saturday. The administration has also decided to explore new sources of income. It is difficult to implement new taxes, but we can explore implementing new fees for solid waste management and advertisement hoardings, officials said.
In the upcoming financial year, the BMC will carry out roadwork on a large scale. Besides, the certification of the city is a special project and there are plans for development of tourist places. The work on sewage treatment plants has also started. All this will require additional funds, said an official.
During the budget 2022-23, Chahal had announced the plan to start proton therapy for cancer treatment. But, no work has been done in this regard. There is a possibility that he might bring this up again on Saturday. There is a plan to implement a special scheme for mentally challenged and disabled citizens, and 4 per cent to 5 per cent of the budget will be used for this. It includes special schools, play areas, vocational education and special medical facilities.