Threatened to circulate photos of intimate moments with wife and kill their daughter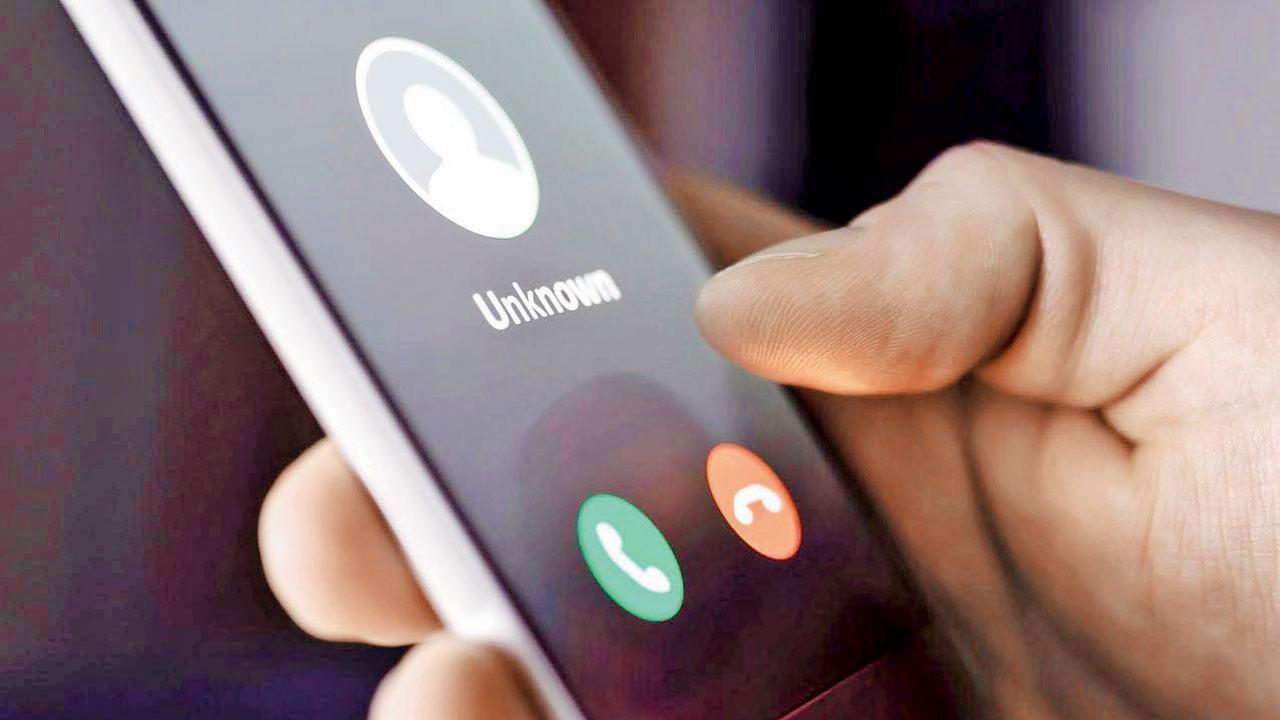 The accused had somehow gotten hold of photographs of the victim and his wife kissing. Representation pic
A 44-year-old garment trader had been victimised by an unknown man, who extorted him of Rs 30 lakh over almost two years. The accused, who goes by the name Rakeebul, had somehow gotten hold of private photographs of the trader and his wife. He then said he would release them online if he didn't receive money. He also threatened to kill the couple's teenage daughter.
According to the police, the complainant's wife had found him in a disturbed state of mind with a dip in appetite over the past few days. When she asked him whether it was due to a business matter, he refused to speak. Eventually, his wife found a book in which details about transactions into various accounts since 2021 were found. When she asked her husband about it, he broke down and said that someone had been extorting him.
The trader informed his wife that Rakeebul had somehow gotten hold of photographs of the couple kissing and threatened to circulate them on social media over a phone call, said the police. Since then, the garment trader had been transferring money into accounts mentioned by the accused.
Also read: Thane woman cheated of Rs 26 lakh in insurance fraud
On his wife's complaint, the RAK Marg police on Thursday registered an FIR against the accused under Sections 384 (extortion) and 386 (extortion by putting a person in fear of death or grievous hurt) of the Indian Penal Code as well as Sections 66C (identity theft) and 66D (punishment for cheating by personation using computer resources) of the Information Technology (IT) Act.
Rakeebul is apparently well-informed about the family and when the victim failed to transfer money on time, the former would threaten to kill their daughter, stated the victim in his statement to the police. "We have registered a case under relevant sections of the Indian Penal Code and IT Act. The investigation is underway," said Assistant Inspector K D Kusalkar of RAK Marg police station.
44
The age of the victim