The company claimed to cure diabetes and other diseases with Ayurvedic medicine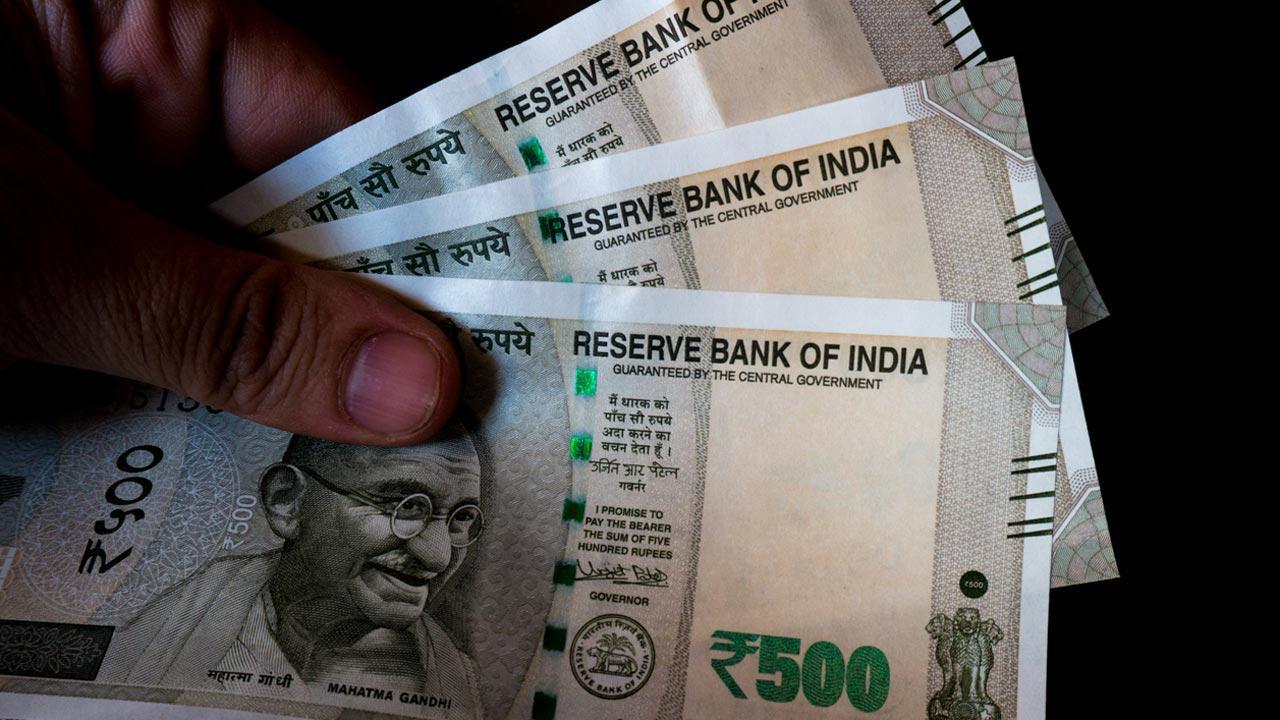 Representation pic
The Malad police have arrested one of the partners of a Malad-based company and booked three others, including the director, for allegedly cheating hundreds by promising monthly and yearly returns on investments in various schemes. The company claimed to cure diabetes and other diseases with Ayurvedic medicine. So far, six individuals—including the complainant—have approached the Malad police station, claiming that the accused duped them of a total of Rs 29.47 lakh. As per police sources, the accused were running a company, Deepak Energy Conservatives Private Limited, at Mamledarwadi, Malad West.
The 49-year-old complainant, a Kurar resident, came to know about the firm through a relative in 2018. Though he intended to purchase traditional medicines, he eventually learned about the company's numerous investment schemes. According to one such plan, someone who invested Rs 1.6 lakh under an ID, would, in theory, receive Rs 10,000 per month and would get Rs 3 lakh after the completion of 30 months. The complainant booked five IDs, investing Rs 8.5 lakh by June 2019, and received Rs 3 lakh till June 2022. However, after this, the company stopped crediting him money.
Also Read: Two arrested for gunning down labour contractor
Though the complainant approached the accused at their office multiple times, the latter kept making excuses. "Later, other investors started showing up at the office," said an officer of the Malad police station. The victims had put in Rs 42 lakh in total but got only Rs 12.53 lakh to date. "We have booked director Deepak Mataliya, his partner Hemal Mataliya, his daughter Bijal and son-in-law Nikunj Patel. Nikunj was arrested on Tuesday. He was remanded in police custody," said an officer. Do you think intranasal Covid-19 vaccine should be provided free of cost at government healthcare facilities?