The complainant was asked to join a Telegram group, and tasked with investing money to get his earnings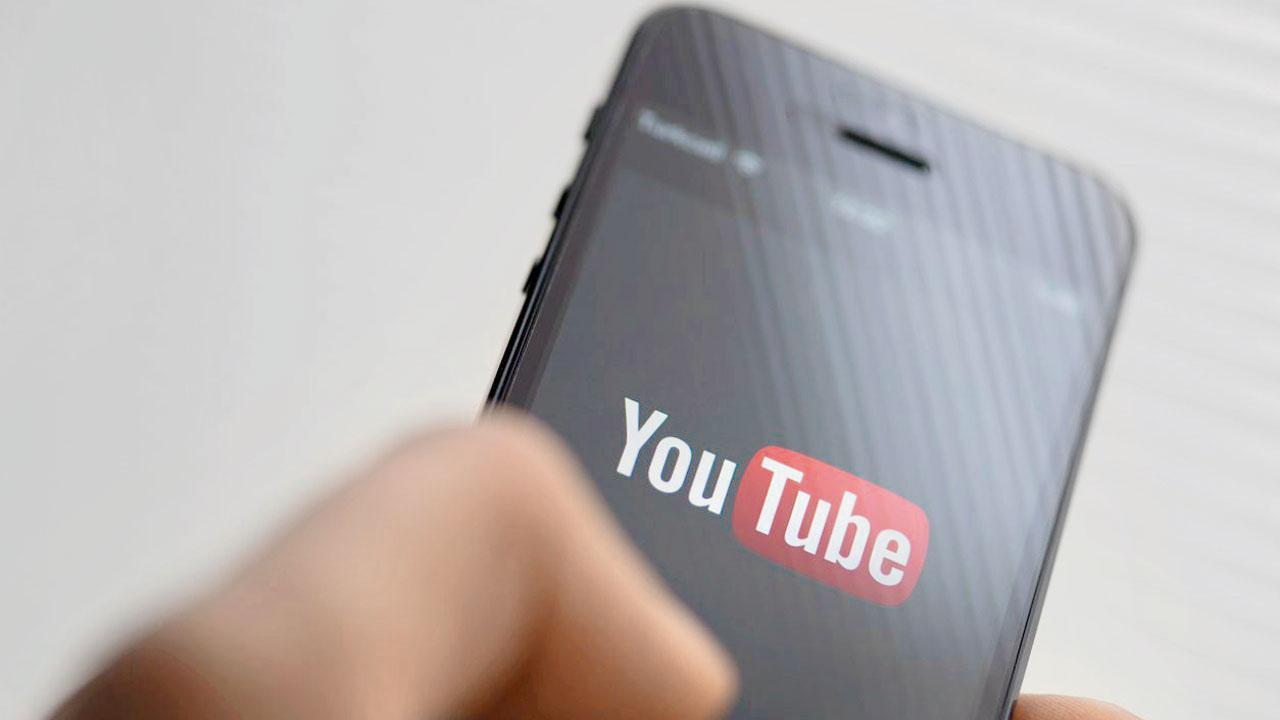 The complainant was offered R50 for liking each video. Representation pic
Lured by the opportunity to make money merely liking YouTube videos, a 38-year-old Andheri East resident has allegedly lost over Rs 8 lakh.
The complainant, who was conned by an unknown scamster, received a text message on February 3 asking him like a video and stating he would be paid Rs 50 in return. Later, he was asked to install Telegram Messenger. He was then added to a group and was told to share the screenshot of the liked video in the group.
As per the complainant's statement to the police, there were more than 50 members in that group and all had international numbers except one individual. The scamster would share videos in the group and its members, after liking them, would share screenshots.
The complainant told mid-day, "I later received an international call and was asked to provide my bank details to claim my earnings. I shared my wife's bank account number. When I tried to withdraw the money, I was asked to register myself on 'cryptoypto.com' and on doing so, I was tasked with investing Rs 1,000 in order to withdraw money."
Also Read: Gokhale Road bridge: BMC, WR work out differences over slow progress
He added, "The amount I had invested and my 'profits' were displayed on the website. Not suspecting anything, I invested Rs 3,000 and Rs 5,000. The next day, when I tried to withdraw the money, they told me I could withdraw only 30 per cent of the profit amount and I was tasked with investing Rs 7,000."
When the complainant tried to get hold of his earnings later, he was tasked with investing Rs 50,000. "In this way, I fell into their trap and ultimately lost around Rs 8,07,000 lakh. Of the transferred amount, Rs 6.5 lakh had been obtained via a loan," he said.
"When I checked the group on February 5, I came to know that I had to invest Rs 12 lakh if I wanted to get back my money. I felt cheated and complained in this regard to the MIDC police on Monday," he added.
"Now that I think about it, all the members were probably fake. I was eventually removed from the group and approached the police station and registered a complaint. I have come to know that a woman was victimised by the same gang and she has lost Rs 1 lakh in the similar way," he added.
According to the police, the accused dupes people by presenting the tantalising offer of earning money by liking various videos. "Our request to the people is not to entertain such messages. Please do not fall into such traps and do not transfer any money to fraudsters," said an officer of the MIDC police station.
He added, "On the complaint of the victim, we have registered the case under Sections 419 (cheating by personation) and 420 (cheating) of Indian Penal Code and Sections 66C and 66D of the IT Act. We have details such as those of the accounts to which the amount was transferred by the complainant.  We are writing to the banks in question."
6
Day in Feb when the case was registered Do you think Budget 2023 will meet aspirations of common man?