According to police officers, Lubna Javed Sukte, a resident of Bhiwandi, is in a relationship with Akash Mukherjee, 22, from Kalyan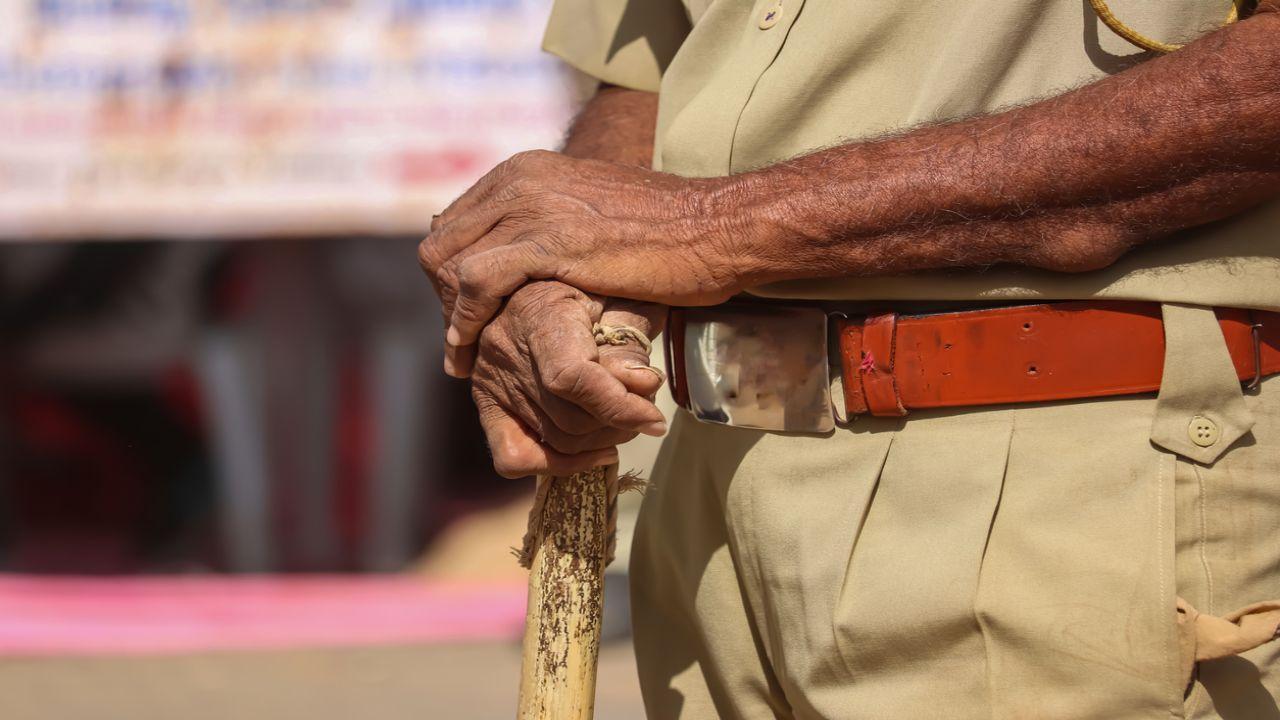 Representation pic
Were it not for her cries for help, a 28-year-old woman would have been killed by her boyfriend at Bandra Bandstand on Wednesday. When she refused to have sex with him, the man started to bang her head on the rocks and even tried to drown her. Her cries alerted others nearby who got hold of the man and handed him to the police.
According to police officers, Lubna Javed Sukte, a resident of Bhiwandi, is in a relationship with Akash Mukherjee, 22, from Kalyan. On Wednesday the two went to Bandstand around 5pm. They sat near the rocks by the sea. The police said it was Mukherjee's birthday.
ADVERTISEMENT
While chatting, Mukherjee told Sukte that he had converted to Islam. The police said he told her he had a certificate saying this which he would show her relatives to get consent for their marriage. Around 10 pm, Sukte told Mukherjee she wanted to go home. He assured her he would drop her home in a private vehicle.
"He then asked her to sleep with him and told her he would drop her home after that. She started crying on hearing this. He tried to stop her by covering her mouth. During the altercation she bit his left hand. She tried to scream but he tried to choke her. Then Mukherjee hit her head on the rocks and tried to drown her," said a police officer from Bandra police station.
When the crowd gathered and questioned them, the police said Mukherjee claimed that she fell and got hurt. But Sukte told them he had attacked her. Mukherjee tried to run away but people caught him. Seeing the commotion some police nearby approached the crowd and took Mukherjee into custody.
Also Read: Women's safety: Keep these 'essential items' in your bag to protect yourself

"Exciting news! Mid-day is now on WhatsApp Channels

Subscribe today by clicking the link and stay updated with the latest news!"
Click here! Will you take intranasal vaccine as a precautionary dose?