Crime Branch officials say not-so-easily available chemicals were procured on fake business premise by deceased's wife and lover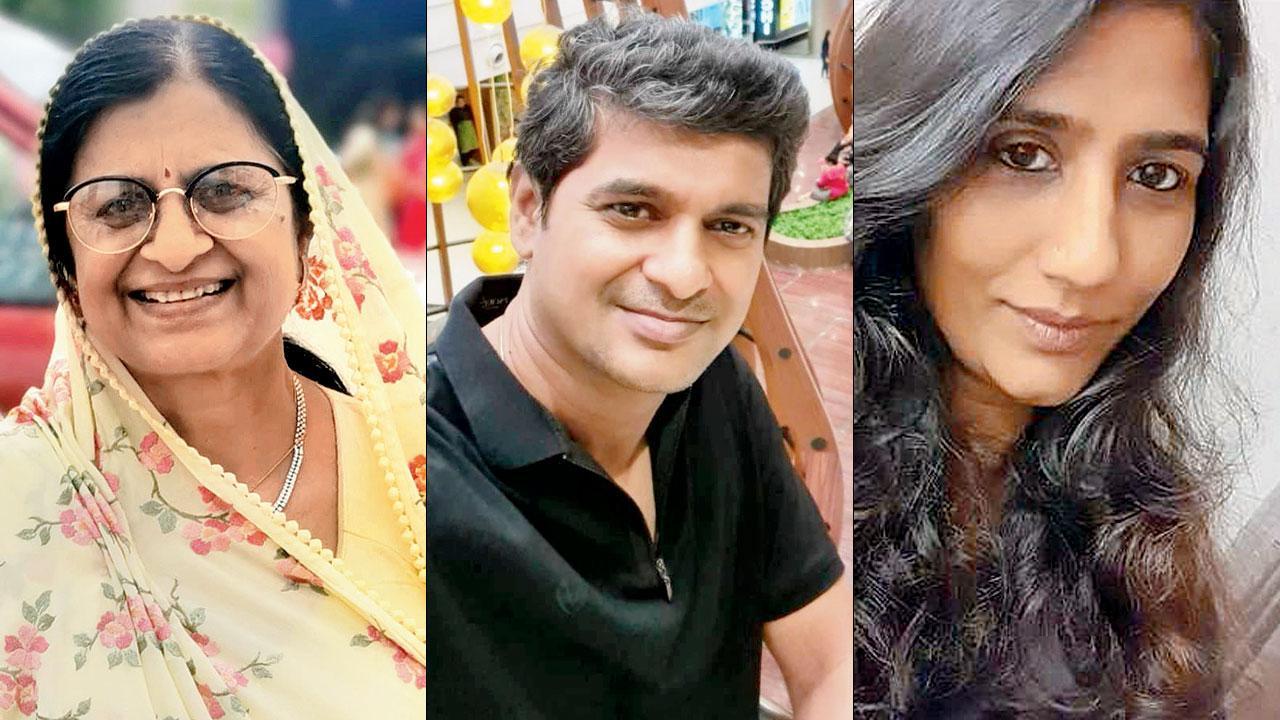 Sarladevi Kapoorchand, Kamalkant Shah and Kajal Shah
The two lovers accused of murdering Santacruz-based garment businessman Kamalkant Shah, had researched about toxic elements—arsenic and thallium—online, before procuring the poisonous substances from their contacts for the crime, Mumbai police's Crime Branch officials told mid-day. Sources added that because the elements were tasteless and odourless, they were unidentifiable by the victim when diluted in his drinking water. The toxic chemicals cause slow poisoning.
Accused Kajal Shah, wife of the victim, and her boyfriend Hitesh Jain, had done a thorough research to eliminate the businessman without leaving any trace behind, preliminary investigation revealed.
ADVERTISEMENT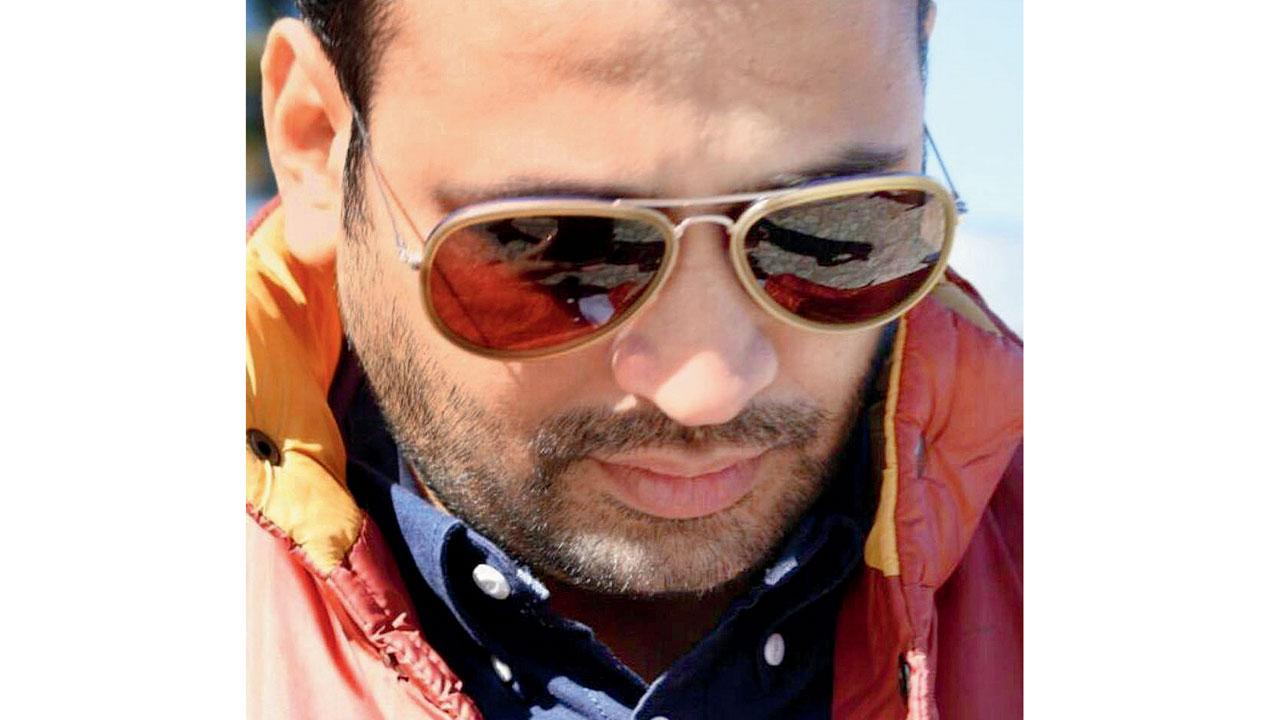 Hitesh Jain
"The accused were in a relationship for many years as was revealed in their call record details and chats with one another. During interrogation, we found that they procured the chemicals from a dealer as a sample pack on the pretext of starting a business. These chemicals are not easily available in the market, but many companies sell it if a bonafide company letterhead is produced at the time of purchase," a Crime Branch official said.
Garment businessman from Santa Cruz, Kamalkant Shah died on September 19 at the Bombay Hospital. A metal blood test at the medical facility showed 350 per cent more than normal levels of arsenic and thallium in his blood. "It was a seven-month-long plan," official sources said. This case has also led the police officials to investigate the death of Kamalkant's mother Sarladevi Kapoorchand, who died earlier in August with symptoms of food poisoning.
Also read: Mumbai: South Korean live-streamer records statement before judge in court
"Accused Hitesh Jain and the deceased Kamalkant Shah were childhood friends. Jain came in contact with Shah's wife Kajal after the latter's marriage. Shah also caught his wife with his friend several times which led to fights. Kajal left home seven months ago and stayed with her daughter in Vile Parle," said a source. "We now suspect that the same chemicals were given to Shah's mother. She had complained of a stomachache on August 3 and was admitted to Kokilaben Dhirubhai Ambani hospital where she later died due to multiple organ failure on August 13. These chemicals are said to cause organ damage," he added.
Officials also said that even though these chemicals are not easily available, they will be writing to the government to ban their sale. "Reaction to these toxic liquids starts a day after consumption and it is usually a stomachache. A couple of days later they start affecting the lungs, heart and kidneys. In another 12 to15 days, all organs are damaged. Only metal blood test can identify these chemicals in blood," an official said. Do you like to travel on budget?