He got a text about investment and was lured to make payments; cops find server to the link is in China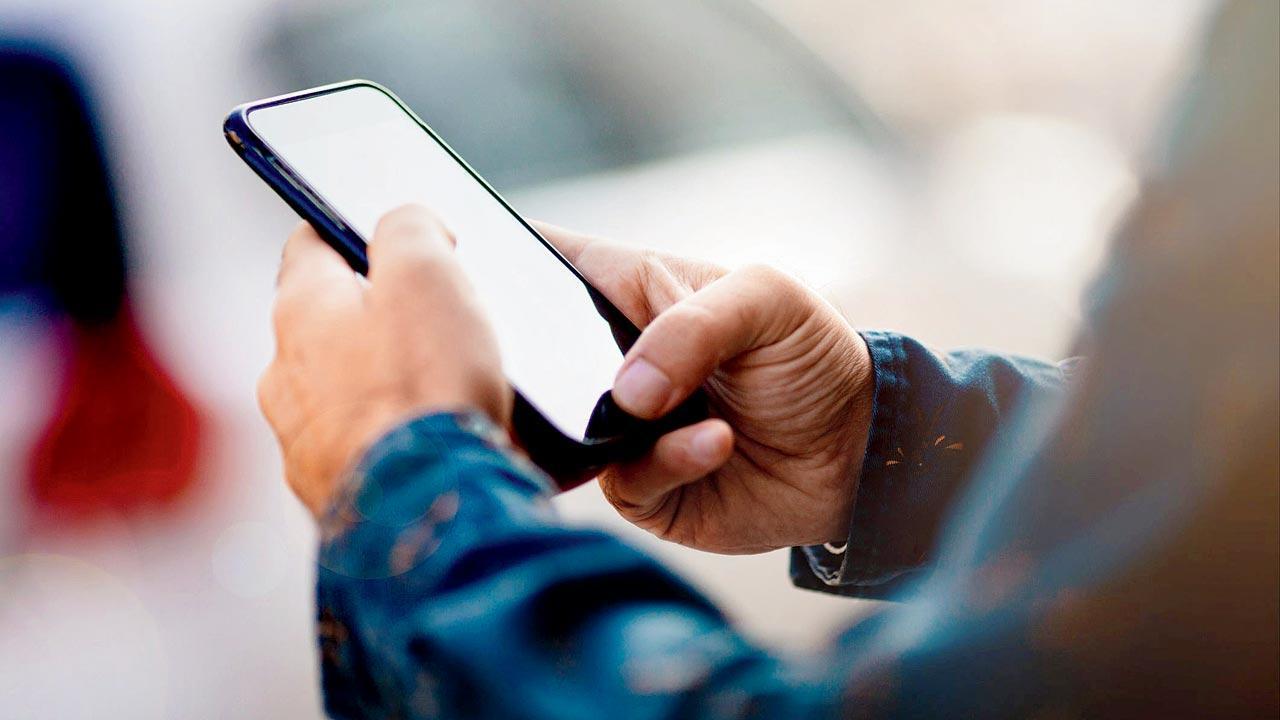 The software engineer was allegedly told that he would get a return of Rs 1,500 on every Rs 5,000 he spent. Representation pic
A chief engineer in a leading software company fell for a text message about an investment recently, and ended up losing Rs 1,57,000. He filed a complaint with the Marine Drive police who lodged an FIR on Sunday.
The complainant, a Marine Drive resident, said he fell for the message and clicked on a link sent with it. He has alleged that he was given some tasks to complete a form on a website, and while completing the tasks, he was asked to make some payments. The software engineer was allegedly told that he would get a return of R1,500 on every Rs 5,000 he spent. But as per his statement, later the tasks never got completed and he kept paying money assuming that he would get money in return. The police suspect that the website has its origins in China and has been orchestrated to lure Indians, like in the loan app fraud.
ADVERTISEMENT
"The website claimed that on completion of every task I would first receive Rs 50 in my account and after completion of three tasks I received Rs 150 in my account," the 47-year-old complainant's statement reads.
Also Read: Maharashtra: Paver blocks to blame for Matheran death, say locals
According to the statement, he was later added in a Telegram group and explained further about the task payment. The complainant has further alleged that he received another link - https://www.asiapacificex.xyz/  - and was told that for more tasks he would have to pay Rs 5,000 first and after completion of the tasks he would receive Rs 6,600. "Every time I completed the task on the website, it said that the task was incomplete and asked me to make further payments. I ended up making payments of Rs 1,57,000 but got nothing in return," the statement further said.
The police have found that the server of the link is in China and many Indians have been duped in this fraud, as it sounds genuine, and people receive some money after the first three tasks.
"In this scam, there are no calls and no one speaks. Everything is just through instructions on the website which sounds genuine and people are falling prey to that," said a senior police officer.