The city - sliced, diced and served with a dash of sauce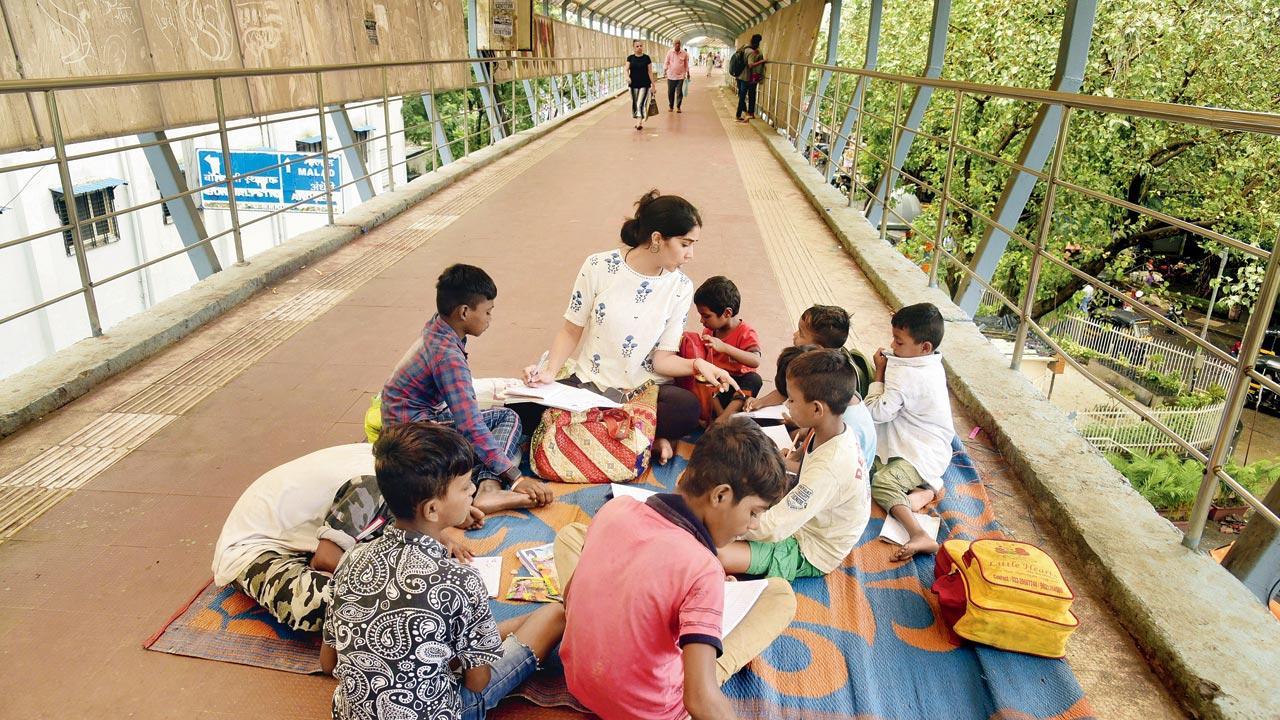 Pic/Atul Kamble
Too cool a school
A teacher from Junoon Foundation conducts a class for street children on the Borivali station skywalk.
ADVERTISEMENT
Artistic upgrade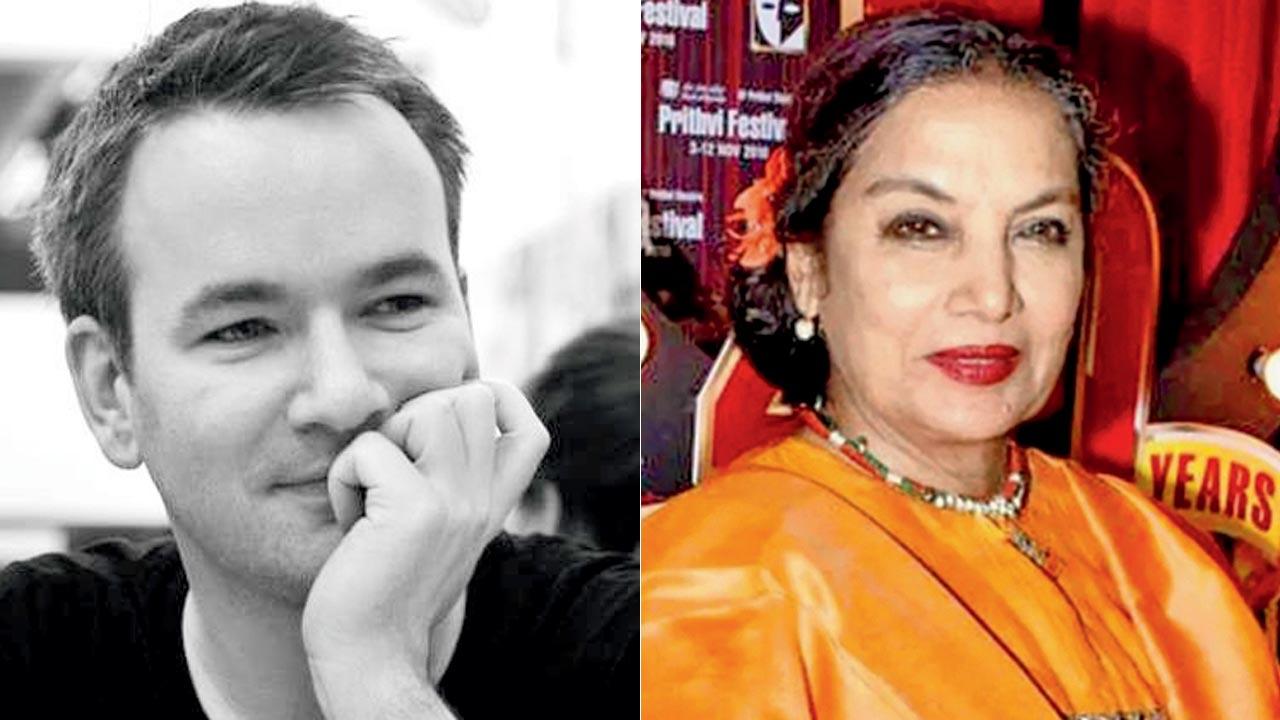 With an eye on improving the standards and practices in live events and performances in India, the National Centre for the Performing Arts has been working on creating a professional development programme — The Art of the Possible.  The programme is aimed at Indian designers, technicians, and managers in the performing arts space. Their first online symposium will witness actor Shabana Azmi joining award-winning international professionals such as Rick Fisher (lighting designer) and Gabrielle Slade (costume designer for SIX), among others, for a free session, where one can learn about collaborative working practices, pay and conditions, designing internationally, and being a woman in the industry. Bruce Guthrie (inset), head of theatre and film at NCPA, shared, "We want voices from across the country to join us and contribute at the beginning of this journey."
Stories across the borders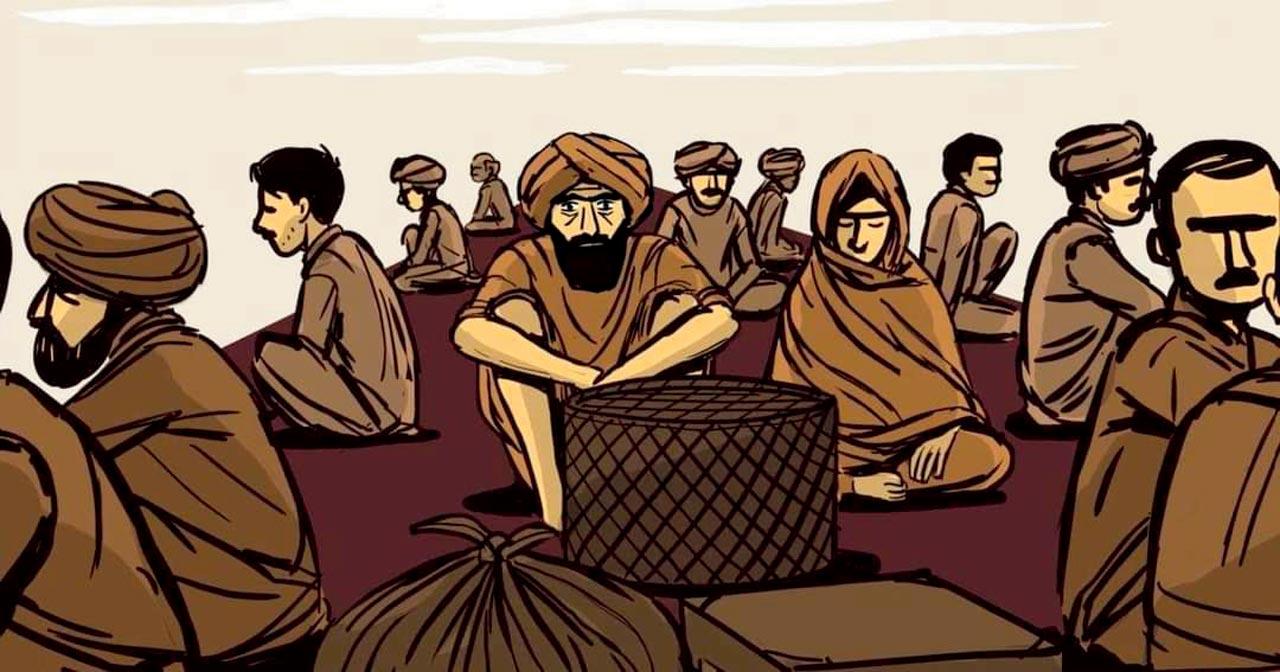 A still from Raavi Paar. Pic courtesy/Kahani Project
The 75th year of Independence has, in essence, been about reliving accounts of peace and harmony. In that light, Samaaj, an organisation committed to diversity and inclusivity, recently released its first film from a 10-part anthology. Gulzar's economy of thought about people's fates being decided by forces greater than them has repeatedly moved readers. The hand-drawn animated film is an adaptation of Raavi Paar, one such short story by Gulzar, based on the Partition — perhaps the most momentous event in the history of the Subcontinent. The eponymous film is an extension of Kahani Project. "The project is led by Pakistani author and journalist Sehyr Mirza, and it brings together artistes from both Pakistan and India," shared executive producer Ammar Aziz. The project was born amid the pandemic. "The rationale behind this film was to promote non-violence, regional peace and tolerance. The times we live in are loaded with hateful narratives. I got in touch with Gulzar saab in March. I couldn't have imagined the project without him as he is the symbol of harmony between the two countries," Mirza, who conceptualised the film, said.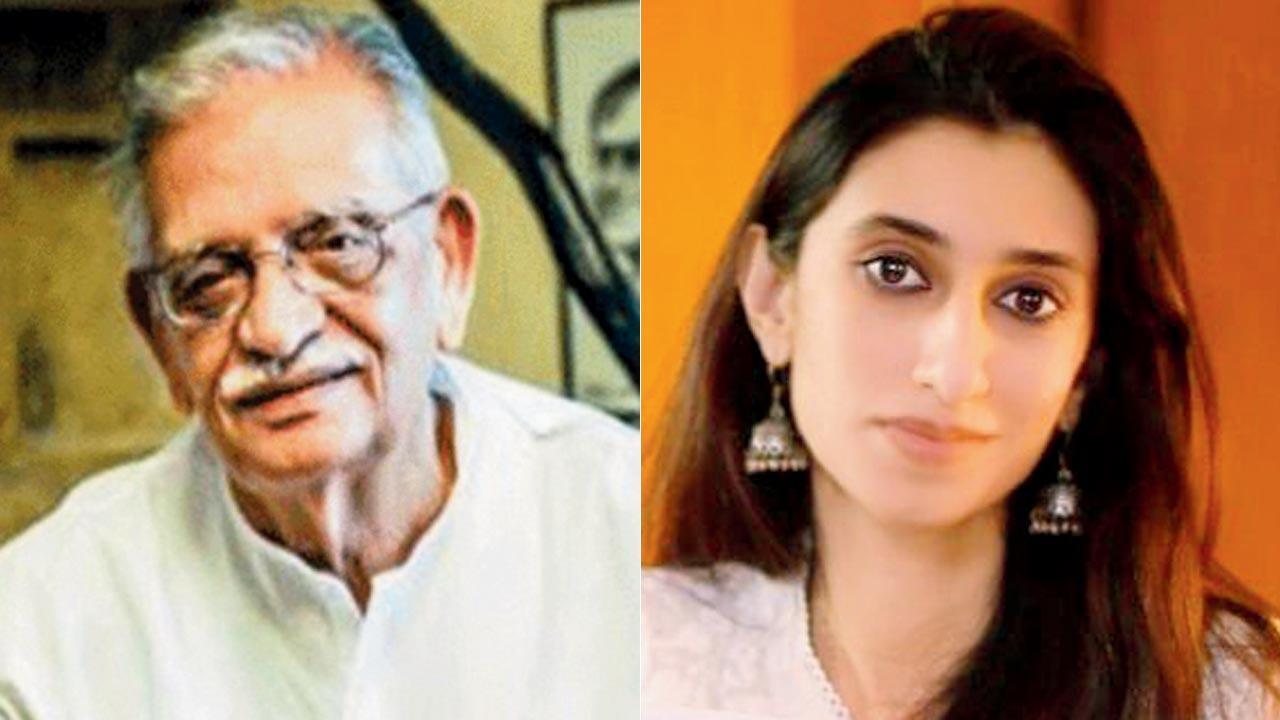 Gulzar and Sehyr Mirza
Art of acche din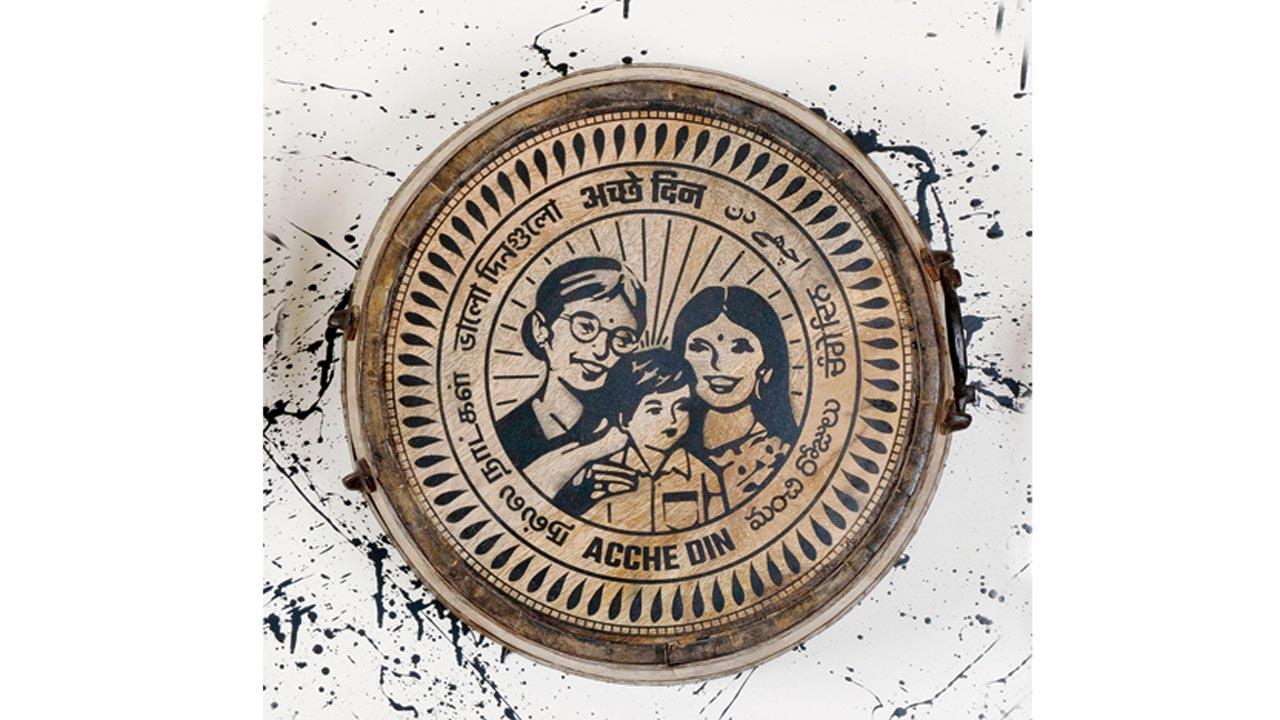 Matriarchy Now, charcoal on wood.  Pic courtesy/Tyler street art
Dubbed as Mumbai's aamchi Banksy, street artist Tyler's latest monthly auction on social media caught our eye for its controversial theme: Achhe Din. Known for his unabashed take on contemporary politics, Tyler is auctioning three pieces on matriarchy, labour oppression and homosexuality. The idea, Tyler told us, was to address the elephant in the room — "Acche Din". For one of the pieces, Matriarchy Now, he sought inspiration from the city's homeless, who lent their creative touch to it. "The plight of the homeless in the city is sore. I thought this would allow them to do something that puts a smile on their faces," he said. With the base amount set at R1, one can place their bid on @tylerstreetart.
Raise the green bar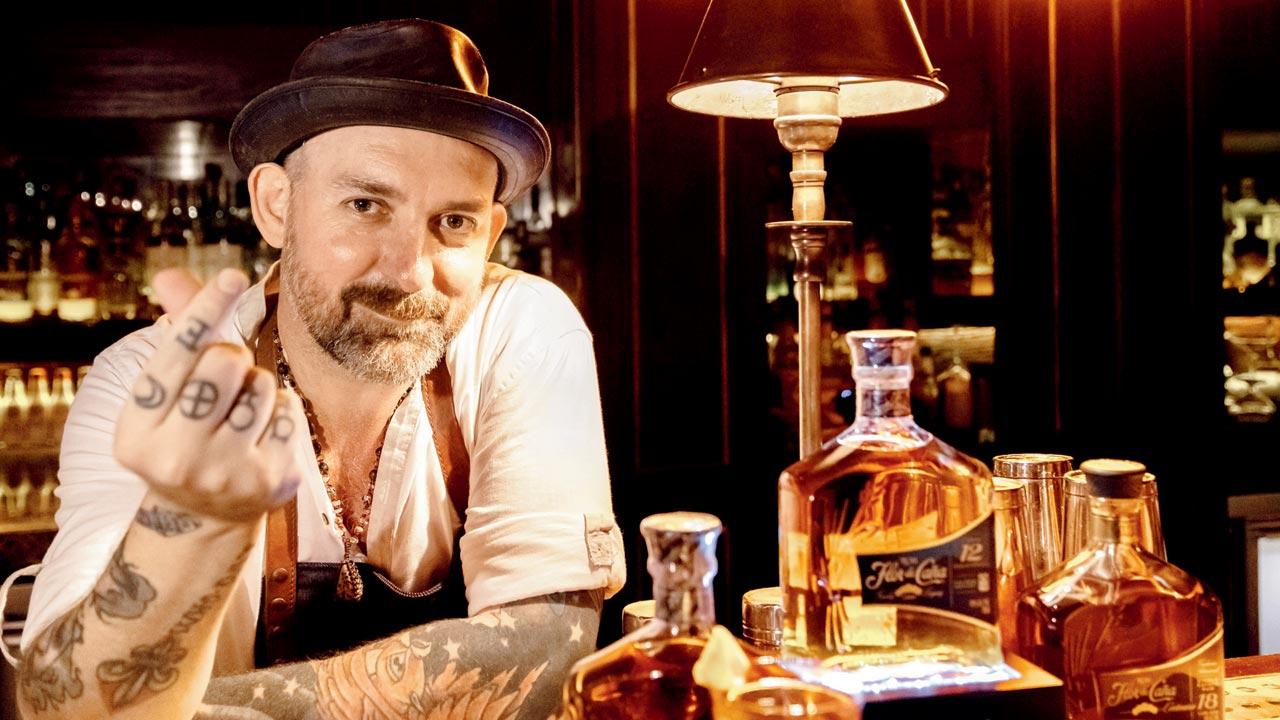 Is my cocktail sustainable? This is an odd question to ask while guzzling down your favourite tipple, but it is one that is becoming increasingly relevant in a world threatened by food wastage. To encourage sustainability, international carbon-neutral spirit brand Flor de Caña kicked off Zero Waste Cocktail Month in August 2021. This year, their world-wide campaign is seeing many eco-conscious bars join forces to reduce 15 tonnes of food waste. In Mumbai, too, restaurants such as Ekaa, Koko, Harbour Bar, Perch Wine and Coffee Bar, San:Qi, Saz, Sette Mara, Slink & Bardot, The Living Room and Yauatcha are doing their bit to whip up inspired cocktails using food scraps and sustainable ingredients. Brand ambassador Rob Scott shared, "The goal is to change the world one cocktail at a time, by spreading awareness among bartenders on how to incorporate sustainable aspects into their creative mentality, and to inform consumers to be mindful of options for better harmony between the environment and the way we consume food and beverages."
An app-t idea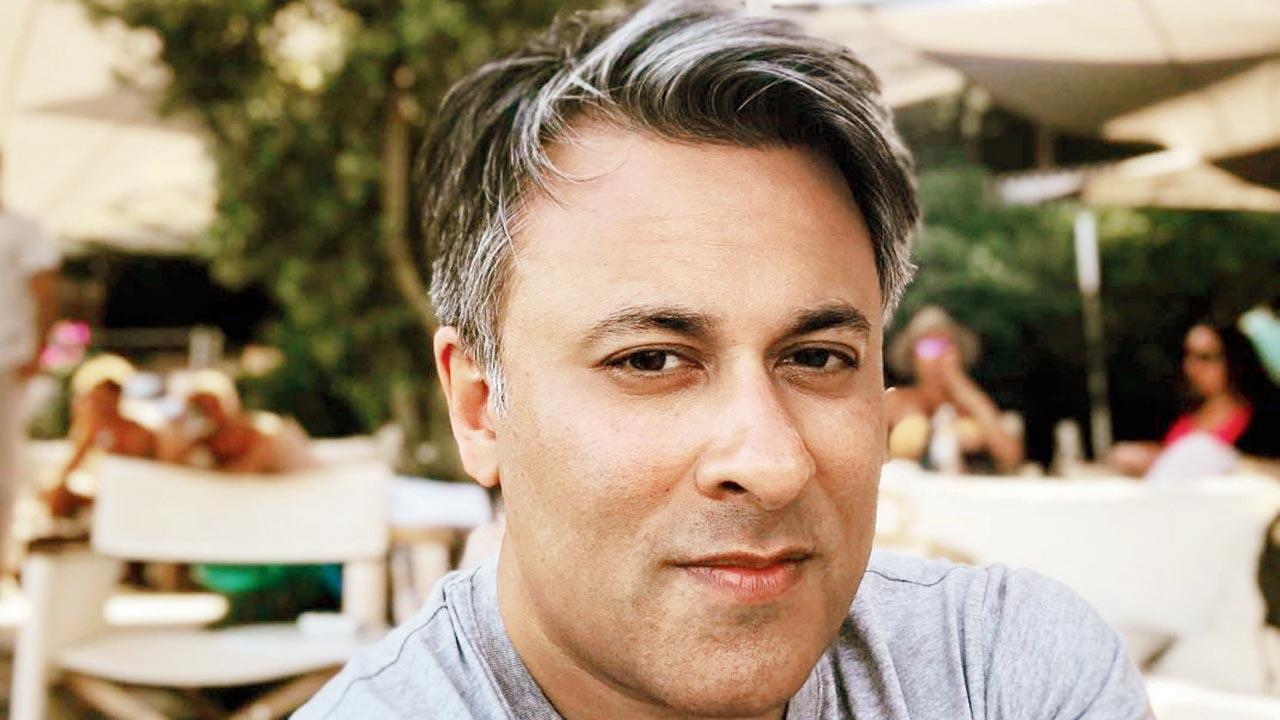 When the world as we knew it changed in 2020, the hospitality industry was one of the worst-hit. With the sector slowly recovering, Rishi Khiani, founder of delivery platform Scootsy, noted that due to reverse migration amid the lockdowns, most businesses are operating with less than 30 per cent staffers. Amid a growing demand for jobs across India, Khiani, along with the National Restaurant Association of India, has developed a first-of-its-kind tech fix — Kaam App, which is available for free for employment seekers. "One can look and hire for vacancies across cities and verticals. There's also a skills section that allows employees to upskill via online courses and videos. We're working on hands-on courses. The app will also offer financial inclusion," he added.
"Exciting news! Mid-day is now on WhatsApp Channels

Subscribe today by clicking the link and stay updated with the latest news!"
Click here! When is Ganesh Chaturthi in 2022?