The city - sliced, diced and served with a dash of sauce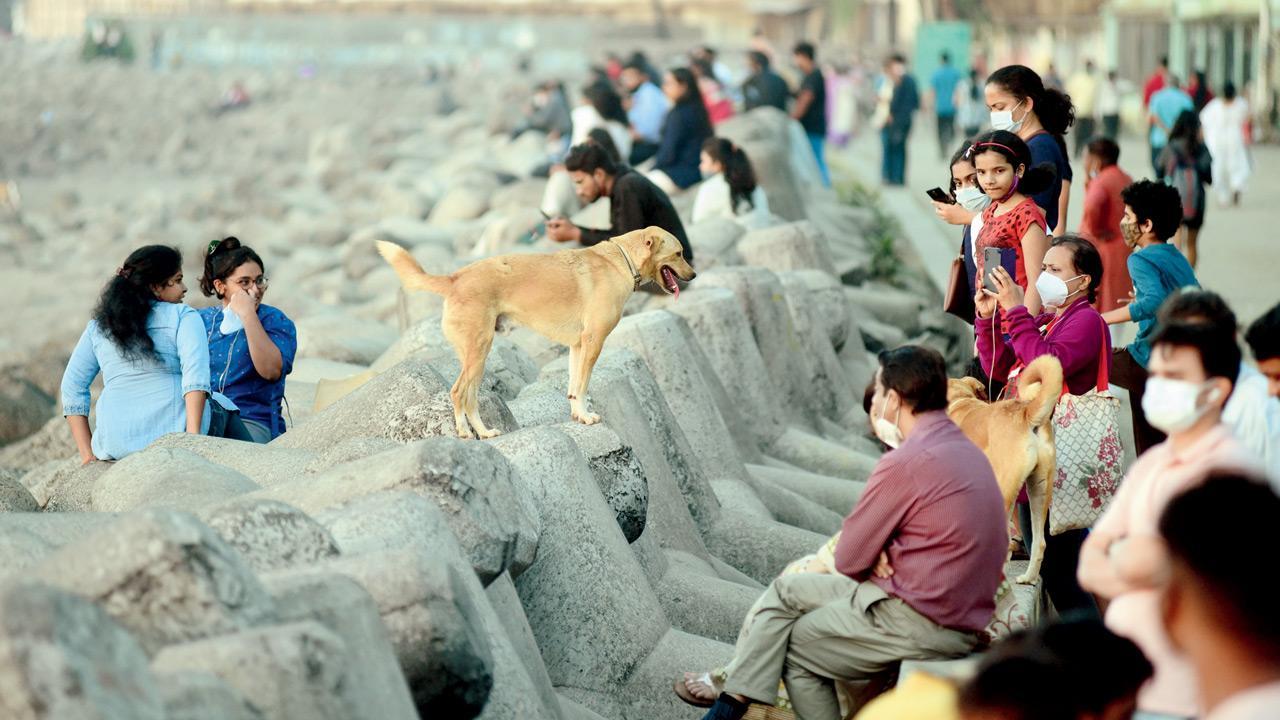 Pic/Atul Kamble
Show me the way
Visitors at the Dadar Chowpatty promenade on Saturday watch as a stray tries to figure how he will negotiate the tetrapods
ADVERTISEMENT
Sacked as a columnist after predicting greatness for Warne!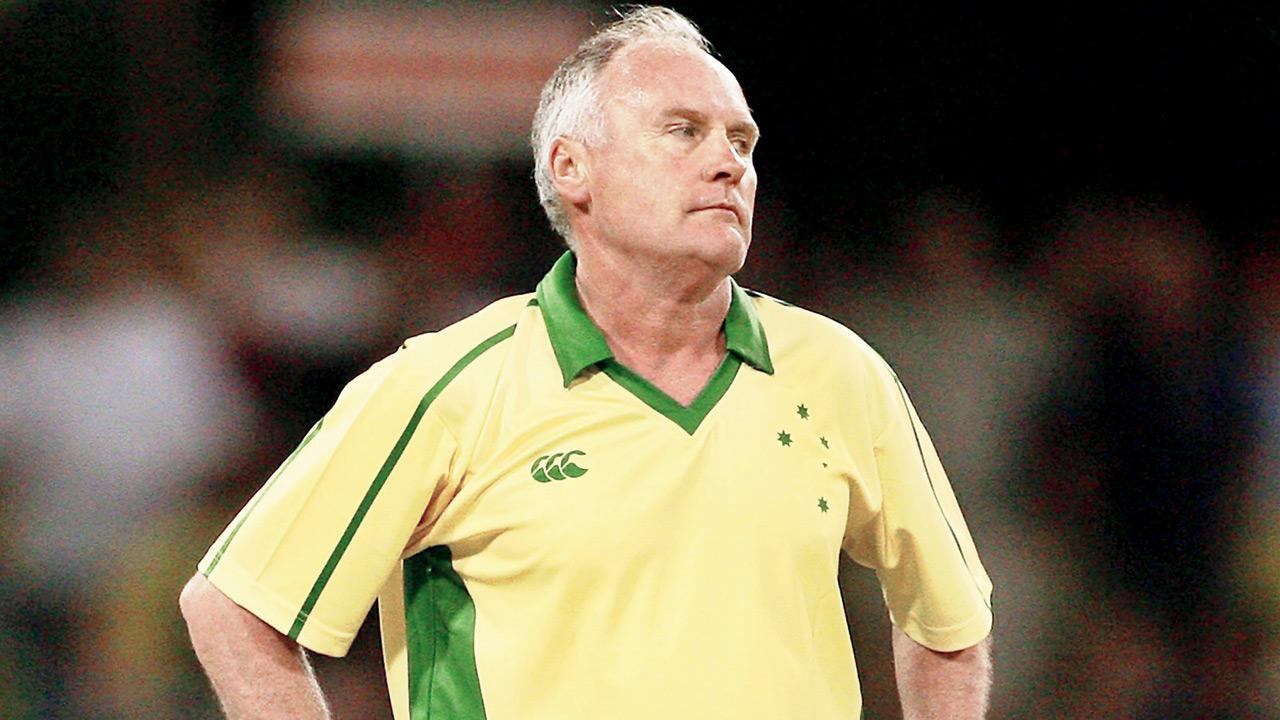 Rodney Hogg during a veterans match at Perth in 2006. Pic/Getty Images
Remember Rodney Hogg, the fast bowler, who toiled on our tracks in 1979-80 for Kim Hughes's Australian team? Well, Hogg turned 71 on Saturday and we presume it was not a happy birthday. His former Australia teammate Rodney Marsh passed away the previous day and then Shane Warne's death rocked everybody's world by Friday night. Warne didn't play first-class cricket with the master spinner but he did clash with him at the district level in Victoria. In 1989-90, Warne claimed 4-15 for St Kilda against Hogg's Waverley-Dandenong in Melbourne. Hogg was impressed and when Warne was picked in the Victoria team, he wrote a column in which he predicted the young spinner would end up with 500 Test wickets. Hogg's prediction was ridiculed in cricket circles and the editor of The Truth newspaper decided to sack him as their columnist. Warne didn't take long to be picked for Australia and as the record books tell us, he ended up with 208 more Test scalps than what Hogg had predicted. Hoggy was more than just right! 
Break the bias, one nation at a time

Anna Lekvall
The first collaborative event of the Consulates General of Sweden, Canada, France, Germany and Spain for advancing common feminist foreign policy outlook will be held on Women's Day at the Taj Land's End. About 50 women leaders, influencers and achievers will share their experience, insights on 'Advancing Feminist Leadership for a Sustainable Future'. They will talk about —What is the need to #BreaktheBias? What has worked so far? And, what are the solutions to develop feminist leadership for a sustainable future? Anna Lekvall, Consul General of Sweden in Mumbai said, "Sweden is advancing global gender equality by pioneering a feminist foreign policy. Achieving gender equality is not only an objective in itself but it also benefits everyone as it promotes better health, stronger economic growth and peaceful societies."
Break a heel!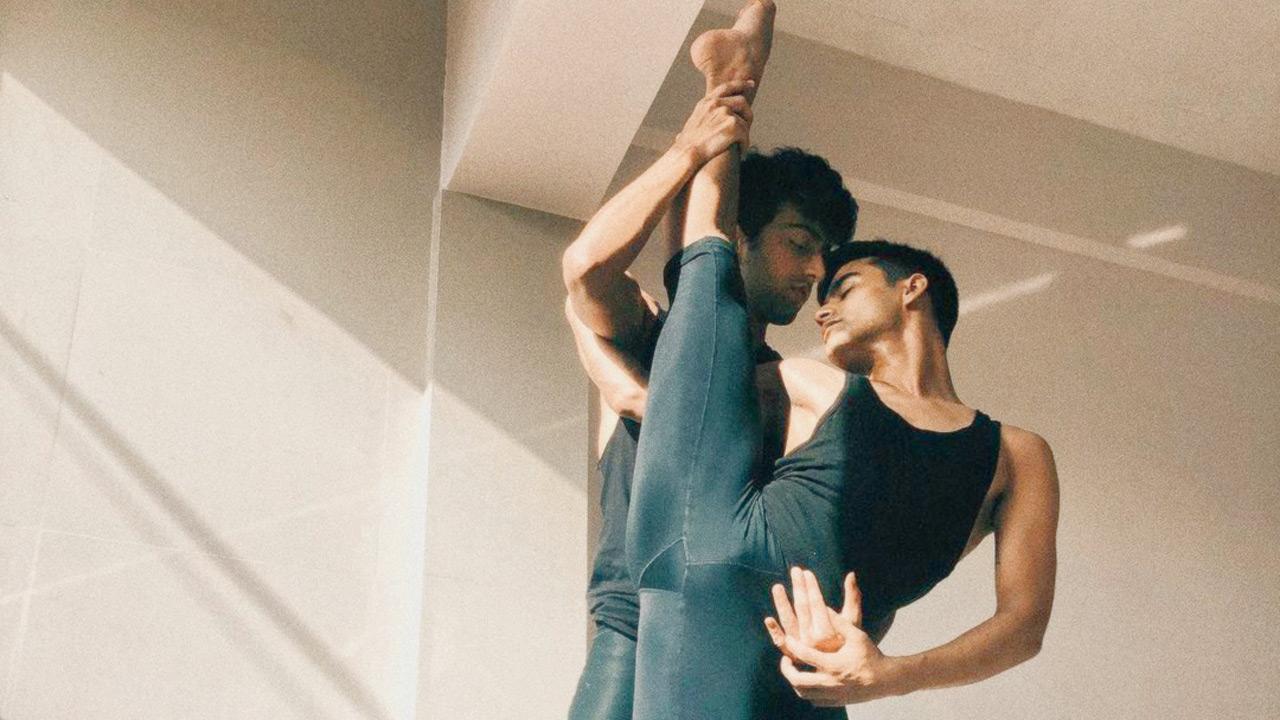 Atulan Purohit and Divesh Tolani. Pic/Instagram
This pair of queer dancers is here to break some gender norms while passionately dancing in high heels. Atulan Purohit and Divesh Tolani have trained in Heels dance, which combines dance styles like jazz, hip hop and commercial dance. "We took up this dance form as it is very intimate, liberating and empowering at the same time. When we take our classes, we motivate our students to be vulnerable and express their emotions through dance," Divesh explained. The couple has been sharing their life and their love towards dance on their Instagram page, @honey.imm.home.
Dance ka tadka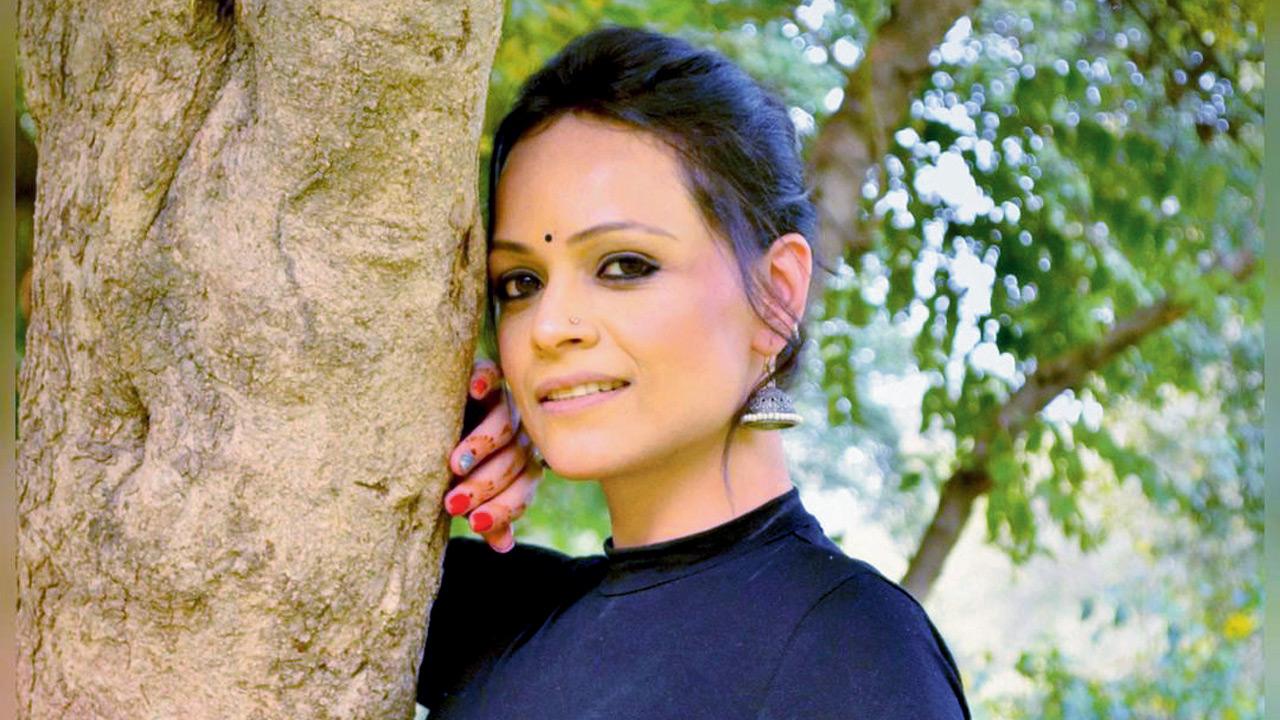 Top public speaker and Internet entrepreneur Ankur Warikoo's sister is not as famous but upto interesting things these days. Radhika is a prolific dancer and choreographer, and keeps dropping new videos on YouTube and Instagram regularly with her take on old and trending Bollywood songs. One of her reels, which starred both the siblings, earned over 1.4 million views on Instagram. Warikoo, who is also a teacher and performer, recently announced her online classes —group and private dance classes as well.
Honouring women in full STEAM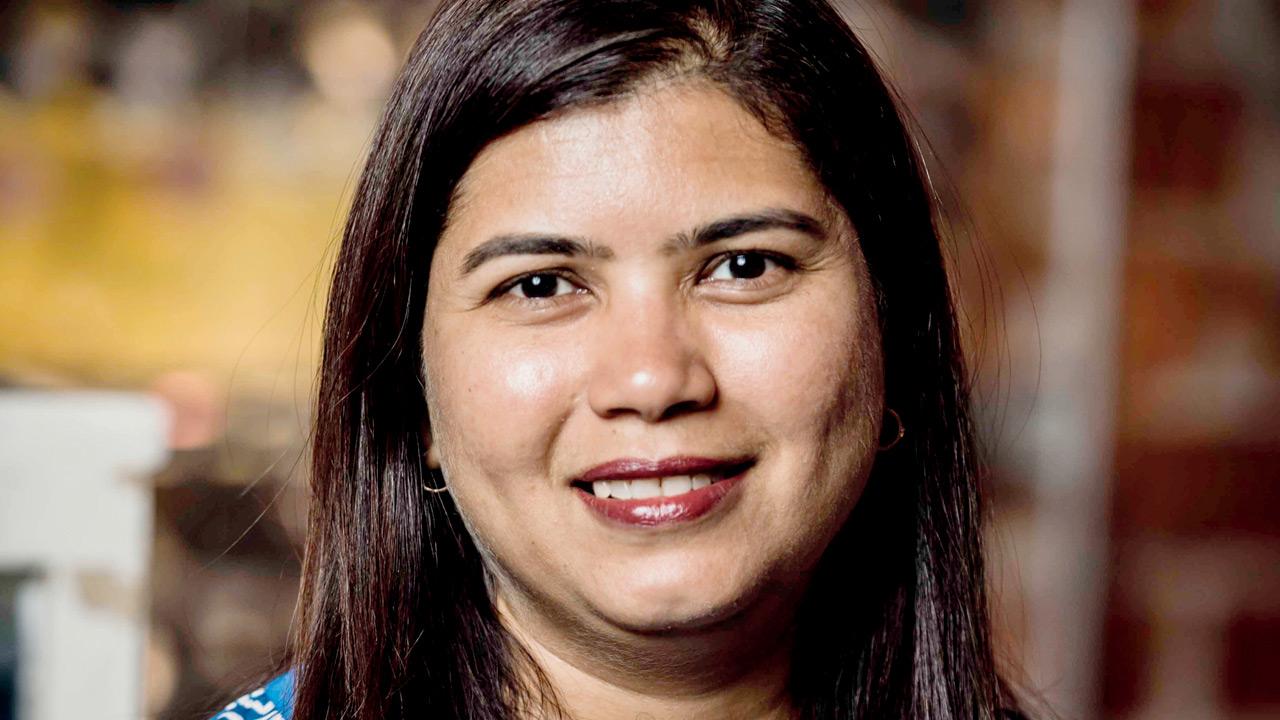 Having released the first edition of She Is: Stories of Women Advancing the Sustainable Development Goals in India, ElsaMarie D'Silva, founder of Red Dot Foundation (India), has announced a second edition of the book that will release later this year. This time around they'll be featuring 75 Indian women in STEAM (science, technology, engineering, arts, humanities and mathematics). The nominations were launched in partnership with the Office of the Principal Scientific Adviser, Government of India, and the final names were selected from 200 entries by a special jury. Author Kiran Manral, entrepreneur Anu Acharya, economist Mitali Nikore are among those featured in the list. "I really wanted to do something to make the work of women in the fields of STEAM to be seen. We decided to choose 75 names in honour of the 75th anniversary of India's Independence. Each of their stories will be compiled in a book that will be published in August. Between May and July, we will also be organising masterclasses, where we will invite girls from all over the country to come and meet these women, and learn from them and their leadership journeys," says D'Silva.