The city - sliced, diced and served with a dash of sauce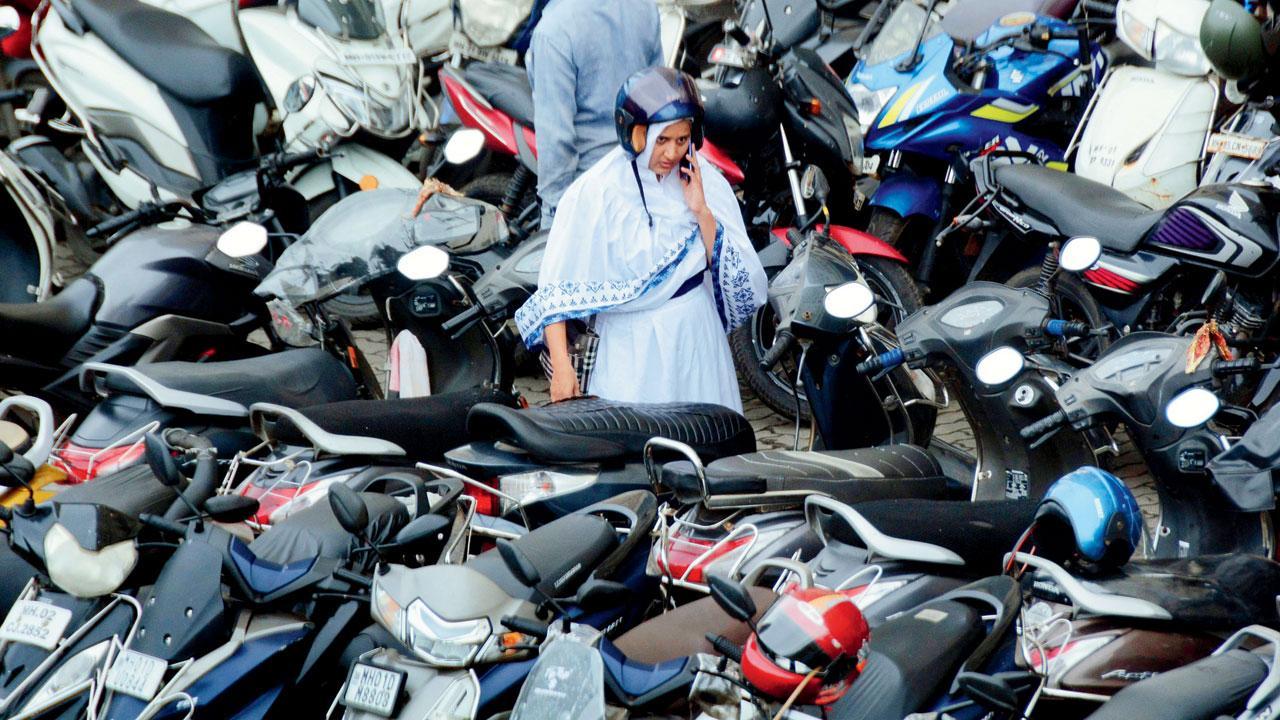 Pic/Sayyed Sameer Abedi
Biker girl
A female motorist tries to negotiate her way out of a parking area in Charni Road
A city of and for women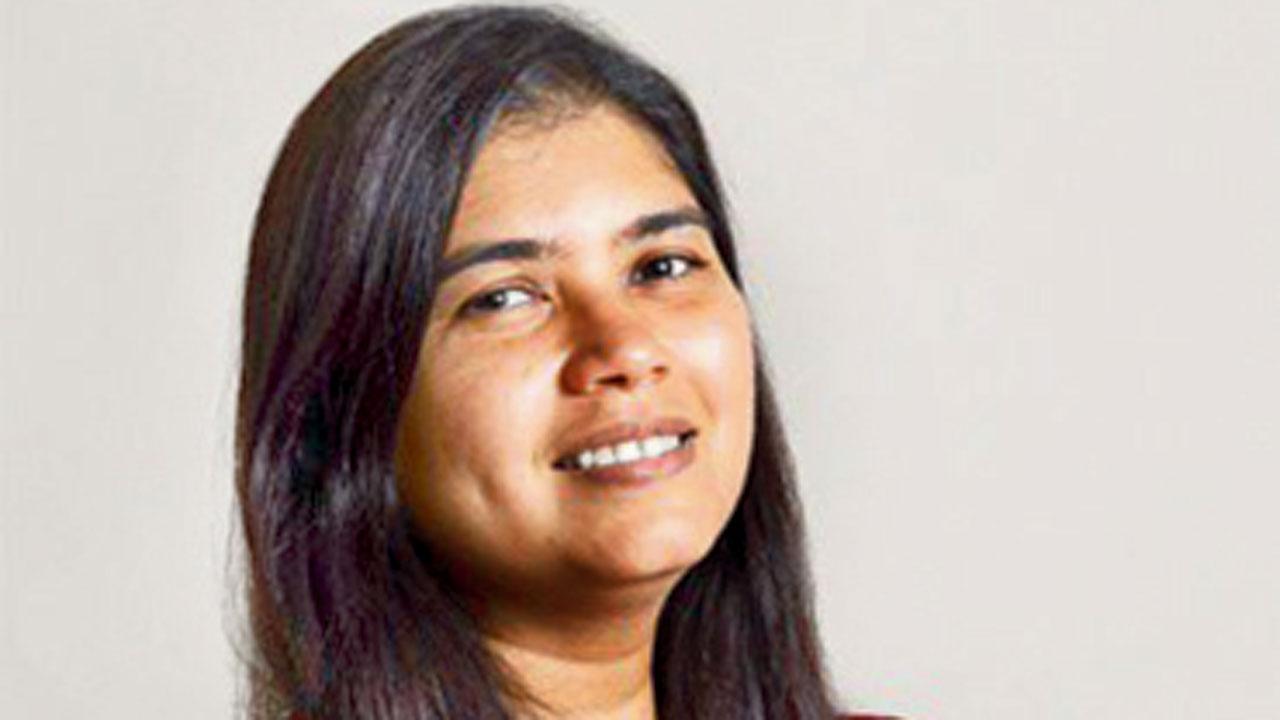 How do you build feminist cities? The thought will be at the heart of the UN Habitat's Urban Thinkers Campus, which will be held at the Rotary Club of Juhu on September 28 and 29. ElsaMarie D'silva whose Red Dot Foundation is hosting the programme says the attempt is to bring together "young people, women, nonprofits, academics, private sector, government officials to talk about feminist and inclusive cities for a sustainable future". The two-day campus will have panels, learning labs and round tables.
Living with CML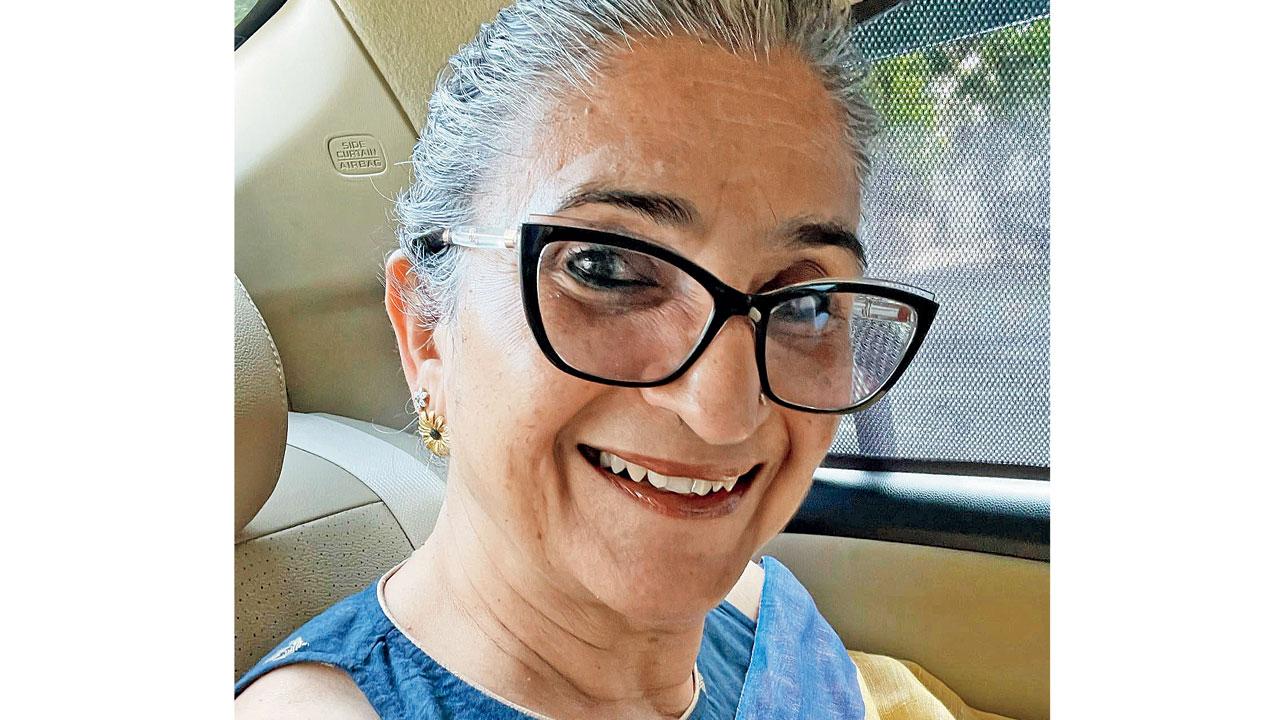 It's been 20 years since Viji Venkatesh began working with people suffering from chronic myelogenous leukaemia (CML), an uncommon type of cancer of the bone marrow. On the occasion of World CML Day on September 22, Venkatesh, who is region head, India and South Asia at The Max Foundation, released Dawn Of Hope, a compilation of 15 unique stories about those battling with this rare condition since the beginning of their lives. "How did this condition lead several ordinary people to live extraordinary lives? This is what the book is all about," says Venkatesh, adding, "Abnormalities observed on chromosomes 22 and nine lead to leukaemia. There wouldn't have been a better date than this to release these stories."
Gooch loses 333 monopoly to Kaur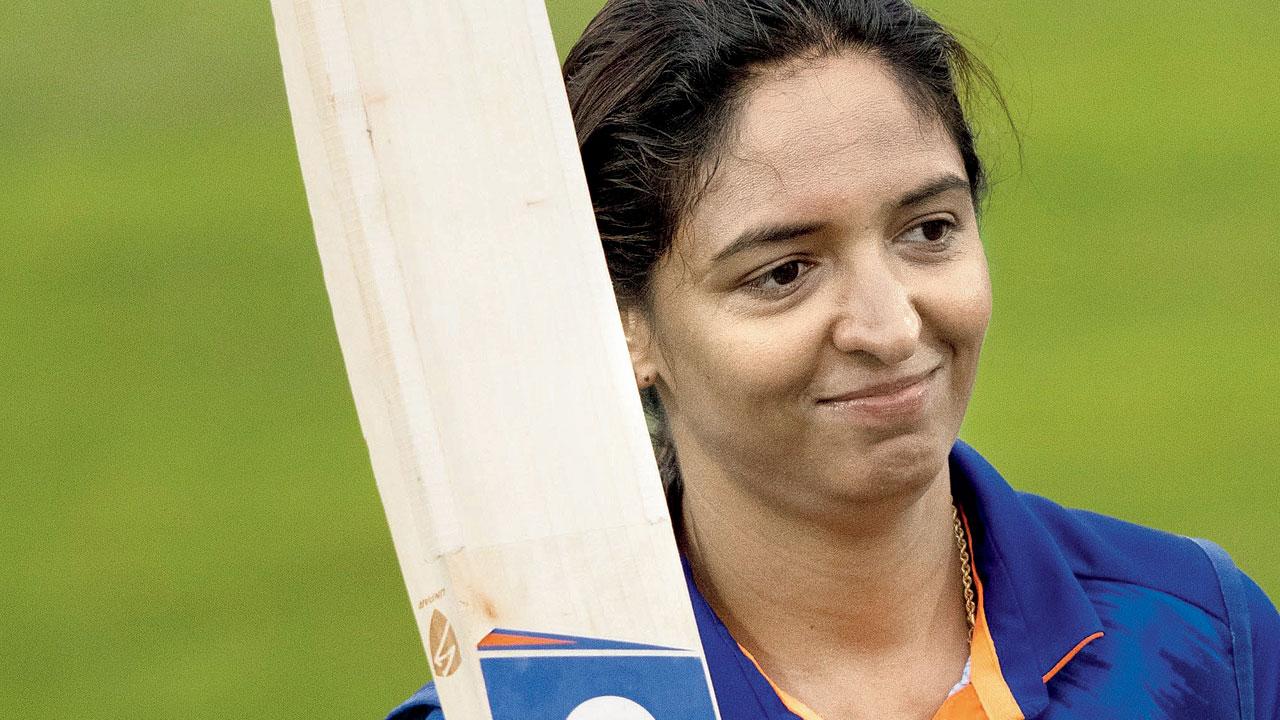 Harmanpreeet Kaur acknowledges the cheers after her unbeaten 143 in the Canterbury ODI against England last Wednesday. PIC/BIPIN PATEL
Figures are fun. That was ace statistician BB Mama's credo as he went about satisfying the needs of stats-loving cricket followers of the 1970s and 1980s in Sportsweek, the popular magazine. How true! Some figures just stick in the mind: Sunil Gavaskar's record 774 runs in his debut series in the West Indies, the impressive 99.94 batting average which Don Bradman ended his Test career with, Garry Sobers' 365 which stayed for several decades as the highest individual score in Test cricket until Brian Lara did his 375, Kapil Dev's 175 in the 1983 World Cup.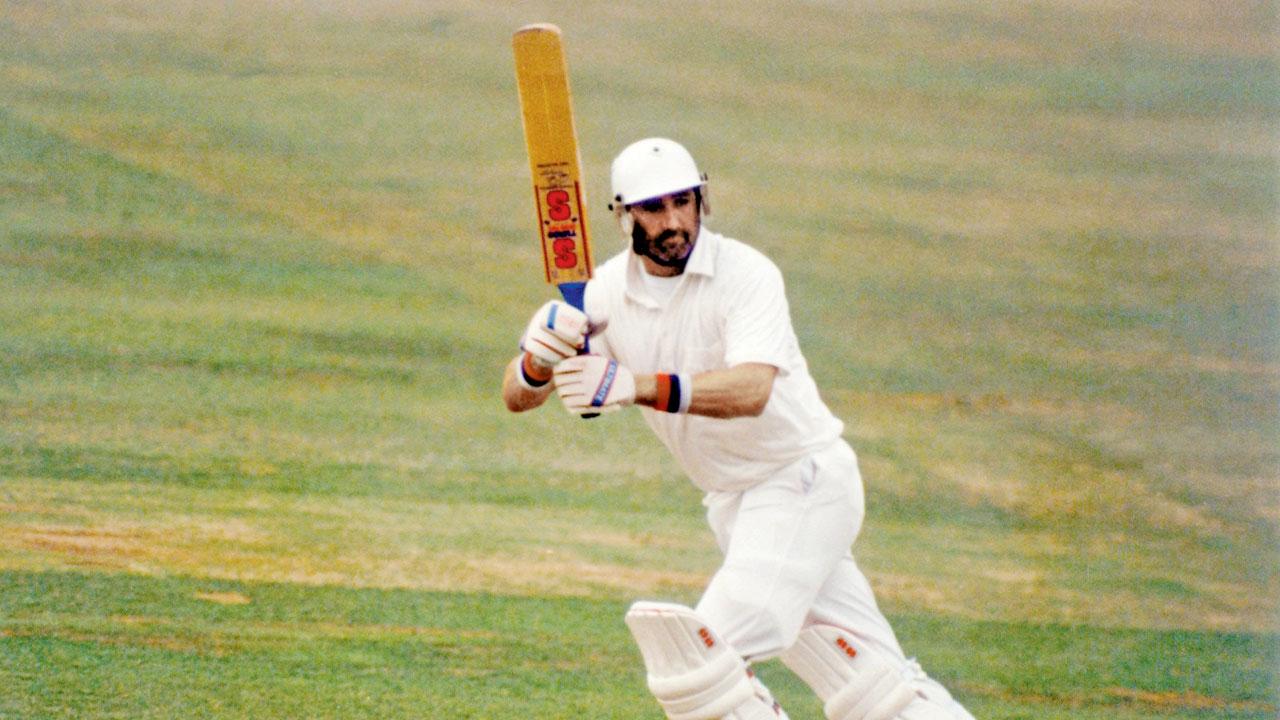 England's Graham Gooch during his mammoth knock of 333 against India at Lord's in 1990. PIC/GETTY IMAGES
We could go on, but let's get to the point. India's ODI score of 333-5, mustered due to Harmanpreet Kaur's 143 not out against England at Canterbury on Wednesday, should now be the 333 to remember and not Graham Gooch's score against India at Lord's in 1990 after being dropped by wicketkeeper Kiran More early in his innings. What a way to displace Goochie. Mama told you... figures are fun!
God bless your pooch!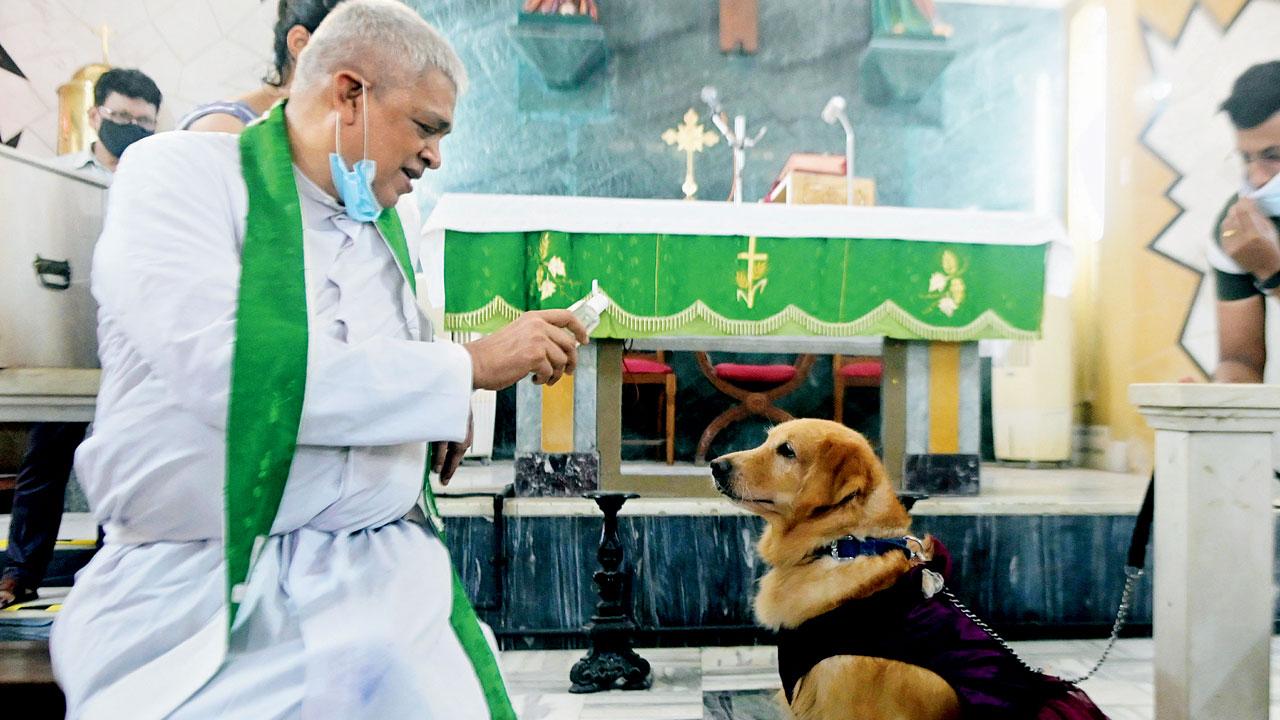 Fr Joseph D'Souza during a blessing held last year at St John the Evangelist Church, Ballard Estate
This newspaper in May last year had written about Father Joseph D'Souza, who fought a hard battle with COVID-19 during the second wave. Deeply attached to animals, Fr D'Souza will be holding a special blessing for all domesticated pets at Our Lady of Health Church, Cavel, where he currently serves as parish priest, on October 9 at 10 am. The blessing of pets is a ritual that the priest has been performing annually. "You can bring your dogs, cats, birds, rabbits and even [aquarium] fish. In Noah's Ark [the Biblical story], God saved the animal world from the deluge. I believe they are special, and are creatures loved by God," he says. Fr D'Souza chose to keep the event in October, because it's the month when the feast of St Francis of Assisi is celebrated. "St Francis is the patron saint of ecology," he says. The blessing will be open to both Catholics and non-Catholics, and parking will be available in the nearby school compound.
Homecoming for Cheliah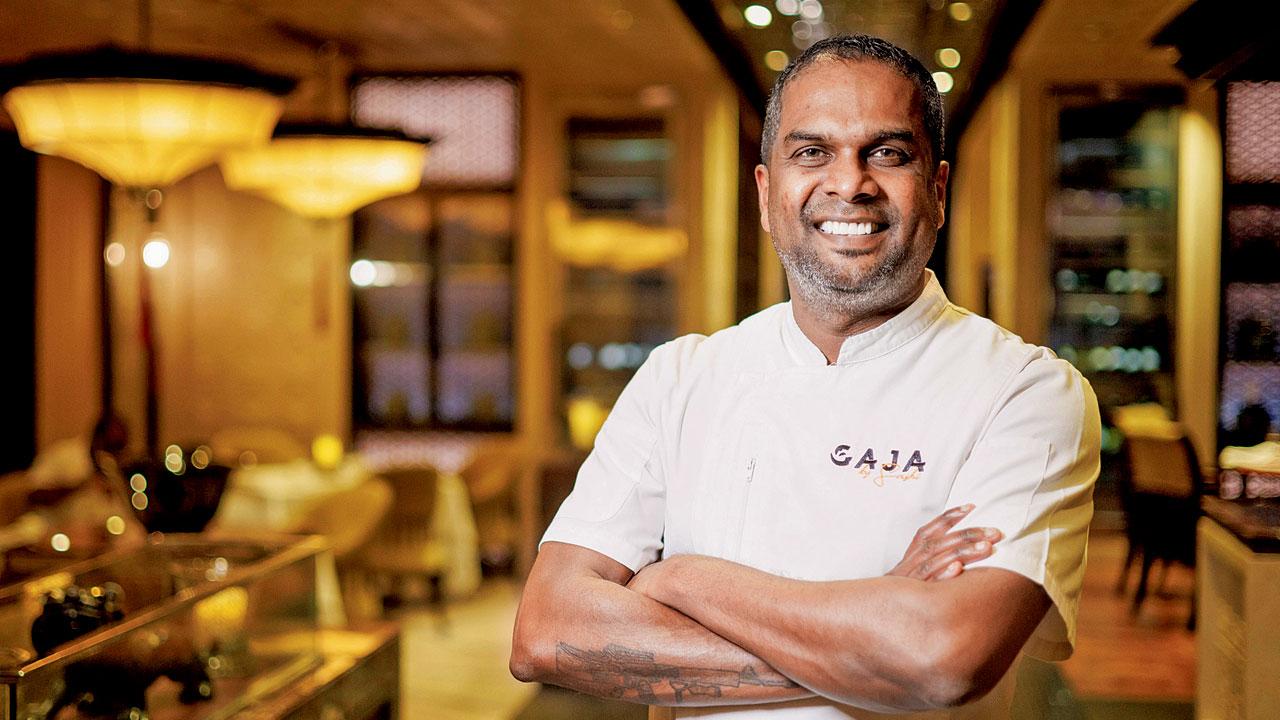 The winner of Season 10 of MasterChef Australia Chef Sashikumar Cheliah is coming to India later this week. For the uninitiated, Cheliah wasn't always a chef—he spent 12 years working for the Special Tactics and Rescue unit of the Singapore Police Force before moving to Australia where his affair with food began. Although known as an Australian cook, when it comes to food, he draws a lot of inspiration from his mum's South Indian cooking and his early years in Singapore. Post his big win, Cheliah has been touring the world doing experiential pop-ups, while also creating new properties like Gaja and Sashi's Secret. In India, his first stop will be The Westin Mumbai Powai Lake, where he'll be hosting a six-course sit-down dinner on Friday evening, serving Malaysian and Singaporean fare, before heading to W Goa. What should you expect? We have been told his dishes are robust, bold and fragrant!