The city - sliced, diced and served with a dash of sauce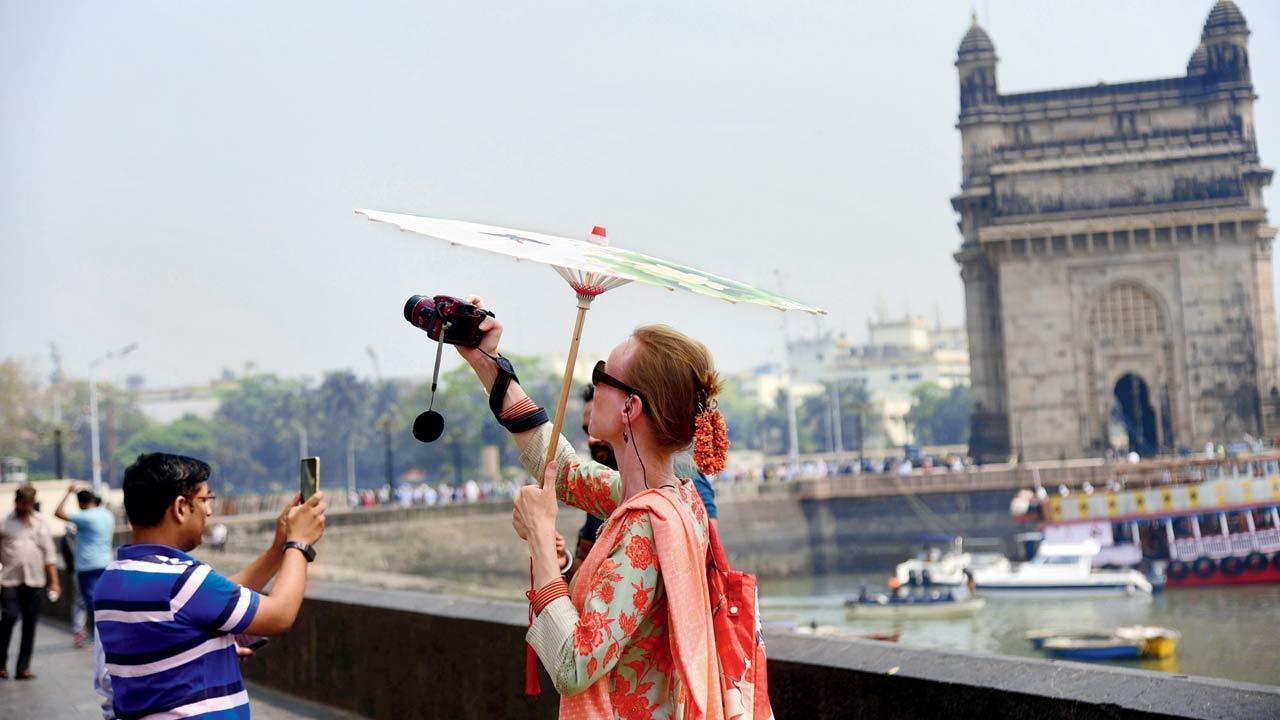 Pic/Pradeep Dhivar
Taking cover at the gateway
A tourist shields herself from the sun with a Japanese umbrella called wagasa at Gateway of India as Mumbai temperature soars
ADVERTISEMENT
Hold up the Aaina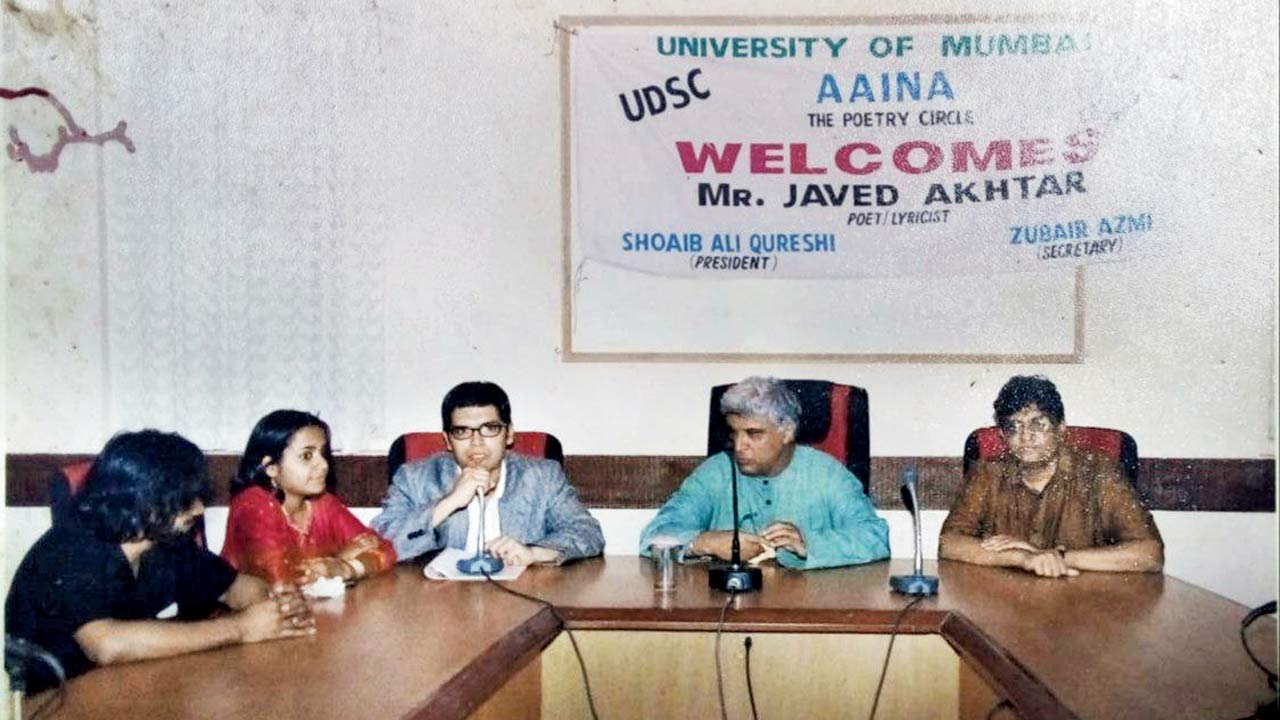 Lyricist Javed Akhtar at an earlier session of Aaina
Started in 2009, Aaina by Zubair Azmi — founder of Urdu Markaz — has been hailed as a safe space for poetry enthusiasts across Indian languages. Now, the poetry circle will return after a break with its newest session this Friday. "We are trying to expand the mediums from poetry to other performing arts. We are approaching colleges to join this circle and plan to launch a multilingual poetry festival that celebrates Indian literature," Azmi confirmed.
Also read: Mumbai Diary: Tuesday Dossier 
Sporting India March ahead yet again!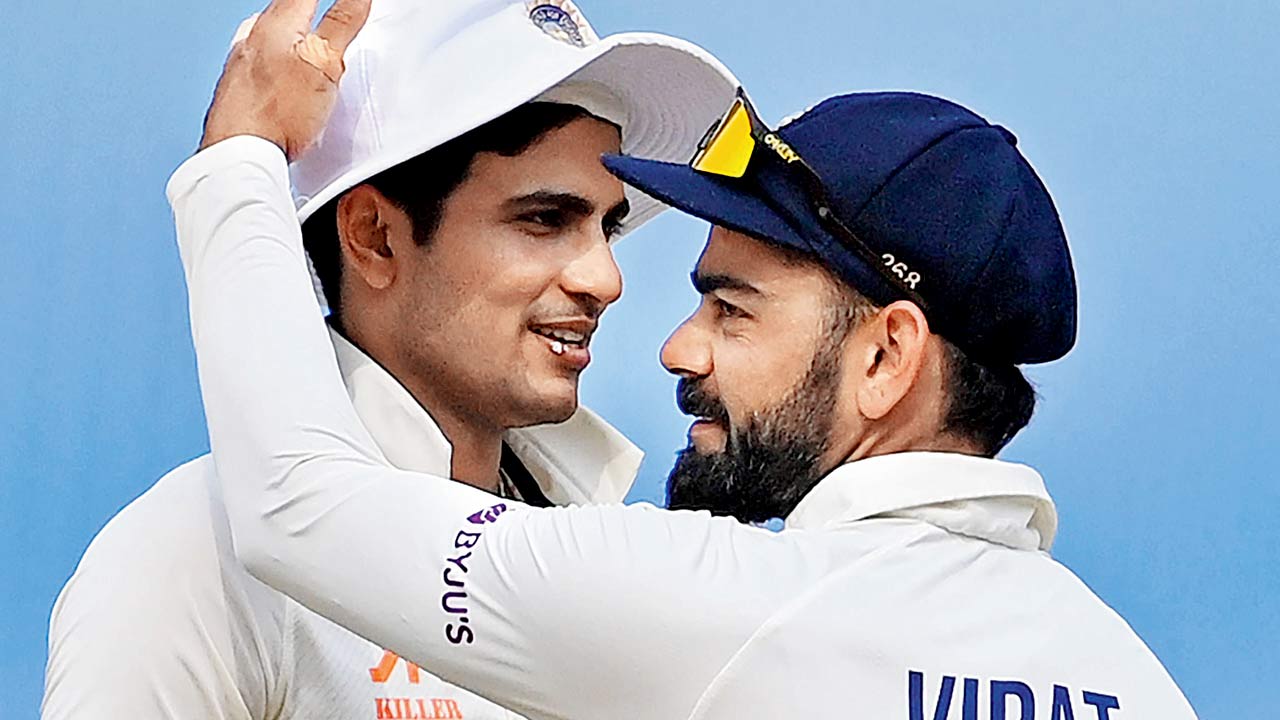 Centurions Shubman Gill and Virat Kohli greet each other at the end of the fourth and final Test against Australia in Ahmedabad on Monday. Pic/AFP
March is a good month for Indian sports, says our in-house cricket nut. Here are six reasons why, and they go back a long way… 48 years ago to be precise.
1975: India's World Cup hockey win in Kuala Lumpur. We are waiting for a repeat.
1985: India claimed the World Championship of Cricket at Melbourne, beating arch-rivals Pakistan. They proved the 1983 World Cup glory was no fluke.
2001: Badminton stalwart P Gopichand's All-England triumph. He remains only the second Indian after Prakash Padukone (1980) to do so.
2001: Harbhajan Singh's Test hat-trick against Australia at Eden Gardens, Kolkata. No Indian before him could strike thrice in Test cricket like he did.
2013: India whitewashed Australia for the first time in their then 65-year rivalry history. MS Dhoni's team smashed the visitors 4-0.
On Monday: India clinched their fourth Border-Gavaskar Trophy series on the trot.
Ricky's Dharavi jam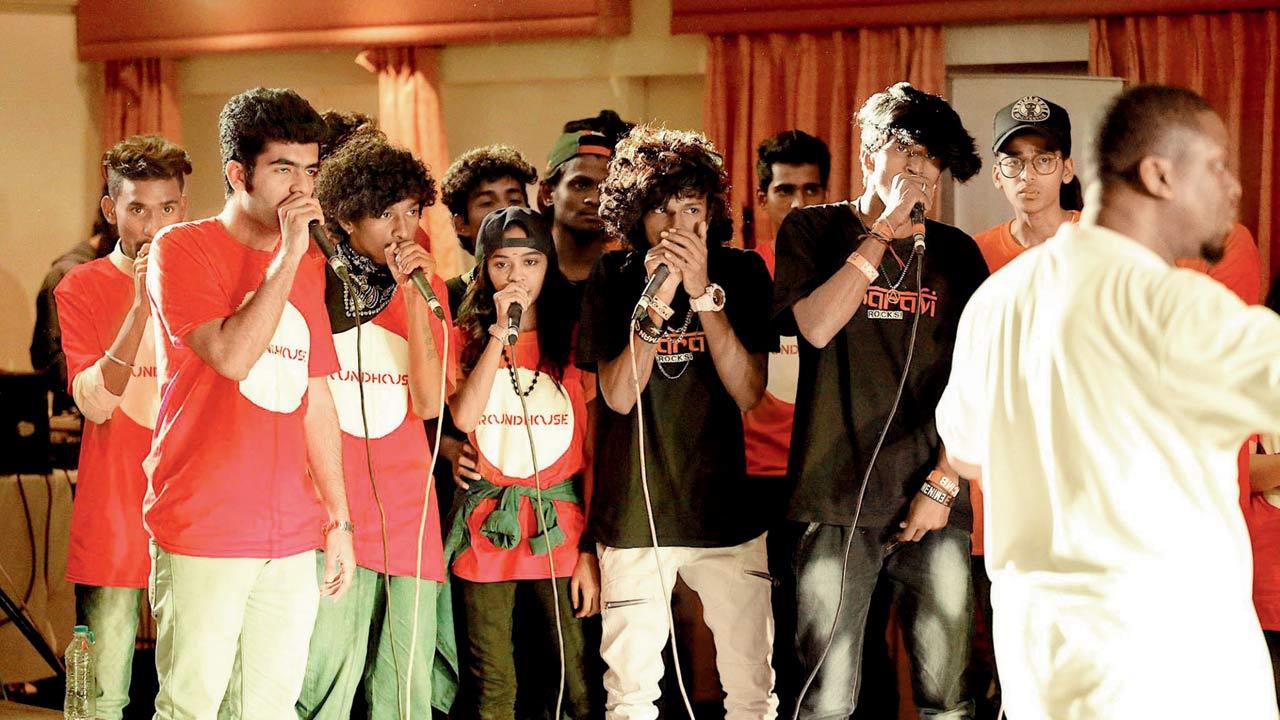 Dharavi Rocks. Pic Courtesy/Facebook
Wish to see Dharavi jam with a Grammy-awardee? Ricky Kej's concert this Sunday in Mumbai will witness city-based Dharavi Rocks jamming with the Grammy Award-winner. The composer is in the city to launch the National Gallery of Modern Art (NGMA) Amrit Mahotsav anthem at the concert which will also mark the launch of the ministry of culture's special initiative for development of cultural spaces in the city.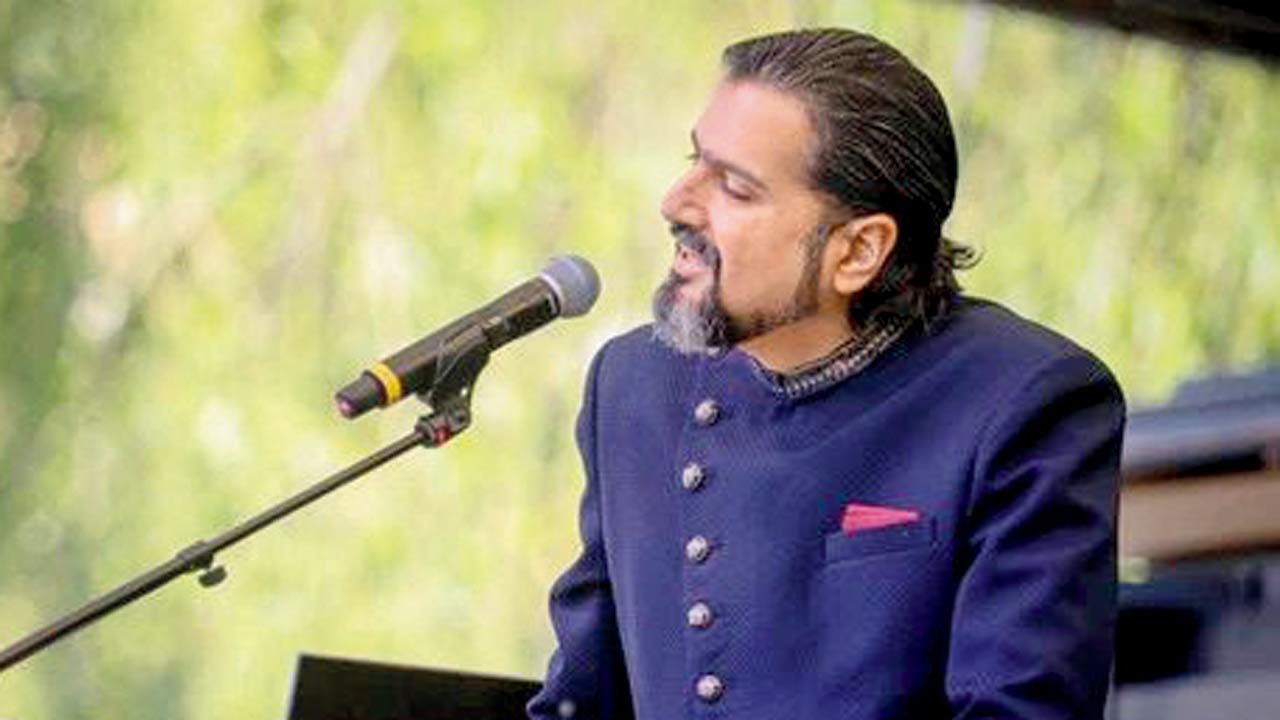 "We will be performing diverse music from around India, which will be my versions of folk songs from around India," Kej (in pic, right) shared. Keeping with the theme of diversity, the anthem composed by Kej will be translated and released in different languages. "The evening will be an energetic celebration of culture, environment and biodiversity," the composer said.
The romanticist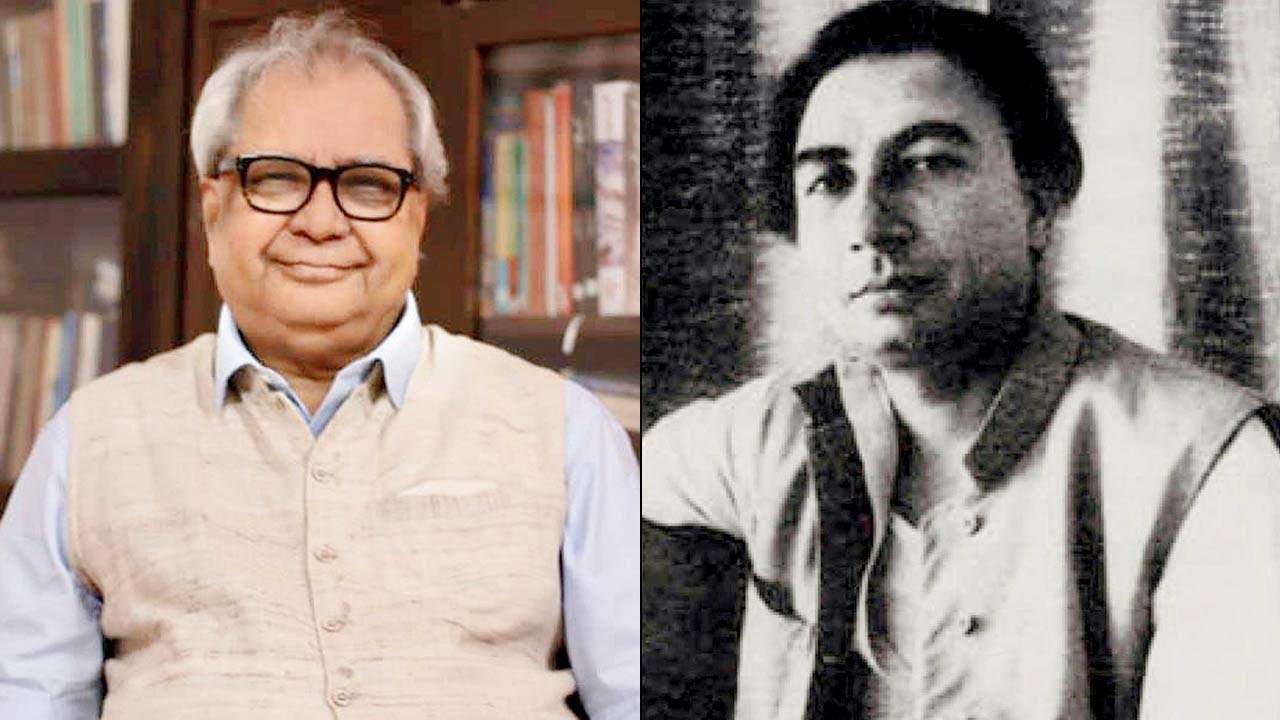 Kabhi kabhi mere dil mein, khayal aata hai...a song that makes you want to fall in love, cannot be spoken of without mentioning the name of Sahir Ludhianvi. The poet-lyricist's life was celebrated yesterday at Prithvi Theatre on the occasion of his 102nd birth anniversary which was last week. "Sahir as his name defines him — magician of words, was recited, sung and explained yesterday," Jameel Gulrays (inset), founder and organiser, Katha Kathan, explained. Gulrays added that no romantic person who is well-versed with literature can forget Ludhianvi's body of work. "Ludhianvi's words are not only about romance, but explain crucial life philosophies poetically to enamour us."
The full closure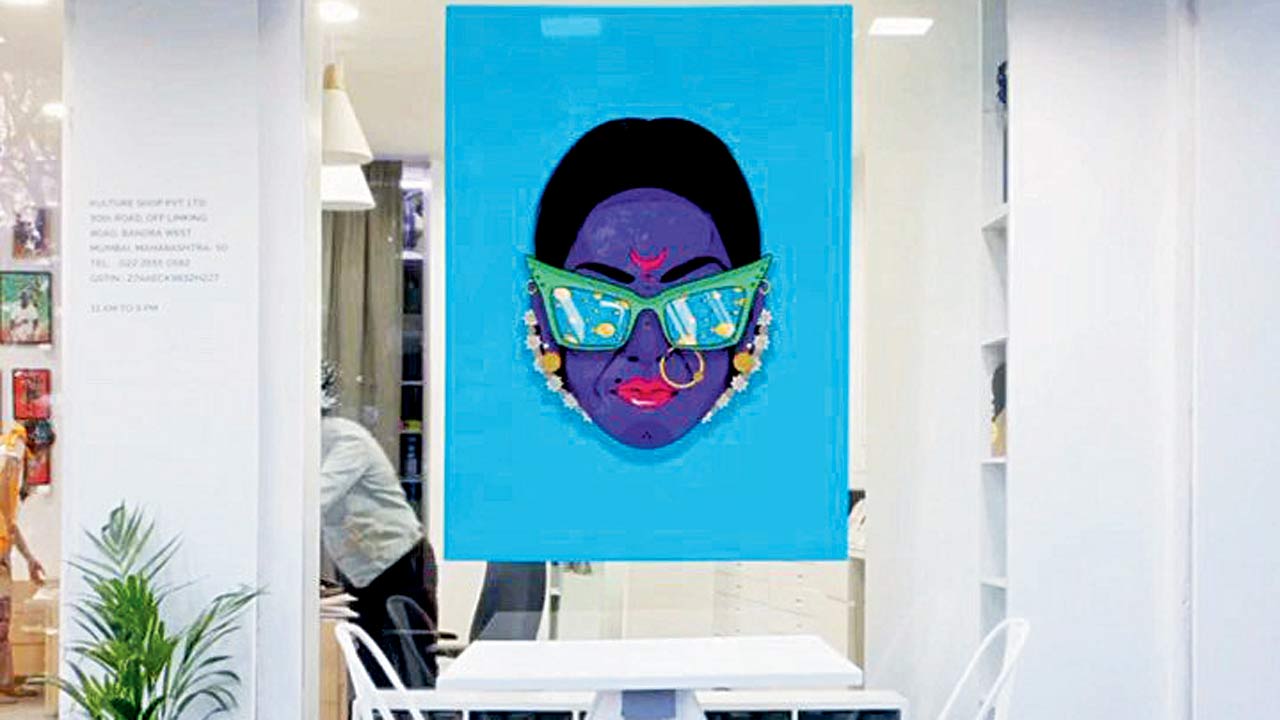 The Kulture Shop store in Bandra. Pic courtesy/Instagram
While the news of Kulture Shop closing its doors in November 2022 broke this diarist's heart, their clearance sale served as a ray of hope. After announcing their shutting last year, the online platform sold the remaining prints and merchandises for art patrons who wished to own a keepsake. "Our closing sale had such a great response where people were enthusiastically buying the works of our artists. At midnight, we will shut our online site," Jas Charanjiva, community director, revealed. The sale provided one last opportunity to all the independent artists associated with the platform to reach out to art patrons with their work. Sharing her gratitude to the artists that became a part of Kulture Shop, Charanjiva mentioned, "It was an honour to represent new as well as established artists who had such amazing artworks that needed to be brought out in the world."