Parents blame unavailability of medical facilities near Manor and ambulance for his death; missed crucial treatment window, says father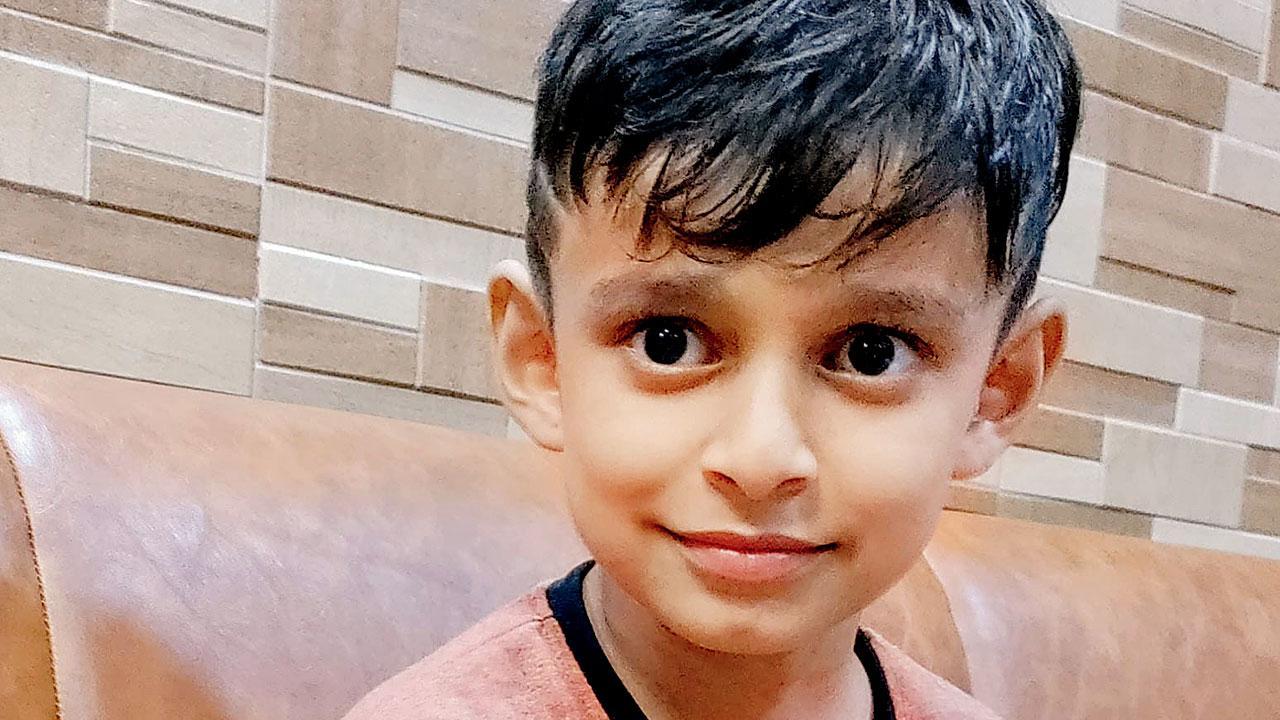 Dishant Tiwari
An eight-year-old boy died after a kite string (manja) slit his throat while he was enjoying the scenery from the sunroof of the car driven by his father, near Manor in Palghar district on Sunday evening. Dishant Tiwari's parents allege that his son died due to lack of medical facility in the area and delay in getting an ambulance.
Dishant, a Std II student of Vibgyor School at Chincholi Bunder, Malad West, lived with his parents in Kandivli West. It took the family two hours to find a proper medical facility, but it was too late.
ADVERTISEMENT
On Sunday, Prasad Tiwari, 40, his wife Nikita, their two-year-old daughter Kiya, son Dishant, 12-year-old niece Keisha, and his parents Pravin and Lata were driving to the farmhouse of one of his friends near Manor.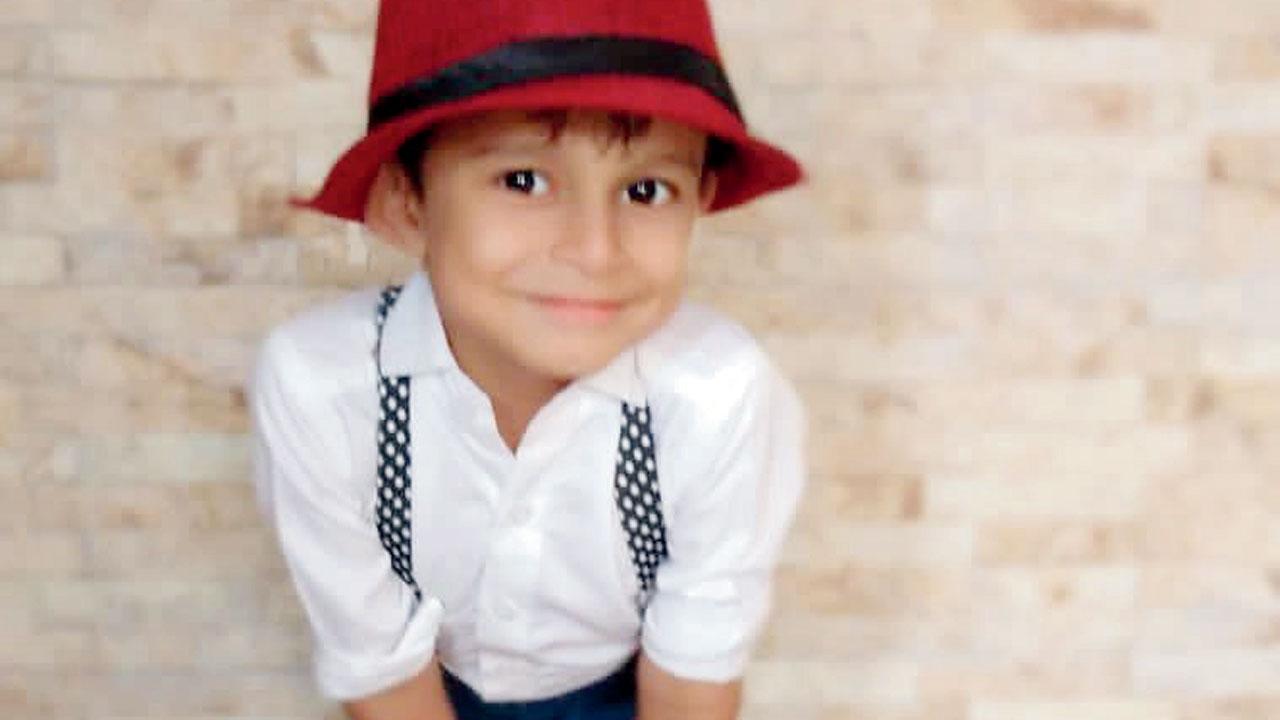 Dishant studied in Std II at Vibgyor school, at Chincholi Bunder in Malad West
"I was driving and we were headed to the destination via Galtare, Hamrapur Road. There was greenery on both sides of the road and Dishant wanted to enjoy the scenery through the sunroof. I opened the sunroof, and we had driven merely 200 metres when the manja struck him. Dishant suddenly fell inside the car," said the devastated father, a banker.
Also Read: Mumbai Crime: Scrap picker killed by friend over turf dispute
"We drove him to Global Hospital on the highway, but there was neither a doctor nor any proper medical facility. When we found an ambulance, we were told that the driver had left with the keys," he added.
"We had to wait for another 45 minutes. We tried helpline number 100, but the calls never went through. An ambulance finally came, but it was too late. Moreover, a cardiac ambulance is needed in such serious cases, but this one had nothing to help my son. We finally reached Sanskriti hospital, but the doctor declared him dead," said Prasad.
Had Dishant got treatment during the first 30 minutes of the incident, he could have been saved, the family said, adding that the doctors told them so. "Two hours, since the incident, were wasted searching for an ambulance and a hospital. If he had got the treatment on time, my son would have been alive," Prasad said.
Dishant's mother Nikita is still in shock, and is angry at the lack of facilities, because of which they lost their son, he said, adding, "The government needs to pay special attention to this, so that something like this does not happen again." "We pay tax, but we need to think seriously about what we are getting in the name of convenience," said a relative of Prasad.
"Exciting news! Mid-day is now on WhatsApp Channels

Subscribe today by clicking the link and stay updated with the latest news!"
Click here!