By not buying tickets! CR officials set record as they penalise 46.32 lakh ticketless passengers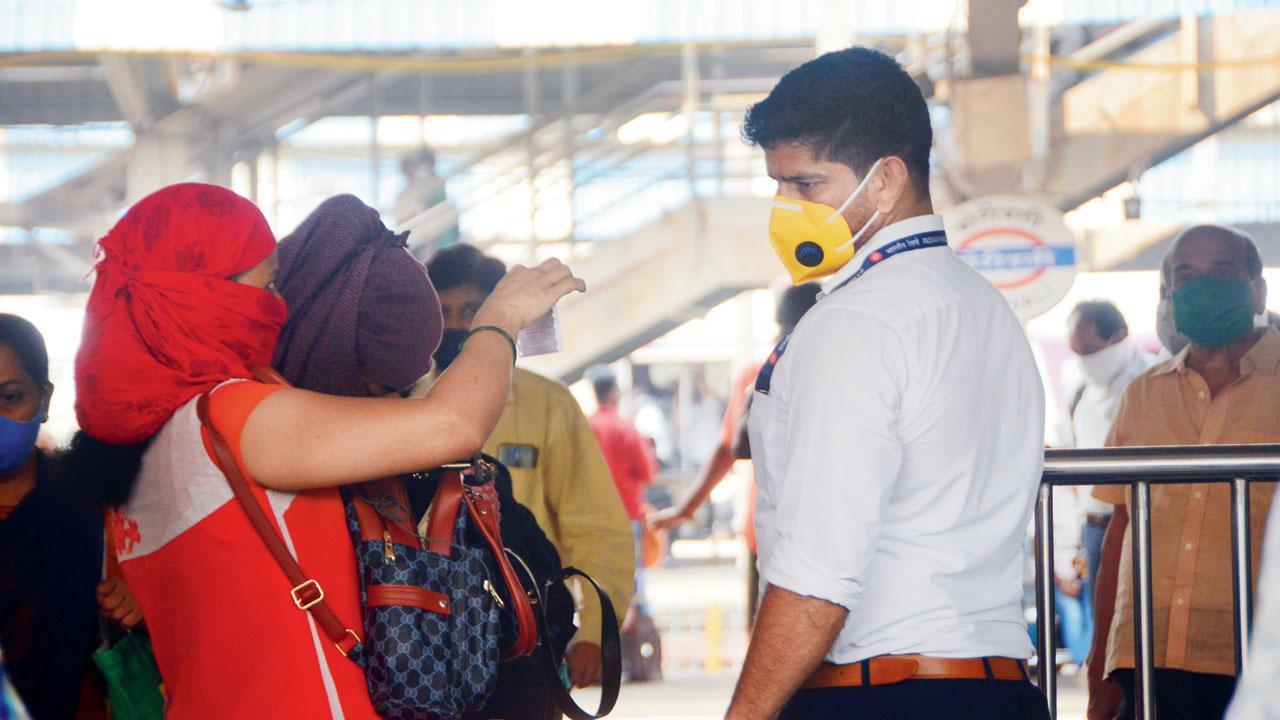 Mumbai alone has earned about Rs 150 crore in fines. File pic
Ticketless passengers on Central and Western Railway have ended up paying a fine of over Rs 450 crore in a year, and the numbers seem to be growing.
"We appeal to passengers to travel with proper tickets, but for us, it is an achievement. Central Railway has achieved a landmark in ticket checking performance with earnings of over Rs 300 crore by penalising 46.32 lakh cases in a year. 
ADVERTISEMENT
This is the first time that any zonal railway has achieved this milestone," a senior CR official said. "Of this, CR Mumbai division has crossed Rs 100 crore and earned Rs 108.25 crore from 19.57 lakh cases," he added.
Also Read: Mumbai: Restaurants-on-wheels to come up at Andheri, Borivli stations
On Western Railway too, there has been a similar response. "During the various ticket checking drives organised on Western Railway, an amount to the tune of Rs 158.28 crore has been recovered of which Rs 39.99 crore from Mumbai suburban section. This includes a total of 23.70 lakh ticketless/ irregular passengers and unbooked luggage cases," a WR official said.
Put together, the fines of both railways amount to Rs 450 crore with about Rs 150 crore from the city's railways itself. On WR's drive in AC trains in the year, more than 42,600 unauthorised passengers have been penalised since April 2022.