NGO says municipal body's new Development Plan overlooks environmental concerns of the city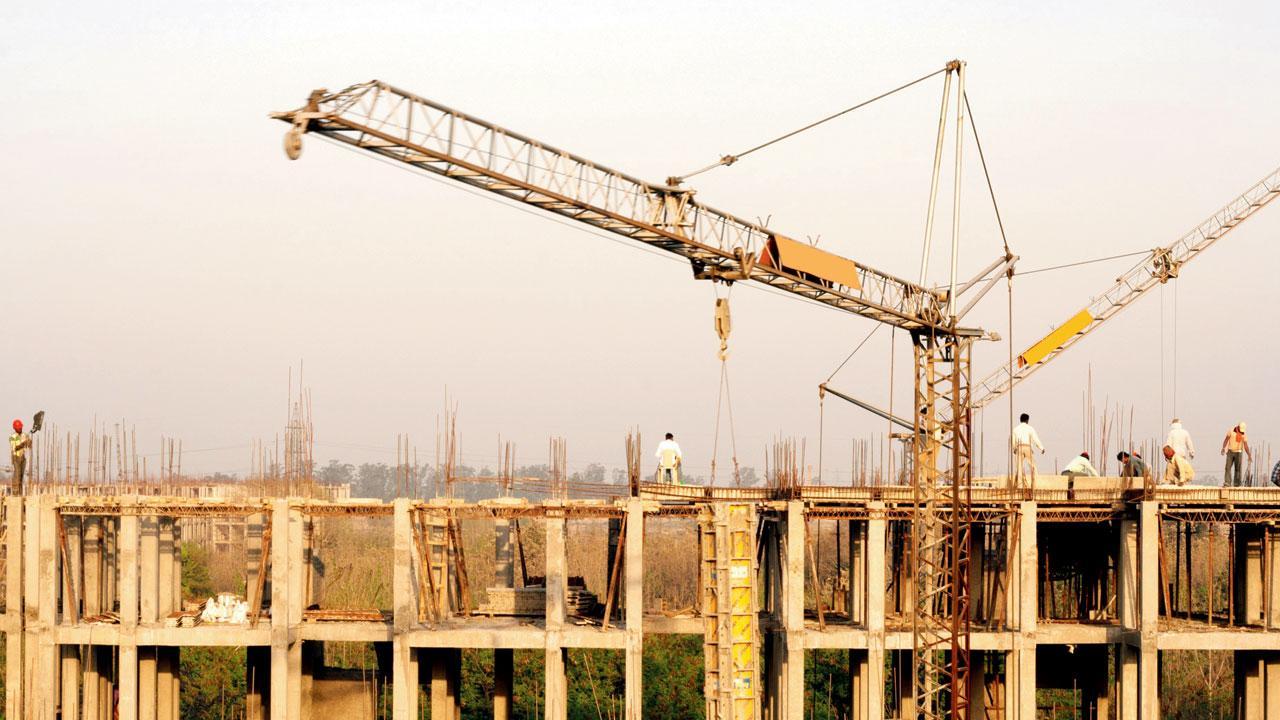 Representative Image
A green NGO in Navi Mumbai has alleged that the maiden draft Development Plan released by the Navi Mumbai Municipal Corporation (NMMC) woefully ignores the environmental health of the city.
NatConnect director BN Kumar said that while the city has acquired the nickname of Flamingo City, conservation of wetlands, which is the destination of the migratory birds, wasn't on the agenda of those preparing the DP. "The DP draft does not spell out any plans to protect and conserve the wetlands, which are under CIDCO control and under constant threat of being wiped out. On suggestions from NatConnect, the previous municipal commissioner Abhijit Bangar had written to CIDCO expressing NMMC's desire to conserve the DPS Lake in association with BNHS. We haven't heard anything after that," he said.
ADVERTISEMENT
Also Read: Navi Mumbai: 'I'm waiting for the fireflies to return'
The DP draft mentions that it "aims at creating an environment to enable the residents to enjoy the desired standard of living conditions". The plan, however, lacks basic focus on the environmental issues, such as rainwater harvesting, green power, and tree cover, said NatConnect Foundation in its submission to the civic body, which is hearing objections and suggestions to the DP.
Kumar added, "NMMC makes several lofty statements, such as the health of an individual depends on its surrounding environmental conditions. But it's sadly silent on the steps to ensure these goals. The open space ratio of 9 to 10 sqm per person as envisaged by the Centre, WHO and even AMRUT [Atal Mission for Rejuvenation and Urban Transformation] is way beyond what the city offers, which is a mere three sq m."
NatConnect also said that the massive redevelopment that is happening in Sector 9 and 10 of Vashi and other parts of Navi Mumbai, will replace ground-plus-two floor structures with 20-plus storeyed towers. This will increase the pressure on water, power and sewerage system.