Since 2017, the civic body has also suspended 53 staffers in connection with bribery cases, 81 others named in various criminal cases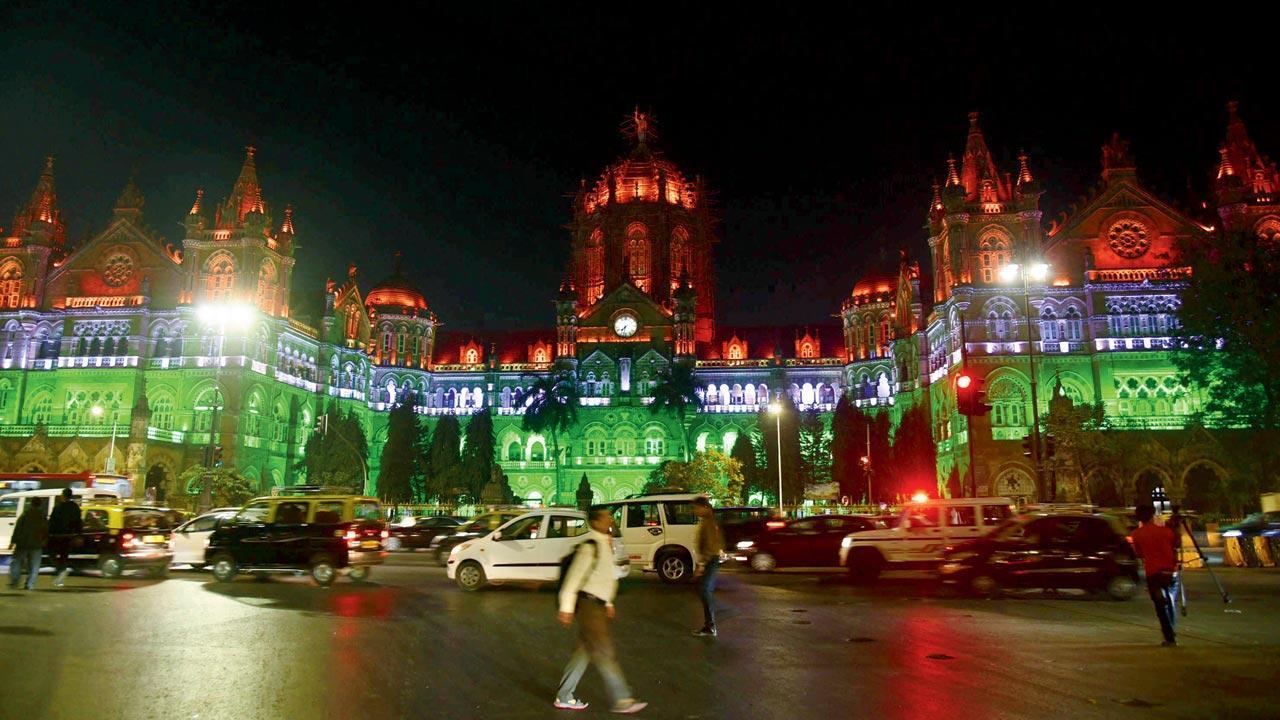 Employees found guilty of corruption have been barred from applying for government jobs. Representation pic
Over the past five years, the Brihanmumbai Municipal Corporation (BMC) has sacked 55 employees and suspended 53 others over corruption. It also suspended 81 employees who have other criminal cases registered against them.
The civic body has issued a statement that read, "Since 2017, 55 employees have been removed from service after the judicial process. These employees lost their jobs and benefits such as pensions and gratuities. More importantly, these persons will be barred from even applying for jobs in any government or semi-government organisation. 'Dismissal' is administratively the most severe punishment. It happens when the court finds an employee guilty of any offence. Fifty-three employees have been suspended from service in bribery cases. Also, 81 employees charged with other criminal cases were suspended."
ADVERTISEMENT
Also read: Mumbai: BMC to lose Rs 1,000 crore from property tax every year
In 142 corruption cases against BMC employees filed at the Anti-Corruption Bureau (ACB) since 2017, 200 employees have been charged. In 105 of these cases, the municipal administration has given 'pre-prosecution approval' to file a case. Thirty of the remaining 37 cases are still being investigated by the ACB. Therefore, approval has not been sought from the municipal administration yet. In four of the seven remaining cases, the BMC has given its report, and in the remaining three cases, the process is going on. The approval of the concerned authority is required to take action against a government or semi-government employee as per the anti-corruption law.
"Since 2018, the ACB has sought sanctions to investigate 395 cases involving BMC employees. Of these, 359 complaints were found baseless via departmental inquiry. In 18 cases, proceedings are currently at the civic level. No prima facie evidence was found in 14 cases, and where a department's head found prima facie facts in code complaints, further investigation has been started," the BMC said in a statement. Do you often find yourself in the middle of office politics?