To carry out maintenance work of tracks, signalling and overhead equipment, a jumbo block of four hours will be taken on Up and Down Slow line from 00.30 hrs to 04.30 hrs between Santacruz and Goregaon stations in the intervening night of Saturday i.e. December 3, 2022 and Sunday i.e. December 4, 2022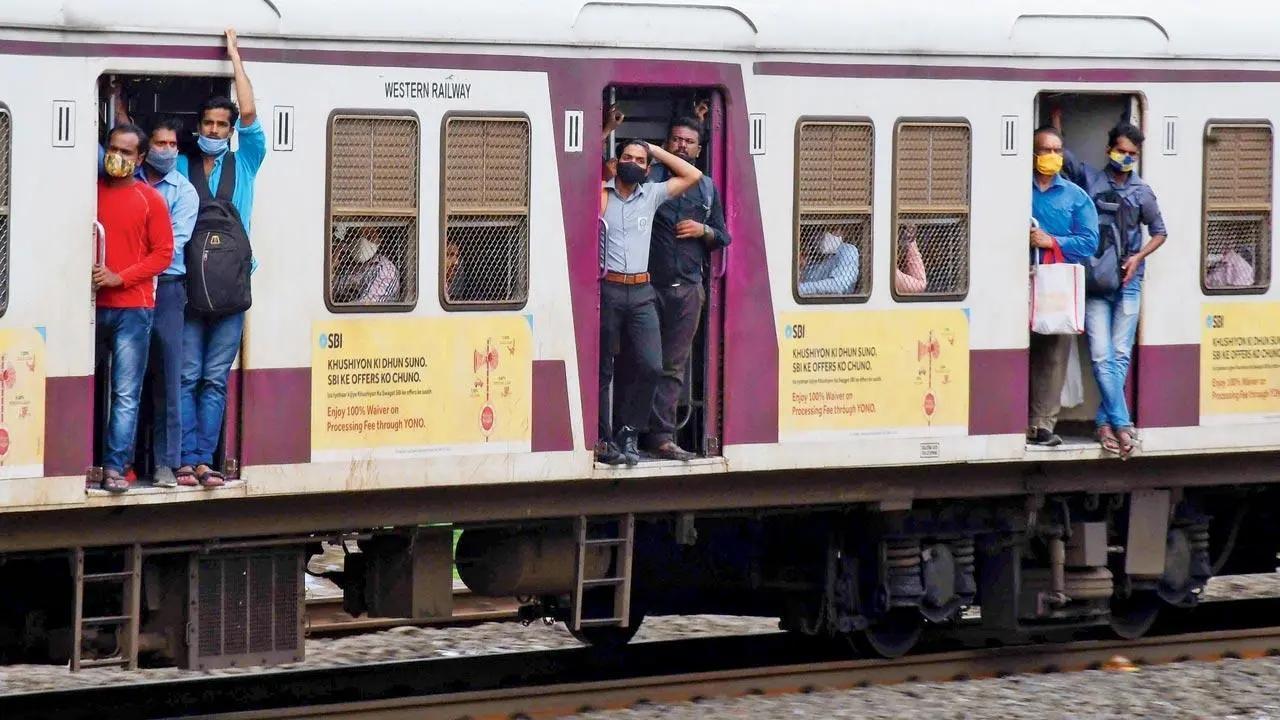 File Photo
The Western Railway (WR) will have a night block between Santacruz railway station and goregaon railway station on Sunday, December 4, the WR said.
In an official press release, the WR said, "To carry out maintenance work of tracks, signalling and overhead equipment, a jumbo block of four hours will be taken on Up and Down Slow line from 00.30 hrs to 04.30 hrs between Santacruz and Goregaon stations in the intervening night of Saturday i.e. December 3, 2022 and Sunday i.e. December 4, 2022."
Read Also: Covid-19: Maharashtra logs 50 new cases
The press release issued by Sumit Thakur, chief public relations officer of Western Railway, stated, "All SLOW line locals will run on FAST lines between Santacruz and Goregaon stations during the block period and these services will avail double halt at Vile Parle and will not halt at Ram Mandir station for want of platform. There will be no Jumbo Block during day time on this Sunday i.e. December 4, 2022. Passengers are requested to please take note of the above arrangements." Will AAP give a tough fight to BJP in Gujarat elections?