One accused made videos of himself and the woman; his friend posted them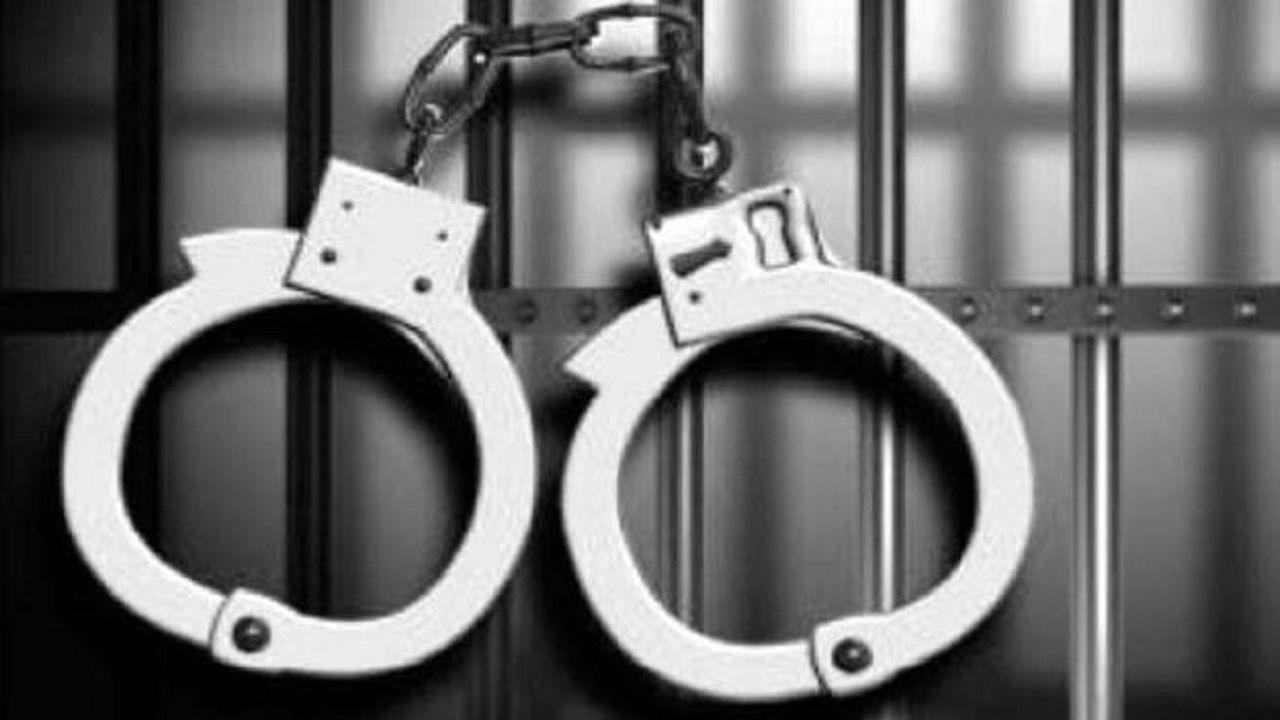 Representation pic
The Oshiwara police arrested one person for defaming a woman by posting a video of her on social media which went viral. The main accused in the case is absconding. Ramesh Saxena was arrested on Wednesday. He was produced before the court and has been remanded in police custody for five days.
According to police sources, the woman lives in Jogeshwari. A few years ago, she met a man who was also from her native village and lived in the same area as her in Mumbai. The man, the main accused in the case, came to Mumbai in search of a job and often used to visit the woman's house. The duo exchanged numbers and talked and chatted regularly, resulting in a friendship.
Also read: Mumbai: City will be pothole-free in the next two years, says CM Eknath Shinde
When the man was unable to find a job in Mumbai, he left and went to his native village in Uttar Pradesh. The relationship between the duo then turned romantic.  They used to have virtual sex via video calls and the main accused recorded these calls. He then sent the videos to his friend, Saxena, who later posted them on sociel media, said a police officer. The viral video reached the woman's husband after which the woman approached the police and registered an FIR, the officer added. Have you converted your home furniture to suit the hybrid working culture?