Appointment of contractors from firms linked to a Yuva Sena leader is under scanner for supplies to two hospitals during pandemic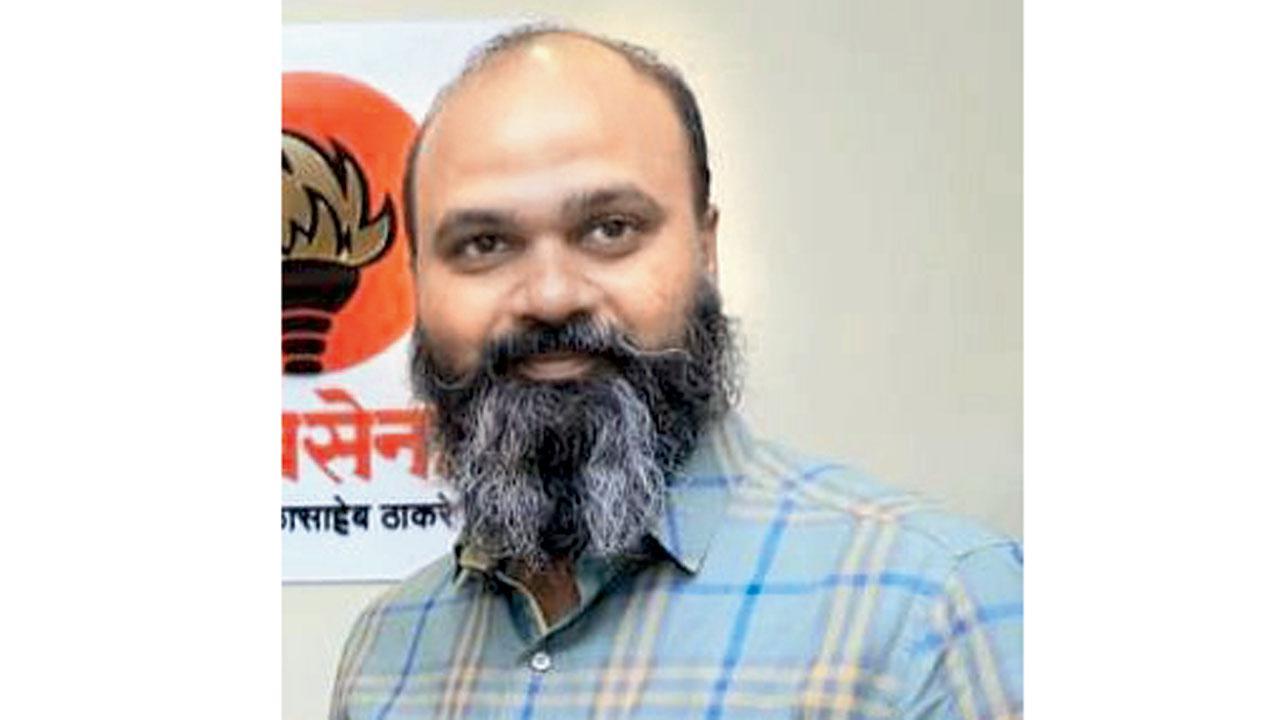 Vaibhav Thorat, the Yuva Sena leader, has denied the allegations. Pic/Facebook
Civic chief Iqbal Singh Chahal has ordered an inquiry into the appointment of contractors from companies allegedly associated with a Yuva Sena leader that provided food, sanitizers and laundry services to two hospitals during the Covid-19 pandemic. Maharashtra Navnirman Sena leader Sandeep Deshpande had alleged various scams during the pandemic, but this is the first time Chahal has ordered an inquiry.
Deshpande met Municipal Commissioner Chahal on Wednesday. He claimed the contract awarded to companies associated with Yuva Sena leader Vaibhav Thorat entailed supplying food to patients in two field hospitals, providing laundry services and sanitizers. "Hand-in-glove with some BMC officials, the leader supplied only 30 per cent to 40 per cent of the materials. But the bills were charged for 100 per cent materials," said Deshpande.
ADVERTISEMENT
Also read: Mumbai: 'Aarey forest is being destroyed for an adventure park'
"If this case is thoroughly investigated, it will be clear how the BMC officials also support politicians when it comes to scams. It is necessary to complete the investigation as soon as possible and take action," Deshpande added. Thorat denied the allegation. "The companies are not related to me. The allegations are false," he said.
Chahal has asked Additional Municipal Commissioner Ashwini Bhide to conduct the inquiry and prepare a report in three weeks.
According to sources, Deshpande raised various scams at least five times during the pandemic and also demanded an inquiry into Chahal. Recently Chahal faced an Enforcement Directorate inquiry in a case of corruption during the pandemic. The Comptroller and Auditor General of India is also conducting an inquiry into the BMC COVID-19 expenditure. Do you often find yourself in the middle of office politics?