Environmentalist alleges illegal construction work going on at Picnic Point in violation of eco-sensitive zone notification, demands immediate stop to activities and action against culprits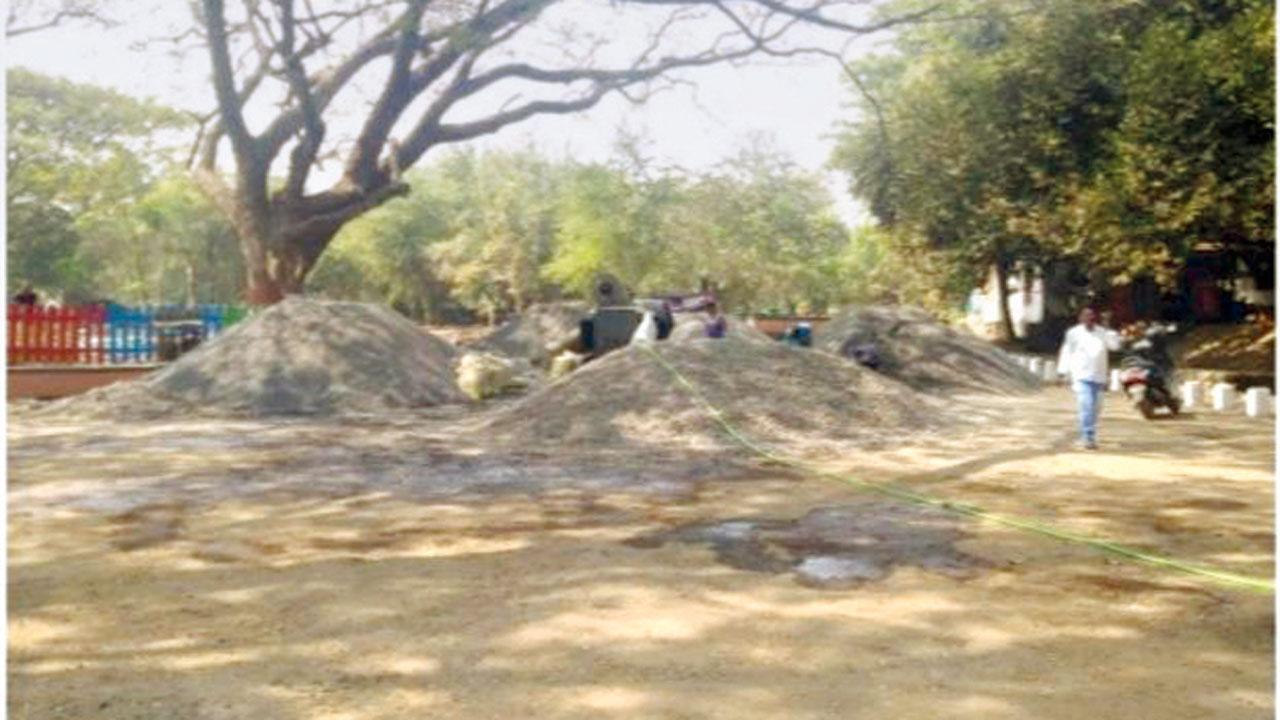 Cementing work is underway at the site, alleges the environmentalist
An environmentalist has alleged illegal construction activities are underway at Aarey Milk Colony's Picnic Point, where an area of 812 acres was declared a forest. This is in breach of the eco-sensitive zone (ESZ) notification for Sanjay Gandhi National Park (SGNP), he added. Zoru Bhathena said that on Thursday, he sent a written complaint in this regard to the conservator of forests, SGNP, and the ESZ monitoring committee of which the municipal commissioner is the chairman.
'Digging work on'
"It is observed that non-forest work is underway inside Aarey forest, at Picnic Point garden. Bulldozers are at work inside the forest, digging up land and diverting the natural water streams. Unauthorised structures have been erected on the forest land," Bhathena told mid-day. He also alleged that a part of the forest is being cleared inside the Picnic Point garden, and trees and branches have been illegally cut, while cementing work is also underway.
Also read: Metro car shed: PIL in Bombay HC against BMC notice for removal of 177 trees in Aarey Colony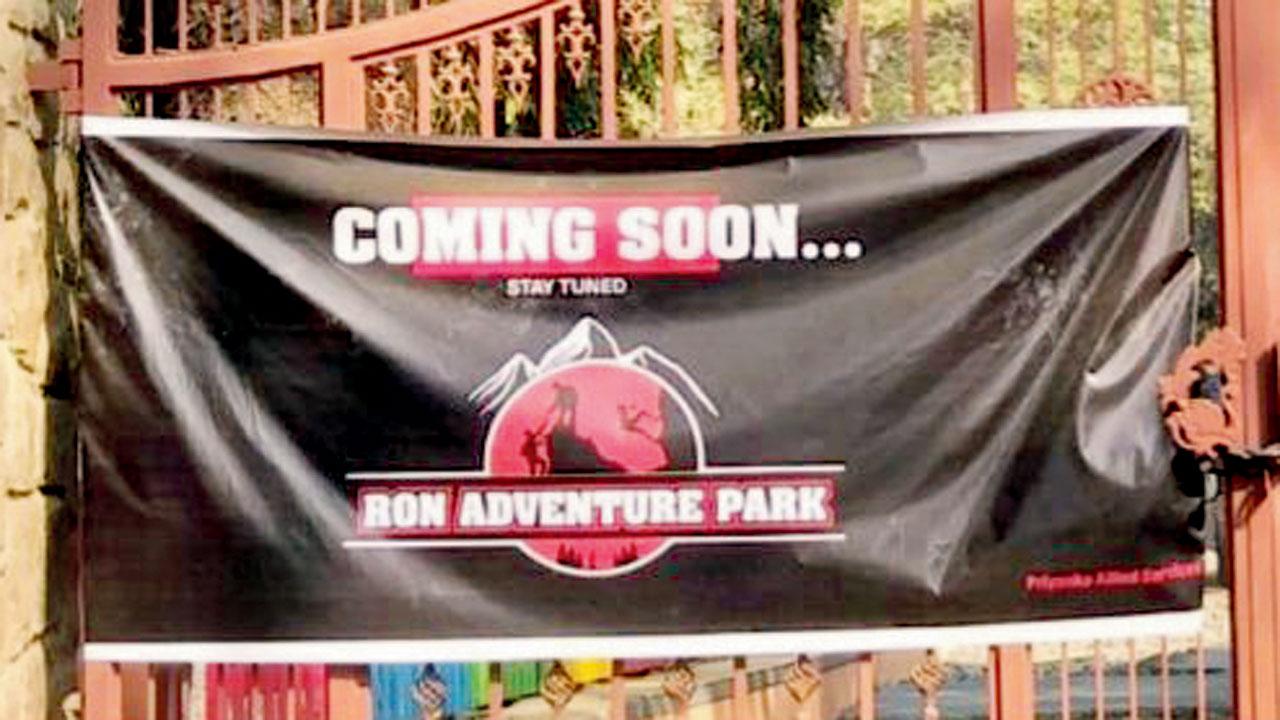 A banner announcing an upcoming adventure park
"As per the signboards installed there, it is observed that non-forest activity of an 'adventure park' is being planned in the Picnic Point garden, which is in Aarey forest," he added. Bhathena has demanded that the authorities take immediate steps to stop all non-forest activities at the spot and take strict action against the culprits. Do you often find yourself in the middle of office politics?