A team of Mumbai Police has detained a person from Darbhanga in Bihar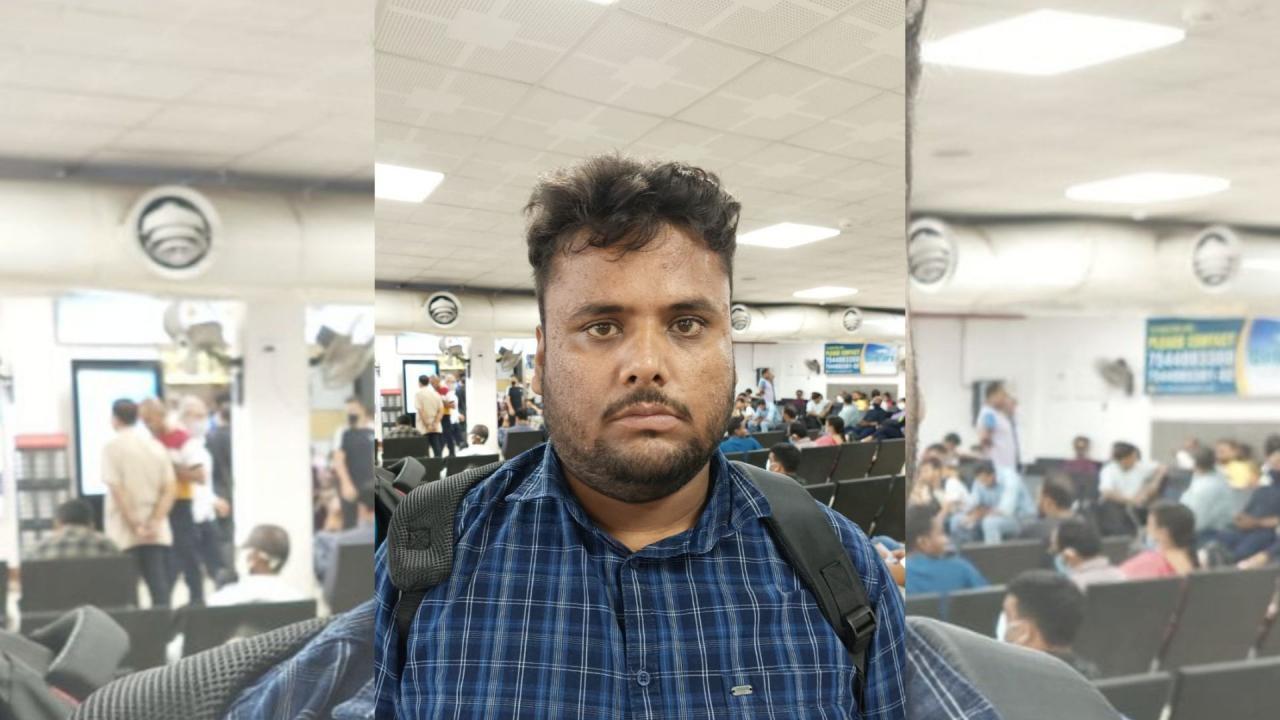 Accused Rakesh Kumar Mishra
In less than 24 hours, the DB Marg police has arrested one accused from Darbhanga in Bihar for allegedly giving death threats to Mukesh Ambani and his family members. 
The accused had allegedly made two calls on Wednesday on the landline number of Sir HN Reliance Foundation Hospital. In the threat calls it was stated that he would blow up the hospital building as well as Antilia, the residence of Mukesh Ambani, the police said.
The accused has been identified as Rakesh Kumar Mishra (30). He has been arrested under section 506 (2) and 507 of IPC, an official said.
Also Read: Mumbai: Now, more threat calls for Ambani family
"Acting swiftly, a team of Mumbai Police has detained a person from a block in Darbhanga, Bihar at midnight with help of Bihar Police," said Neelotpal, DCP Zone 02. 
"Team is on the way back to Mumbai along with the accused. Further investigation is being done in this matte," Neelotpal added.
Police sources said, the accused is job less and they probing further as why he made death threats to Ambanis.
The accused has been sent to one day police custody.