During the second half of the month, from Feb 15 to 28, the number increased to 82 with an average of 6 cases per day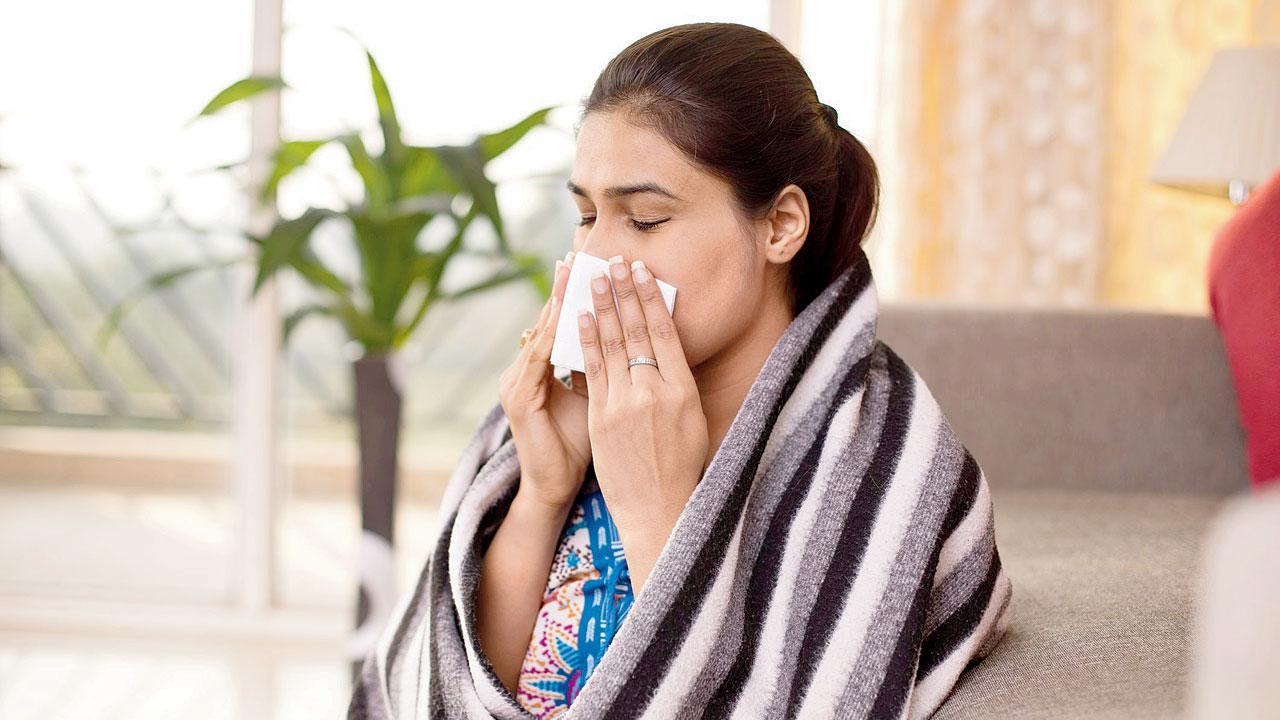 A doctor says Covid is now endemic. Representation pic
The number of Covid-19 cases in Mumbai has risen from a daily average of four patients in the first half of February, to 12 patients in March. Doctors said this is due to climatic changes.
Though there were waves of Covid in a few parts of the world, the country experienced the lowest number of cases in January. The number further decreased in February. In Mumbai, in the first half of February, from Feb 1 to 14, there were a total of 47 cases registered with an average of less than 4 cases daily. During the second half of the month, from Feb 15 to 28, the number increased to 82 with an average of 6 cases per day. 
ADVERTISEMENT
Also Read: Mumbai: BMC looking for alternatives to underground parking lots
In the first six days in March there were 75 cases registered with an average of 12 cases per day. However, no death was recorded in Mumbai in the past one and half month. "Covid-19 has now become endemic. There is a major difference in maximum and minimum temperatures now and this is the perfect ground for growth of viruses like the common flu or Swine Flu and even Covid. So the cases are increasing," said Dr Pradip Awate, former state surveillance officer for epidemic diseases.
75
No of Covid-19 cases in the first week of March