Glass ceiling smashed as prestigious cricket club gets first ever woman president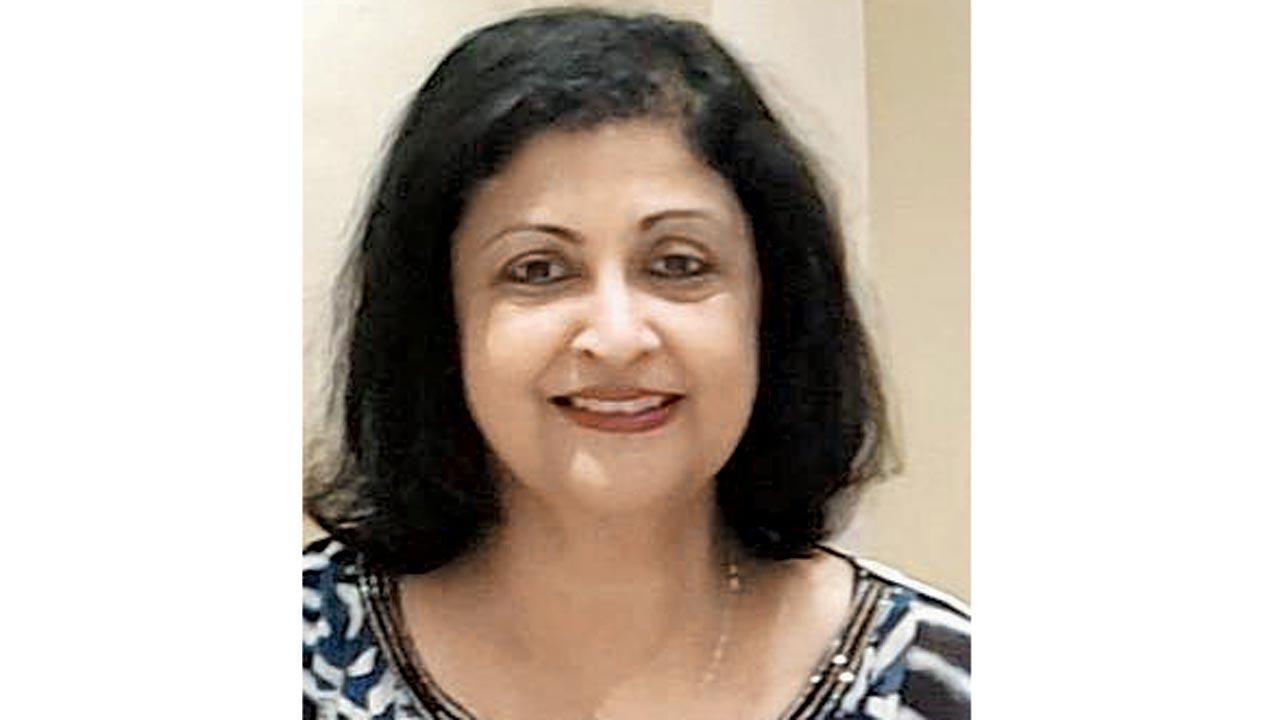 Winner: Madhumati Lele Shrivastava
Madhumati Lele Shrivastava won the CCI elections for the post of its president, beating contender and previous president Premal Udani by 377 votes.
Udani had finished two terms in office, so Udani was in the hot seat for four years, though the polling had been pushed back slightly because of the COVID situation.
Shrivastava had created history by becoming the first woman to be elected to the Cricket Club of India executive committee in September 2021. This, then naturally becomes the first time ever that the prestigious SoBo club has a woman president. One dare says that this is an epochal moment on the club circuit, given that polls have become increasingly high-stakes and very visible in recent years. It may have just opened the floodgates for more women to contest club polls. Having said that, it is not the gender but the commitment and work done which should be the sole driving factor for any election.  
Shrivastava had, in her vision statement prior to the polls, stressed upon her many years of corporate experience. She had also stated that there will be transparency in the club and approval of members will be taken for large projects, as one of the conditions.
Shrivastava got 1,188 votes in the e-voting and secured 725 in-person votes, polling a total of 1,913 votes. Udani got 973 online and 563 in-person votes, notching 1,536 votes.
The CCI notice declared Shrivastava president for one term, ie. two years.
The others voted on the executive committee are Rajan Hiranandani (2,201), Ranjeet Vaswani (2,066), Sanju Kothari (1,953), Satyapal Jain (1,946) and Puneet Wadhwa (1,619).
The CCI elections were held from September 22 to 24 online followed by two days of in-person voting, which wrapped up on Monday evening.
1,913
No. of votes Shrivastava secured