Panel considering idea; move will considerably lighten patient load of municipal hospitals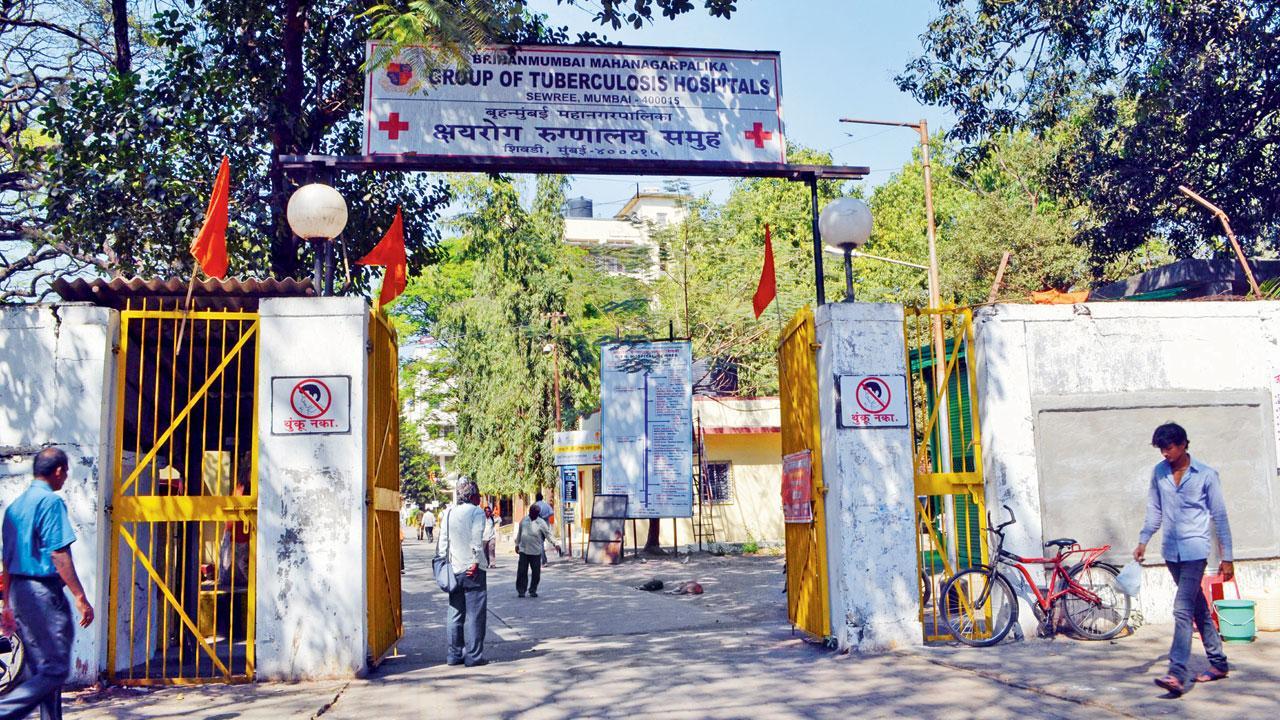 Medical college deans were recently asked if they were interested in opening departments on the TB hospital's premises. File pic
The BMC is eyeing the premises of the civic-run Sewri TB hospital for the extension of tertiary hospitals, which are facing a space crunch. The municipal corporation has asked major civic hospitals' officials if they are interested in opening some of their departments at the facility.
KEM, Sion, and Nair hospitals cater to lakhs of people within and outside Mumbai. There is a constant demand for healthcare facilities such as ICUs, ventilators or regular beds. However, many a time, it becomes difficult to manage the massive patient load.
On the condition of anonymity, a senior official from the civic health department said, "Sewri TB hospital has a lot of space and the patient load is less compared to that of the previous decade. At any given point in time, around 400 patients receive treatment but the hospital has a 1,000-bed capacity. There are multiple buildings and open spaces that can be used for providing other health services. Additional Municipal Commissioner Sanjeev Kumar visited the hospital in October and he asked health officials if the space could be utilized."
Also read: Mumbai: 22-year-old bag maker held for blackmailing woman and raping her
A committee has been formed to discuss the matter and explore how the space can be utilized. Two weeks ago there was also a meeting where the deans of medical colleges and they were asked whether they are interested in opening any of the departments such as cardiology and nephrology at the TB hospital.
A senior official said, "Discussions are in a preliminary stage. We are still working on it. It is not very easy but not impossible to implement. We have to build separate passages to avoid contact with TB patients. We have to also see if any of the medical colleges" are interested."
The official added. "There was a time when the TB patient load was a lot and admissions were on the higher side, but today the admission number has gone down." The additional municipal commissioner, meanwhile, told mid-day, "Yes, we are planning to use the space to provide other health services, but it is too early to comment."
1000
No of beds at Sewri TB hospital Do you like to travel on budget?