BMC to spruce up plot, garden in Chandivli and Kurla, will create sports facilities, play areas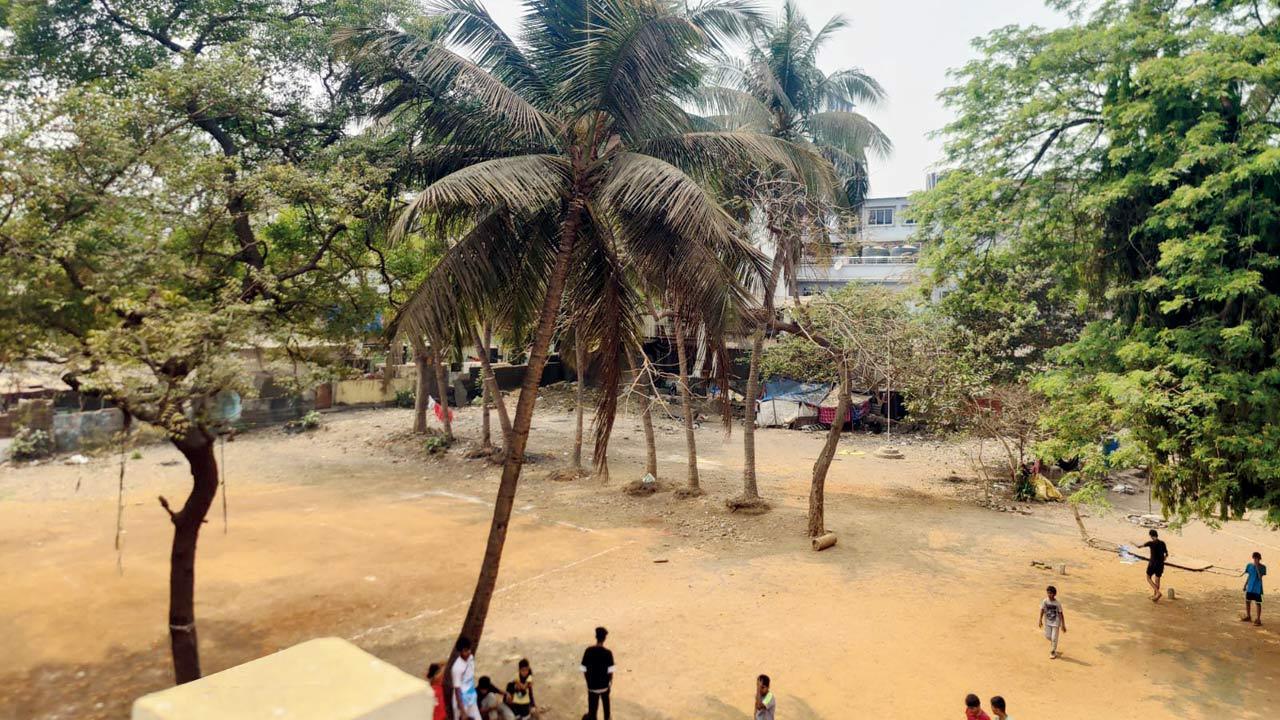 Gandhi Maidan in Kurla West, which had seen rampant encroachment
The congested L ward will get a bit greener as a reserved plot at Sangharsh Nagar in Chandivli will be converted into a park while Gandhi Maidan in Kurla West, which had seen much encroachment, will also be spruced up. The Brihanmumbai Municipal Corporation (BMC) will spend Rs 5.36 crore to develop these parks and the work will begin soon.
 
The plot at Sangharsh Nagar is about 8,093 square metres in area. "Equipment and facilities will be made available there for cricket, kabaddi, volleyball and mallakhamb. There will be a play area for children and a walkway," said a BMC official. A large part of the Gandhi Maidan had been encroached upon but thanks to the efforts of local residents and activists Anna Prabhudesai and Anil Galgali, the civic body removed all illegal structures.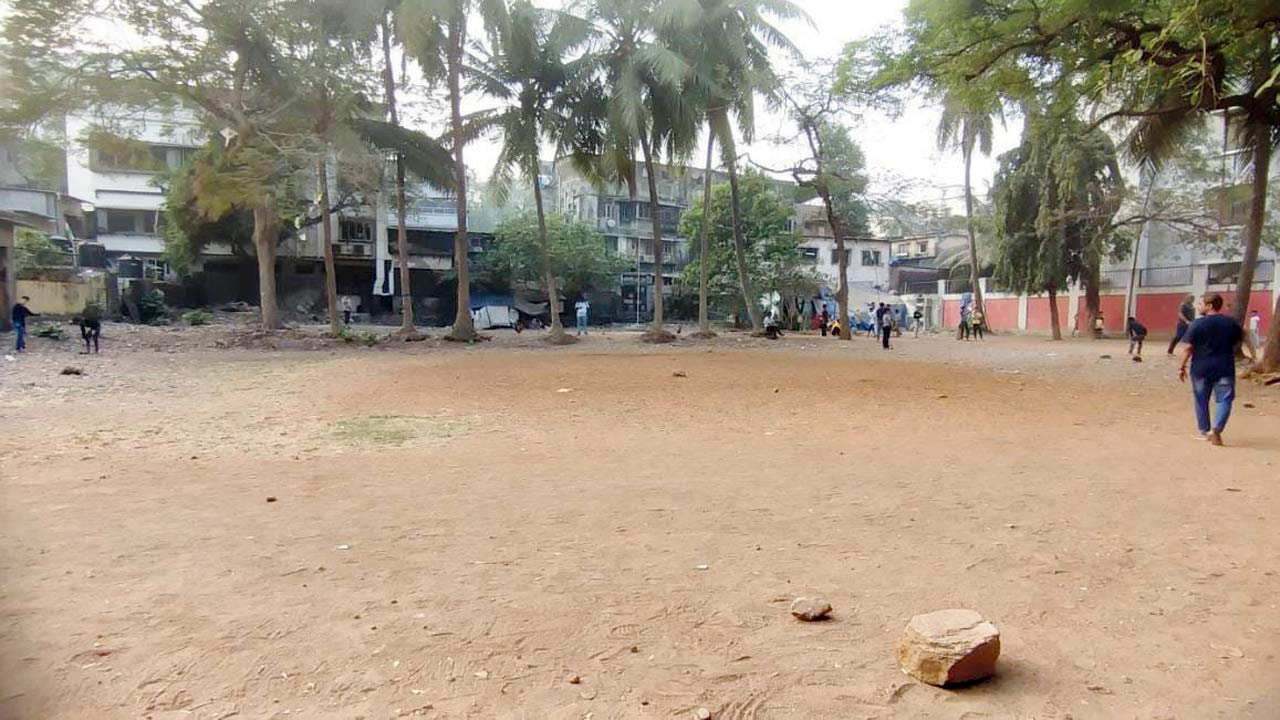 All illegal structures at Gandhi Maidan have been removed, thanks to the efforts of local residents and activists
The size of the maidan is about 35,000 square metres. The plot was owned by the district collector originally but after continuous follow-up by local activists, it was handed over to the BMC. "In this area, there is a need for a playground for children and an open space as this a very densely populated locality. There is no big playground nearby," said Galgali.
Also Read: Mumbai: Use existing parking lots first, and spare Patwardhan Park, say Bandra residents
"The BMC also develop a ground for cricket, volleyball, kabaddi and mallakhamb," said an official. He added, "We have issued an order to the contractor to start work. We will try to begin soon. Both parks will have proper lighting systems. The work will be completed in 11 months." There are around 1,068 gardens, playgrounds and recreation grounds in the city that are managed by BMC.
Rs 5.36
Cost of creating parks in crores Do you agree with the management`s decision of only letting devotees offer jal abhishek at Babulnath temple?