Commissioner of Police (CP) Datta Padsalgikar was at the receiving end recently, as men's rights activists objected to him promoting the fight on domestic violence only against women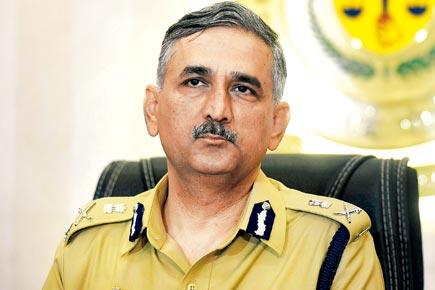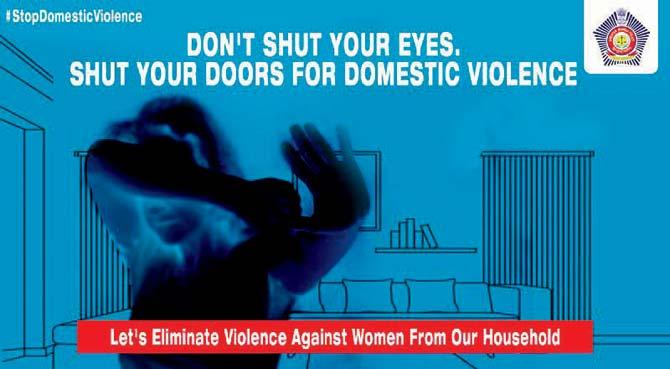 Commissioner of police was forced to change this poster
Commissioner of Police (CP) Datta Padsalgikar was at the receiving end recently, as men's rights activists objected to him promoting the fight on domestic violence only against women. This came after he posted a poster against domestic violence on his Twitter account. The activists claimed that though several men are also being physically abused by women, Mumbai police is biased towards women.
On Tuesday night, @CPMumbaiPolice, the official Twitter handle of the CP, posted a poster of their campaign against domestic violence. But the poster only highlighted domestic violence against women. Several activists fighting for men's rights and misuse of section 498a (Husband or relative of husband of a woman subjecting her to cruelty) of IPC raised their voices against the bias of police.
'Our rights violated'
"Why do we always fight domestic violence only against women? Men are also abused. This biased behavior we also notice when we go to register a complaint against a woman when she beats up a man. Police don't respond as there is no law for it," said Hussein Ali, member of Vaastav, an NGO working for men's rights and misuse of 498a by women.
Following the ruckus, on Wednesday night, the CP uploaded another poster. The second poster that shows the bars of a jail, states, 'Domestic violence. This (Jail) should be the only home for domestic violence.' The CP did not respond to phone calls and text messages. Jt Commissioner of police (Law and Order) Deven Bharti said, "Our tweet is for creating awareness against domestic violence. It is not gender specific."